« 2nd Debate Thread
|
Main
|
Morning Thread (12-16-2015) »
December 15, 2015
Overnight Open Thread (12-15-2015)
A paltry ONT. Because sometimes work gets in the way.
If there were a real press in this country, someone would ask Obama how it is that he became the first president to host a Rose Garden celebration for a deserter.

-- Mark Steyn
And also because they are joyless fun-crushing scolds who deserve to be boiled in cat urine. By elves.

-- Tim Blair on the Greens irrational hate of Christmas
Never Let a Crisis Go To Waste
Pointed out by Weft Cut Loop.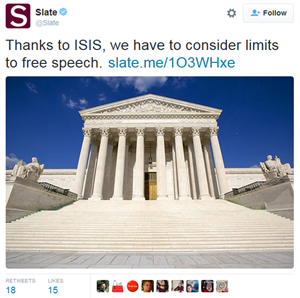 Jonathon V. Last on Understanding Campus Unrest
In this, the millennials who inhabit America's campuses have learned a great deal from the left. If The Closing of the American Mind anticipated political correctness, it was Jonah Goldberg's Liberal Fascism that prefigured what we now find on college campuses. Goldberg saw that liberalism had come unmoored from specific policy goals and was finally interested in just one thing: power.

Writing in the wake of his own school's capitulation, Claremont McKenna professor Charles Kesler observed, "When the leftists lacked power, they embraced free speech. Now that they have power, they don't need it." There are a great many other niceties of which the leftists no longer have any need.

Unless it is checked, in the coming decades the movement seen now on America's campuses will take control of every institution it can and burn to the ground every institution it cannot. Because however ridiculous the student protesters may seem, they have an intense, unshakable belief in the legitimacy of their cause. And they understand, keenly, that power is everything.
Mark Steyn Agrees With David Frum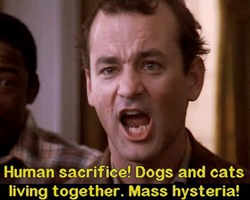 Welcome All You Neo-Fascist White People
The quasi-Facist coloreds are also welcome. And the Chinese too I guess.
Maybe Not Just Like the Jewish Refugees of the 30s and 40s
"Hundreds of [Syrian] migrants entering Norway have images of severed heads and executions on their phones, police have admitted."
After a Million Years of Daily Use The UK May Finally Ban Using Fire to Cook Food
Because climate change agreement.
Forbes on Chipotle: The Long Defeat Of Doing Nothing Well
Doctor, May I Suggest the Cobretti Treatment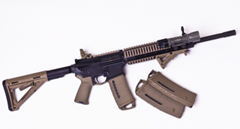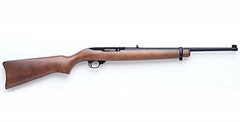 Official BBC Instructions for Knitting Doctor Who's Scarf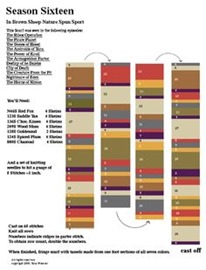 For Sale: Vintage Pre-Ban Bottles of Absinthe
Well I had some nice post-ban absinthe tonight. I blame society. And other people.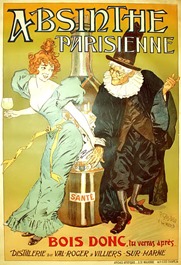 The Yahoo group is for closers only.
Teh Tweet!
Tonight's post brought to you by honest feedback: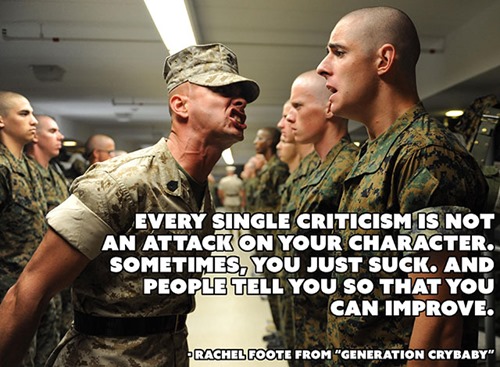 Notice: Posted by permission of AceCorp LLC. I will point out that the ONT is located on private property and not classified as heavy equipment or a public transport so no DUI laws or DOT regulations pertain officer. No I do not consent to a breathalyzer test. Um yes I guess we will have to do this the hard way. Hey hey get your paws off me - I know a lawyer who blogs! The worst kind!!

posted by Maetenloch at
11:30 PM
|
Access Comments