« Just A Thought...[CBD]
|
Main
|
EMT 11/29/15 [krakatoa] »
November 28, 2015
Overnight Open Thread (28 Nov 2015)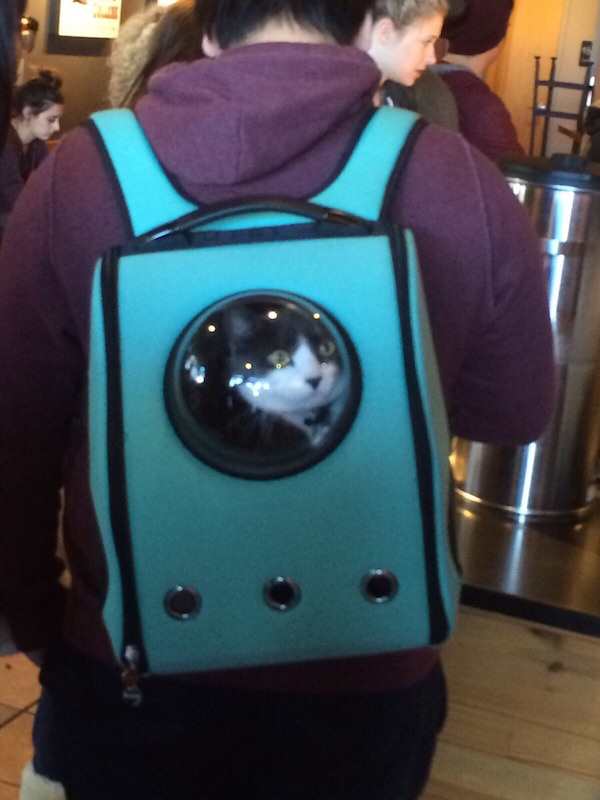 Don't get this article confused with the AoS HQ barrel. What happens as decades pass in a whiskey barrel.
Beef
Sweet. I see a lot of steaks in my future. Beef prices fall as fattened cattle go to market.
American Generosity
Shlomo Rechnitz has done more for vets than Obama (how's that VA fix coming as the VA spends millions promoting Obamacare). Businessman buys 400 soldiers meals during a layover in Ireland.
Icebreakers
Wait a damn minute. I thought the arctic was supposed to be ice free and with all of these super hot months evah this year, why the hell is the President seeing the need for icebreakers?
Everything Wrong With Star Wars
With Kevin Smith.

Understanding Military Strategy
Sad that the author on understanding military strategy only focuses on GOP candidates and no mention of the epic fails of President Ambiguous Pivot.
WTF Switzerland?
People having sex with horses is on the rise in Switzerland. I was hoping that it meant having sex with folks that look like Sarah Jessica Parker but sadly that wasn't the case. Does this mean there is a shortage of goats for the newly arrived "refugees"?
100 Years Of Cocktails
Europe
I think I'd rather root out the problem and stop it than learn to live with Islamist terror.

But if Europe enjoys a few months of relative calm then it will be back to business as usual for the political classes.

And their subjects will, for the most part, go along with it. The chances are that the next attack won't be on their country; and if it is, the chances are it won't be their city. And even if it is their city, the chances are it'll be someone else who's executed at a rock concert, or blown to bits in a restaurant, and not they or their loved ones.

That's just fine with Europe's political classes, and the continent's liberal-left establishment. They would prefer the public response to the next atrocity to be more vigils and more hashtags, rather than angry marches on the Élysée Palace, the Houses of Parliament or the Bundestag.
Size Matters Not
Magazine size has little effect on mass shootings.

Kleck identified and examined 88 mass shooting incidents in which more than six people were killed or wounded for the 20 year period from 1994 through 2013. He looked at incidents with more than six victims because six or fewer people could be shot with a traditional six-shot revolver with no large-capacity magazine needed. So he wanted to look at those events in which possession of large-capacity magazines would be most relevant.

Even with this restrictive definition of a mass shooting, Kleck found that large capacity magazines – defined as holding over 10 rounds - were used in only 21 of the 88 incidents (24%). So, in 76% of the incidents, a large-capacity magazine ban would have made no difference in any event.
The FBI
The FBI is starting to sound like the FBI that showed up in Die Hard. I'm sure if Sharyl Attkisson asks the Chinese for a copy of her lost FBI file, they can provide it.
Cat Video
Lions after eating their Thanksgiving meal.

Tonight's ONT brought to you by a: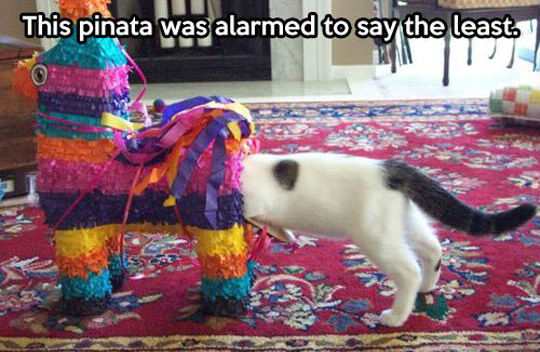 Cat pics via.
Notice: Posted by permission of AceCorp LLC. Please e-mail overnight open thread tips to maet or CDR M. Otherwise send tips to Ace.

posted by CDR M at
09:56 PM
|
Access Comments