« WATCH: This Thai Life Insurance Company Ad Will Make You Want to be a Better Person!!!!
|
Main
|
EMT 11/07/15 [krakatoa] »
November 06, 2015
Overnight Open Thread (6 Nov 2015)
Looks like the WaPo does not want to let Politico steal the limelight on sliming Republican candidates.
Taxpayer Funded Stadiums
The real reason cities finance sports stadiums.

From 2000 to 2009, American taxpayers spent $8 billion to help construct 31 new stadiums for privately owned professional sports teams. But the payback on these investments is minimal in terms of job creation and income generation. When Santo looked at a proposal to bring professional baseball to Portland, Oregon, he found that the income generated by spectator sports in Portland, even with the addition of the new baseball team, added up to less than 1 percent of payroll citywide.
Parenting PSA
So how savvy are you on teen code words? Looks like one code fits the ONT. GYPO.
Spiders w/ Lightsabers
Gun Violence Research
So democrats want to lift the ban on the CDC from conducting gun violence research. Seems to me that would be a waste of money as the FBI already has a database and guns aren't a disease. What would be more useful is if the FBI actually allowed the tracking of information pertaining to a certain type of perpetrator that somehow gets left out of all kinds of criminal data tracking from guns, DUIs, murder, rape, etc.
Death Stat Of The Week
Drug overdoses killed more Americans than guns or car crashes.
Threats
Report: US increasingly vulnerable to potentially catastrophic EMP attack. Actually, we're increasingly vulnerable to a great many things thanks to feckless leadership.
Jetman Airliner Form Flight
Question of the Day
Alright morons, is a hot dog considered a sandwich?
California
California pension systems stand to lose millions by divesting from coal. It just means it'll go broke just that much sooner or Californian taxpayers will have to fork over more money.
Pot Energy Drain
I would think they would be using "green" energy to power their pot lights as I'm sure they are probably democrats and believer's in AGW. Marijuana grows causing blackouts in Oregon.
Maritime Militia
China's 'Little blue men' takes Navy's place in disputes. Quite the ROE conundrum. Plus every single one of those vessels will report your position back to HQ.
Dog Video
Tonight's ONT brought to you by: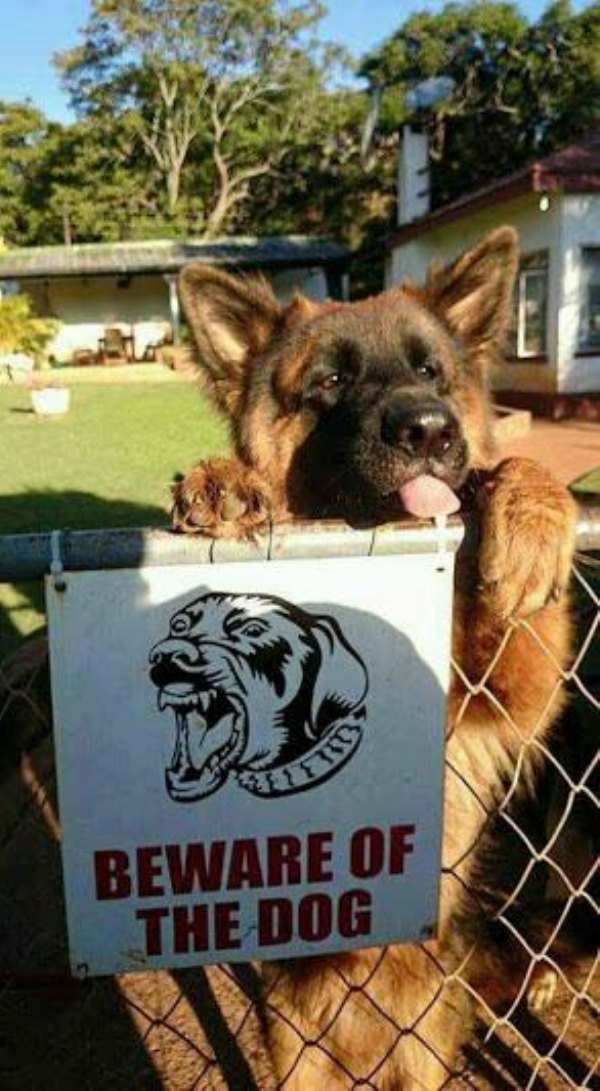 dog image via
Notice: Posted by permission of AceCorp LLC. Please e-mail overnight open thread tips to maet or CDR M. Otherwise send tips to Ace.

posted by CDR M at
10:02 PM
|
Access Comments