« Bernie Sanders Doubles Support, Clinton Falls
|
Main
|
Morning Thread (8-17-2015) »
August 16, 2015
ONT - 8/16/15 A reminder of how good you have it...[krakatoa]
Ok morons, this is the way it is.
Maetenloch is vacationing. That's his story, and no number of hobo-pelts is going to make him change it.
The ONT tonight is going to be short, vacuous and on the lower side of your average 10 point scale, just like Ace prefers his wimins. I make no promises for the rest of the week. You may get ONT's. You may get bupkis. Honestly, if I were you, I'd pray for bupkis.
It's also coming in a little ahead of when you'd usually expect it. In part because of the lack of content, and in part because I was on vacation all last week and festivities were comprised primarily of manual labor up until 5 pm last night. IOW: I'm tired, I hurt, and I'm well through my second sheet into the wind.
Time for "where he says it is, where it ought to be, and where it really is".
Where he says he's vacationing: Cancun

Where he ought to be vacationing: Risa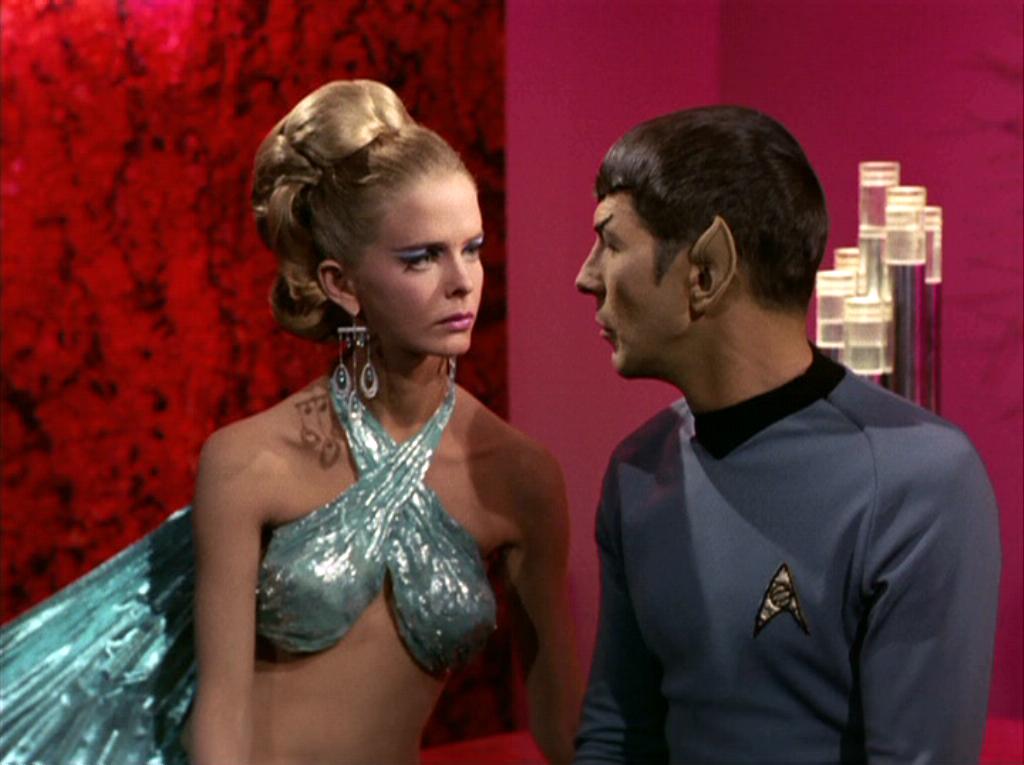 Where he's actually vacationing: Anthrocon 2015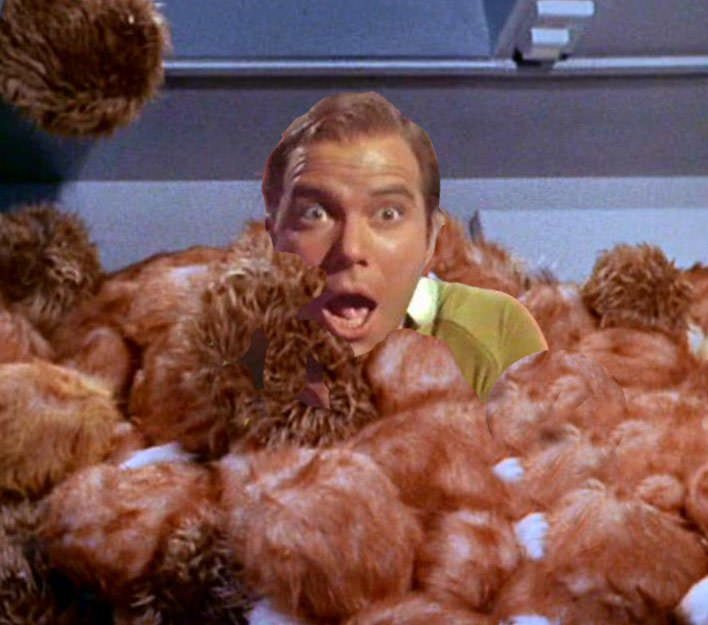 posted by Open Blogger at
09:39 PM
|
Access Comments