« Open Thread
|
Main
|
Morning Thread (7-30-2015) »
July 29, 2015
Overnight Open Thread (7-29-2015)
Can You Spot the Israeli Missile Launcher Here?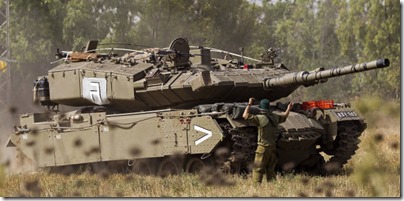 Can You Spot the Swiss Bunker?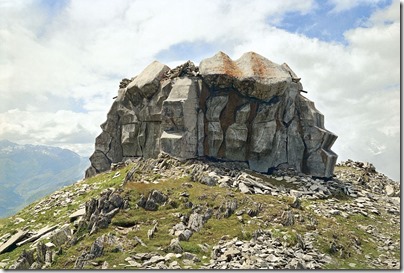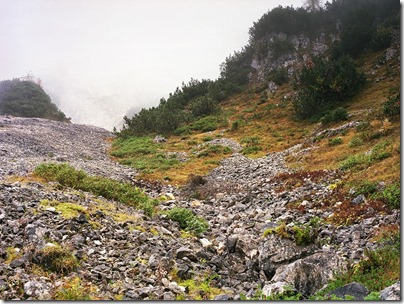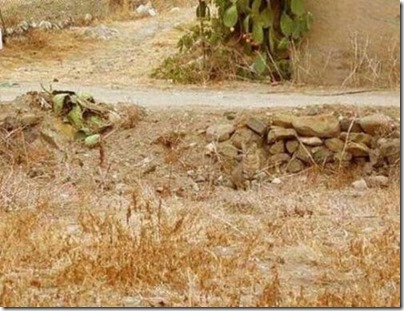 Internet Completely Outraged And Calling For Blood Over Something They Didn't Know About and Didn't Give a Shit Over Just 36 Hours Before
Is There a Great Teenage Sex Stagnation?
The share of teen girls who reported they've had sex at least once dropped from 51 percent in 1988 to 44 percent in 2013, they found. Abstinence was more pronounced among the guys: 60 percent of teen boys in 1988 said they'd had sex, compared to 47 percent in 2013.
One major hypothesis is that teen sex has declined because smart phone usage is up.  Teens are both better informed about the risks of sex and.they have something else to do.
Also pr0n.
Whitewashing the Black Panthers
Just another snake murderous cult in the 60s.
With his arms again bound and a fresh noose around his neck-this one fashioned from a wire coat hanger-Alex Rackley, an illiterate teenager who had joined the Black Panther Party eight months earlier, was led to the edge of the Coginchaug River in Middlefield, Connecticut.

Of course, there was no boat. And there was no escape. "Orders from national [headquarters]," said George Sams, the bloodthirsty ringleader of the hit squad. "Ice him."

Warren Kimbro, a Black Panther party cadre from the New Haven branch, put the first bullet in Rackley's head, collapsing him in the shallow water. As his body heaved, another Panther foot soldier, Lonnie McLucas, took the gun from Kimbro and fired a bullet into his chest, just in case. They didn't bother checking, but Alex Rackley was still alive, gasping and in pain, one expert later speculated, for almost four hours.

According to George Sams, he was merely following orders issued by Bobby Seale, the Black Panther Party's infamous co-founder and "chairman."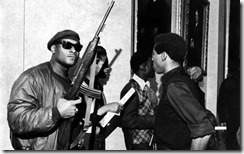 Feminists Not Known For Well Laid Plans or Forward Thinking
Or considering the possibility that future employers might google 'Sylva Stoel'.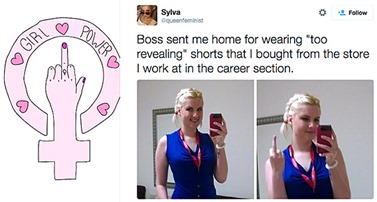 NTSB: Copilot Error and Inadequate Training Led to the SpaceShipTwo Crash
The investigation found that the co-pilot unlocked the booms 14 seconds early when the craft was travelling at only Mach 0.92 and the low-velocity caused the boom to deploy without any action by the pilot, resulting in the destruction of the craft. This was "indisputably confirmed by telemetric, in-cockpit video and audio data." In addition, the Board found no indication of misleading display indicators and that all information in the cockpit was accurate.

The reason given for the error was that the co-pilot hadn't received sufficient training regarding how to safely unlock the boom, hadn't had enough simulation trainings, and that in flight had been confused by the time pressure and the unexpected vibration and pressure of the rocket firing.

Regarding responsibility, the Board found no mechanical shortcomings with the spacecraft. The engine performed above expectations and all systems operated as designed up until the spacecraft broke apart.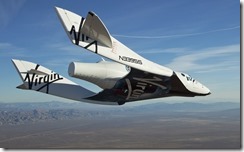 How to Make Your Own Hattori Hanzo Sword
Using the traditional methods. Do not be in a hurry.
A friend of mine who worked part-time with a blacksmith/metal worker while in high school said he tried several times to make his own katana-style sword. But he could never quite get the steel composition and heat treatment just right where it would hold an edge without being so brittle that it cracked or broke as soon as you hit anything hard.
7 Things You May Not Know About Sam Houston
Actually his entire Wikipedia article is worth reading and his life even before he ever stepped foot in Texas could be a movie all by itself.
It was his heroics during the Battle of Horseshoe Bend in 1814 that brought him to the attention of Andrew Jackson who became a mentor and friend to him. Interestingly he was also a great defender of Native Americans his entire life based on his time living with a Cherokee tribe.
After running away from his family as a teenager, Houston lived for nearly three years with the Cherokee tribe in eastern Tennessee. Houston learned fluent Cherokee, embraced the tribe's customs and was given the name "Black Raven." After resigning in disgrace as Tennessee governor, the despondent Houston took refuge with the Cherokee in the Arkansas Territory. There, the tribe formally adopted him, and he married a Cherokee woman, Tiana Rogers, in a tribal ceremony. Houston served as the tribe's spokesman and advocate with the federal government, and as a U.S. senator he pressed for Native American rights. He sometimes wore traditional Cherokee garb to government meetings in Washington, D.C.
Later as Governor of Texas he was opposed to secession and was eventually kicked out of office for his refusal to support the Confederacy. He explained his position thusly:
Let me tell you what is coming. After the sacrifice of countless millions of treasure and hundreds of thousands of lives, you may win Southern independence if God be not against you, but I doubt it. I tell you that, while I believe with you in the doctrine of states rights, the North is determined to preserve this Union. They are not a fiery, impulsive people as you are, for they live in colder climates. But when they begin to move in a given direction, they move with the steady momentum and perseverance of a mighty avalanche; and what I fear is, they will overwhelm the South.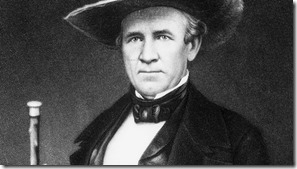 What Watermelons Looked Like Before the Poor Man's GM i.e. Selective Breeding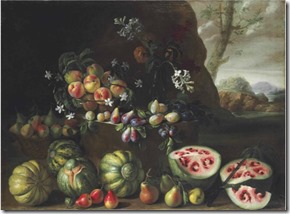 Divers Find $1 Million in Gold Coins Off Florida Coast
Schmitt and his family found 52 gold coins worth more than $1 million. The star of the haul was an extremely rare coin known as a "Tricentennial Royal" minted in 1715. It had been underwater since a fleet of Spanish ships foundered during a hurricane along Florida's Treasure Coast 300 years ago, Schmitt said.

"These things were known as presentation pieces not meant to be circulated as currency," Schmitt said.

That coin alone is worth about $500,000, according to Schmitt.

And according to Brent Brisben, co-founder of 1715 Fleet - Queens Jewels LLC, the company that owns the rights to dive at the wreckage site where the gold was found, the coin's value comes from the fact that it is in nearly perfect condition and is a rarity.

...Schmitt found the gold while diving near Fort Pierce during his yearly treasure-hunting trip with his wife, his sister and his parents.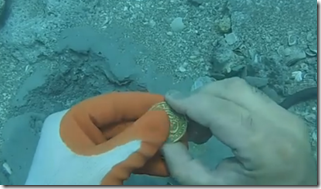 The Group knows your sins but doesn't care.
Tonight's post brought to you by we only accept waffle cards here: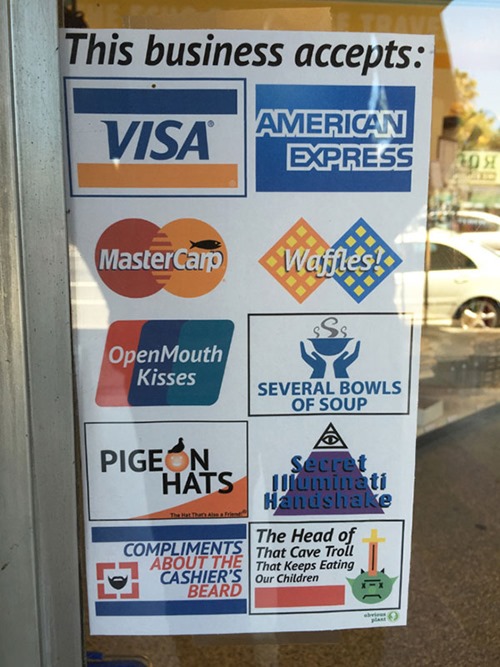 Notice: Posted by implicit permission of AceCorp LLC. The ewok is in repose and not to be disturbed. Warning: ONT has been found to cause cancer in laboratory mice. Mice who were just asking for it anyway because they were pussies!

posted by Maetenloch at
11:09 PM
|
Access Comments