« Filler 'Til The ONT [CBD]
|
Main
|
EMT 7/5/15 - Is it Friday yet? [krakatoa] »
July 04, 2015
Overnight Open Thread (4 Jul 2015)
Happy Independence Day morons! Hope y'all are having a good one.
The 7 most badass founding fathers. We need a new generation of badasses today.
Tarantula Wasp
Hope none you got a visit from the tarantula wasp during your outdoor activities.

It's actually a kind of solitary wasp with a sting whose resulting pain only lasts three seconds, but it's so fiercely electric that it could only be described as totally unacceptable. "There are some vivid descriptions of people getting stung by these things," says invertebrate biologist Ben Hutchins of Texas Parks and Wildlife, "and their recommendation - and this was actually in a peer-reviewed journal - was to just lie down and start screaming, because few if any people could maintain verbal and physical coordination after getting stung by one of these things.
Star Wars Spinoff Movies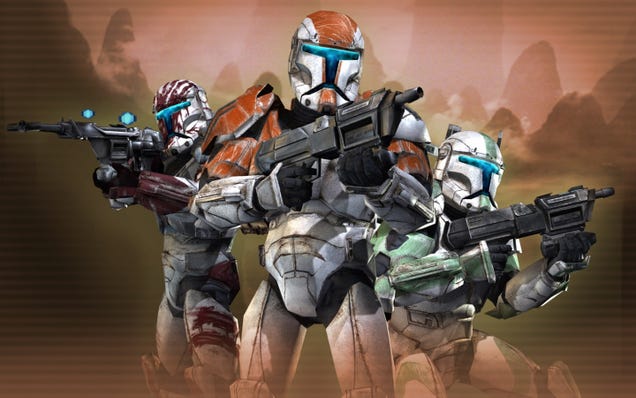 The first Star Wars spinoff movie, Rogue One just started filming this week and there are two more spinoff movies on the board. What spinoff would you morons want to see?
Star Spangled Banner
Patriotic Cocktails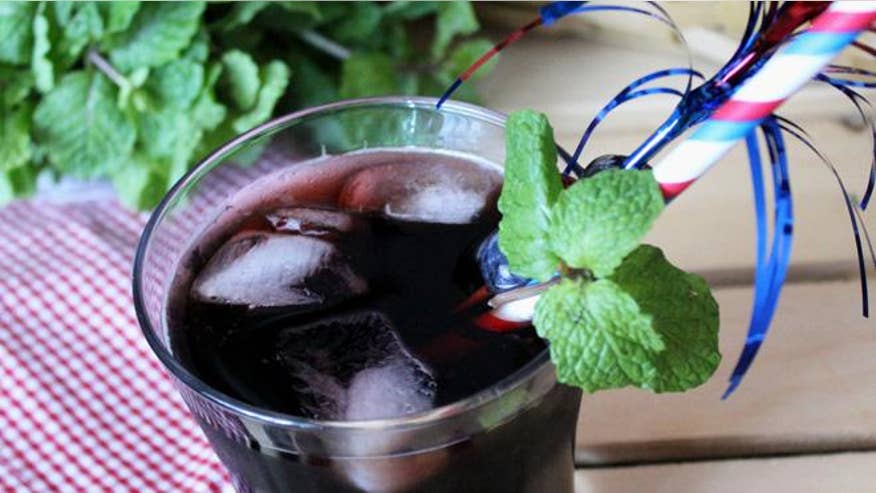 Uncle Sam's Berry Bourbon
Here are 11 patriotic cocktails for July 4th.
Financial Doom
I can't help but think that Democrats and GOPe are wishing they could pull a Greece and raid deposits to pay off debt.
Chinese investors have lost $2.8 trillion in the past month. Serves 'em right. Little hacker bastards.
Flyin' Fish
This is awful. Girl killed after being struck by a flying sturgeon fish.
America The Beautiful
Puff Piece
No one with a brain will actually believe this. This is merely a puff piece for Obama. U.S. stockpiles powerful bunker-buster bombs in case talks fail. The talks won't fail. Obama wants a deal no matter what.
Liberty Score
Confirmed. Most Republicans are Democrats based on their Liberty score. The GOP really needs to clean house.

To put things in their proper perspective: There are eight Republicans whose voting records are, at best, only 15 points higher than Bernie Sanders (14%), the body's only Socialist.

And there are more Republicans with an "F" rating - 28 of them - than all other grades combined.

And leading this charge? Mitch McConnell (54%). The Republican Majority Leader ranks an "F."
Cat Video
Tonight's ONT brought to you by Pixy's new power supply:
Notice: Posted by permission of AceCorp LLC. Please e-mail overnight open thread tips to maet or CDR M. Otherwise send tips to Ace.

posted by CDR M at
10:06 PM
|
Access Comments