« Open Thread
|
Main
|
Liberal Professor: My Liberal Students Terrify Me »
June 03, 2015
Gentle Teen and Scholar in Boston Gunned Down by FBI For Doing Nothing Except Showing Cops His Nice Shiny Knife
His brother said he only wanted to terrorize people -- with love.
Police: Man shot dead lunged at police officer, FBI agent

Jun 3, 6:43 AM (ET)

By DENISE LAVOIE


BOSTON (AP) — Police said they have video showing a man who was under 24-hour surveillance by terrorism investigators lunging with a knife at a Boston police officer and an FBI agent before he was shot and killed -- an account his brother has disputed.
I don't want to prejudge things before we have all the facts but the brother is obviously a disinterested neutral third party and should be believed as to all things.
Also, we should burn down some CVSes, because $20 for a pack of 5 razors? Fuck you.
A law enforcement official with knowledge of the investigation said Usaama Rahim had been making threats against law enforcement.
In between his duties as a National Merit Finalist, maybe.
...

Police Commissioner William Evans said members of the Joint Terrorism Task Force approached Rahim in the city's Roslindale neighborhood Tuesday morning to question him about "terrorist-related information" when he went at officers with a large military-style knife.

Below, a picture of the "military-style knife:"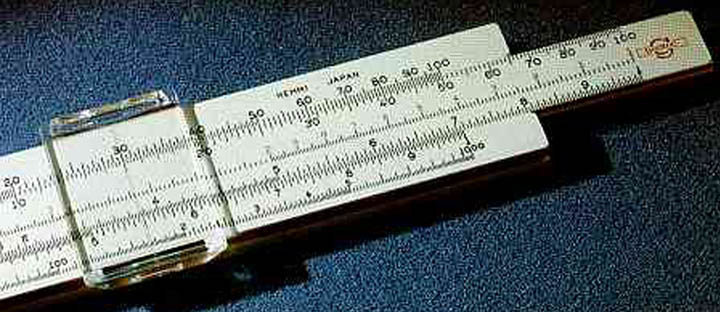 Evans said officers repeatedly ordered Rahim to drop the knife but he continued to move toward them with it.

He said task force members fired their guns, hitting Rahim once in the torso and once in the abdomen. Rahim, 26, was taken to a hospital but died.
We need some space to destroy. Because, seriously? $5 a razor cartridge? And they don't last more than one shave.
Late Tuesday, the FBI arrested a man in connection with the case. Christina DiIorio-Sterling, a spokeswoman for U.S. Attorney Carmen Ortiz, said David Wright was taken into custody at his home in suburban Everett. She said Wright will face federal charges and is expected to appear in court Wednesday.

...

Evans said the officers didn't have their guns drawn when they approached Rahim. He said the video shows Rahim "coming at officers" while they were backing away.

That description differs from one given by Rahim's brother Ibrahim Rahim, who posted on Facebook that his youngest brother was killed while waiting at a bus stop to go to his job.
His job was sawing random people's heads off. He was so excited to get started. He had a bright future in street decapitations.
"He was confronted by three Boston Police officers and subsequently shot in the back three times," he wrote. "He was on his cellphone with my dear father during the confrontation needing a witness."

Ibrahim Rahim, a former assistant imam at a Boston mosque, could not be reached for more comment Tuesday.
There you go, a church-goin' man. Like Al Sharpton. We ought to believe him implicitly.
Update: All This And a Social #Hacktivist Too? The gentleman scholar just waned to protest some police officers' throats.

posted by Ace at
11:35 AM
|
Access Comments