« Washington Post's Eric Wemple Blasts ABC For Shopping the Story to Politico While Lying to the Free Beacon That Comment Was On The Way
|
Main
|
Early Morning Thread 5/16/15 - Meh edition. [krakatoa] »
May 15, 2015
Overnight Open Thread (15 May 2015)
Fairfax County to introduce 'gender fluidity' into their curriculum next week. Sounds like the parents in that district are pissed too as they can't opt out of this class and the school board also voted last week to allow boys who identify as girls to use the girls lockers and restrooms.
Manu Forti
Study: punishment is the most effective discipline technique. My own adventures in parenting confirm this study.
Sierra Nevada Mountain Range
Growing mystery: getting to the bottom of the highest peak in the lower 48.
Cleaning Hacks
I wonder if the vodka in a spray bottle will work on my son's shoes. 16 surprising cleaning hacks.
Deadliest Jobs In America
The Deadliest Jobs in America.
See the 'most distinctive' causes of death by state.
Earthquakes
Pretty cool interactive map. A year of earthquakes.
Angle Hair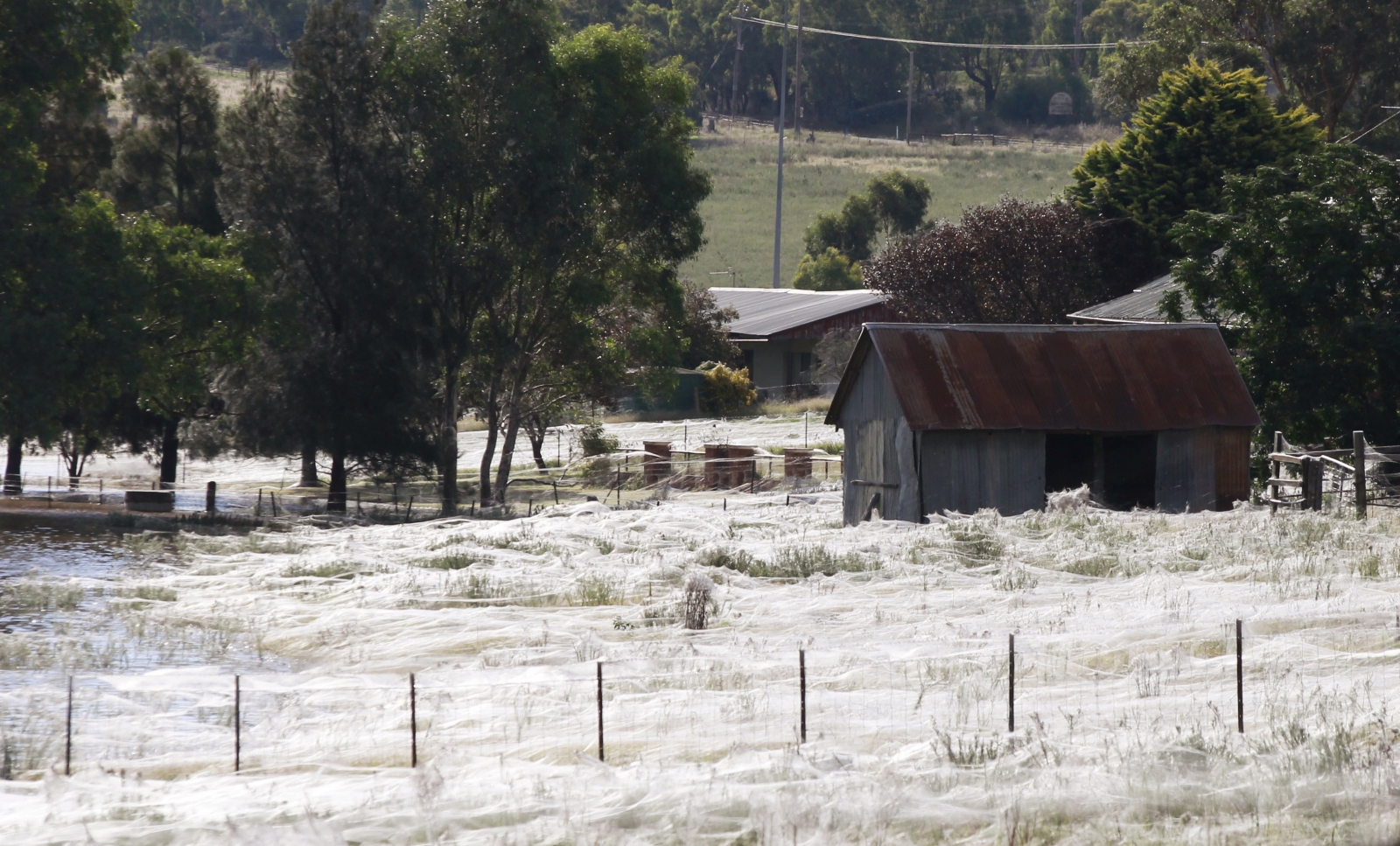 Yes, it "rains" spiders in Australia.
Normisms
Appearances Matter
Why some male members of congress won't be alone with female staffers. The article only singles out Republican aides for quotes and strangely omits talking about real life situations that have occurred like Clinton/Lewinsky. Also, in today's environment where males are judged guilty before innocent in all cases related to sex, why would you put yourself at risk of being falsely accused of something?
Private Jets
Private planes have more fatal accidents than commercial planes.
Buying Pron Stars?
Mystery mogul buys pron star. 15 years? For $8 million?
Dog Rescue
This Mustang owner is a bitch. Sure it could've been handled better but the dog was in distress.
Dog Video
Tonight's ONT brought to you by awkward band and musician photos: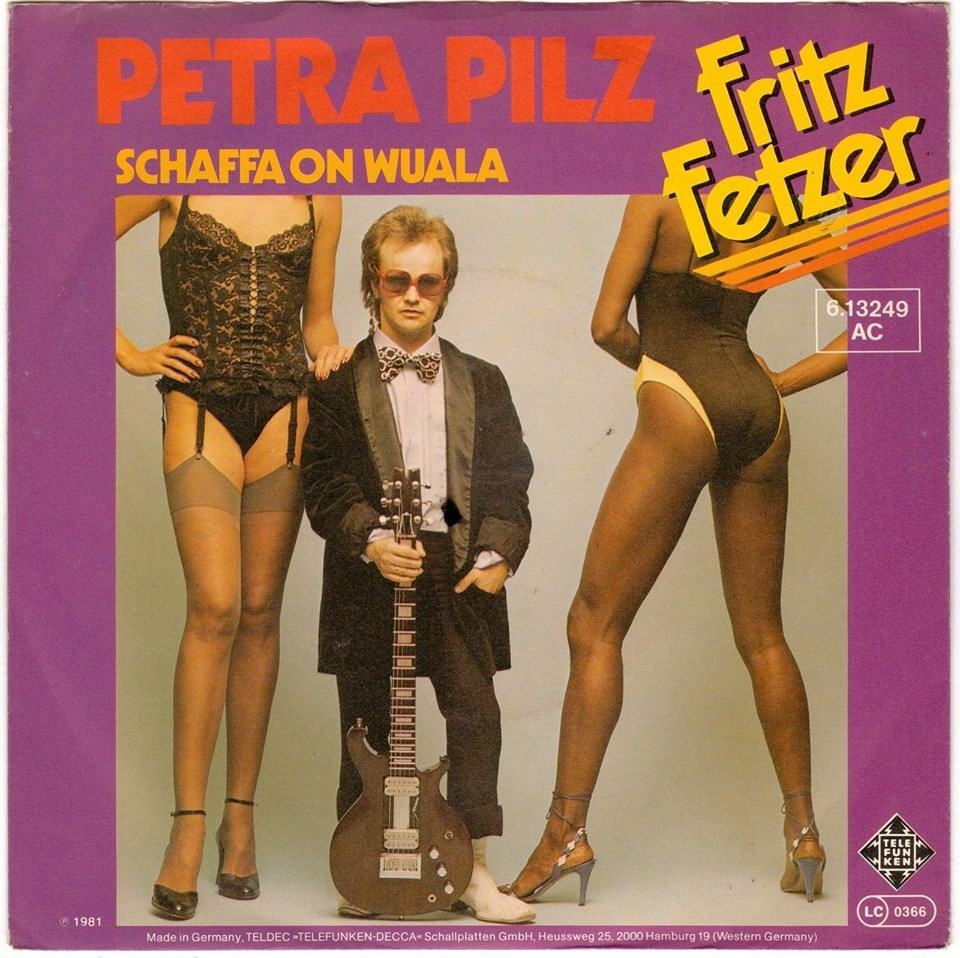 Notice: Posted by permission of AceCorp LLC. Please e-mail overnight open thread tips to maet or CDR M. Otherwise send tips to Ace.

posted by CDR M at
09:59 PM
|
Access Comments