« Who Will Stand? [OregonMuse]
|
Main
|
Early Morning Thread 4/26/15 [krakatoa] »
April 25, 2015
Overnight Open Thread (25 Apr 2015)
So Lena Dunham is still claiming to be a rape victim. I seem to recall the rape from her book 'collapsed under scrutiny'. I would think Variety could find a real rape survivor to honor no?
Transparent Armor
Hmmm. Transparent armor from Naval Research Labs.
Brian Williams
Only 6 times? Report: Brian Williams lied a 'half-dozen' times. Update: OK, now it's up to 11.
How To Chop An Onion
Guess The Party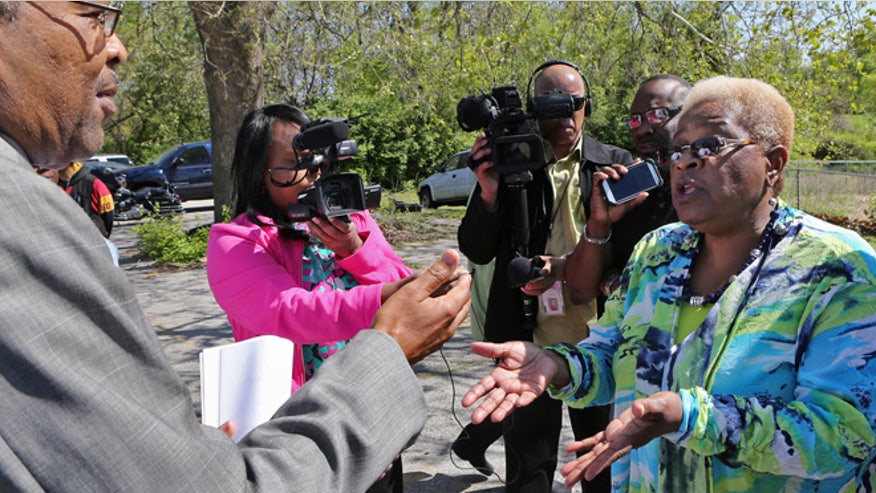 New mayor of Mo. city met by police, suspended over alleged voter fraud.
Drum Machine
Well if you're bored, maybe you can make up a sick beat with this HTML5 Drum Machine.
No Way
Want to feel happier? Smell a happy person's body odor.
AC-130U Spooky Gunship
Silos For Sale
Buy your own Titan missile silo for $1.5M.
Covered California
Gee, didn't see this coming. Red ink could kill Covered California.
Star Wars: Rogue One
So this news came out last weekend too. New details on Star Wars: Rogue One spinoff movie.

Finally confirming the rumors, director Gareth Edwards announced that this will indeed be about the mission to steal the Death Star plans - and it's set in a universe where there are believed to be no Jedi left. "God's not coming to save you."

Realism is important - he wants this to feel like a real war movie set in the Star Wars universe.To that end, he has the cinematographer of Zero Dark Thirty and special effects guys from Black Hawk Down and Saving Private Ryan. He said that while Star Wars is quite black-and-white in terms of good and evil, Rogue One will show the gray area that becomes polarized. Good guys are bad, bad guys are good - it's like the reality of war.
Cat Video
Tonight's ONT brought to you by proof that cats are liquid: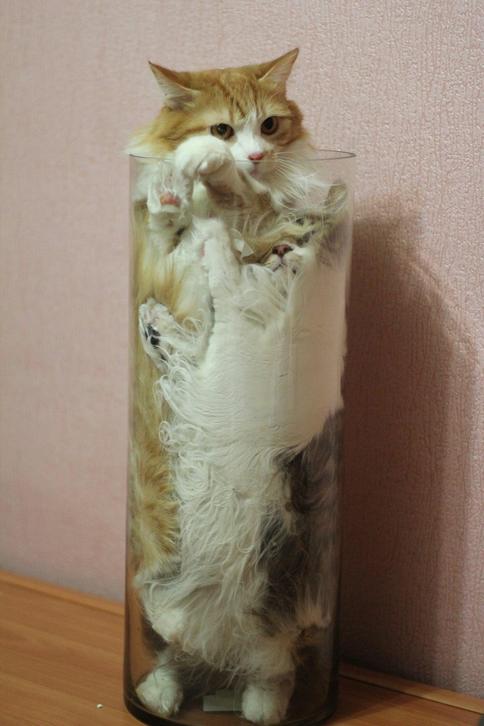 Notice: Posted by permission of AceCorp LLC. Please grab a beverage of your choice. If you don't use a coaster, you'll get assigned to the barrel.

posted by CDR M at
09:53 PM
|
Access Comments