« News Stuff, Plus a Dog
|
Main
|
Morning Thread (3-25-2015) »
March 24, 2015
Overnight Open Thread (3-24-2015) – "Smart but very, very vulgar" Edition
Busy. No traveling. But still committed to giving you teh suck you need.
Imagine, painfully, a 2015 remake of The Breakfast Club.

-- PJ O'Rourke
The interesting thing about staring down a gun barrel is how small the hole is where the bullet comes out, yet what a big difference it would make in your social schedule.

--PJ O'Rourke in Holidays in Hell
There are a number of mechanical devices which increase sexual arousal, particularly in women. Chief among these is the Mercedes-Benz 380SL convertible.

-- PJ O'Rourke
da most biewteous thang in da whole wide world iz friendship. yiew choose dem outta all da billion trillion and beyond dey are da onez dat days seem toooo short with.... Yiew wish dey could just go on foreva (that's why sometimes yiew skip da sleepin part) i am layin in da gra$$ lookin up at all da clouds and tryin to even get a lil solaaaa gaze action jusss bein still ... & bein thankful. biewty is all around us and we izzzz so lucky to be on dis planet. (I mean seriously wtf are the chances we all meet da onez we love) Feeling supaaaa blisssssed or maybe I'm juzzzz stoned

-- Miley Cyrus speaking in tongues because a dude or something
Special Rules For Special People
Slate: Sending Kids to Private School Makes You a 'Bad Person'
But sending them to public schools is a form of parental malpractice.
The World's First Commercial Handheld Flamethrower Can Be Yours For Just $699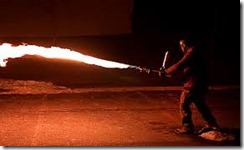 Winning: The Plot To Kill The A-10
The RSO fucked up and the guy downrange was very lucky.
Cancel Your Twitter Account Now, Thank Me Later
The fact that your employer or family or school will disown you if you say incredibly stupid shit on social media is not new news. It's old news. Maybe Grandpa doesn't get it. Every kid in college does. You've Tweeted 3,900 times. The odds were running ever longer against you. Nobody can say 3,900 things without saying something that's blatantly offensive. That's why you don't publish everything that comes to your mind at 2am when you're drunk and angry. Social media was not designed to open up your hurt locker and flush out your darkness. Well, not under your real name. Welcome to famous, Joey Casselberry.
Danish Town Government Backs Out of 'Sex For Schools' Deal
The Best In Gay Dinosaur Erotica
Apparently it's a thing.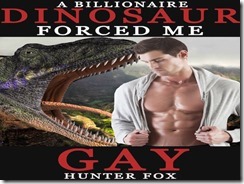 Teh Tweet!
Tonight's post brought to you by soon: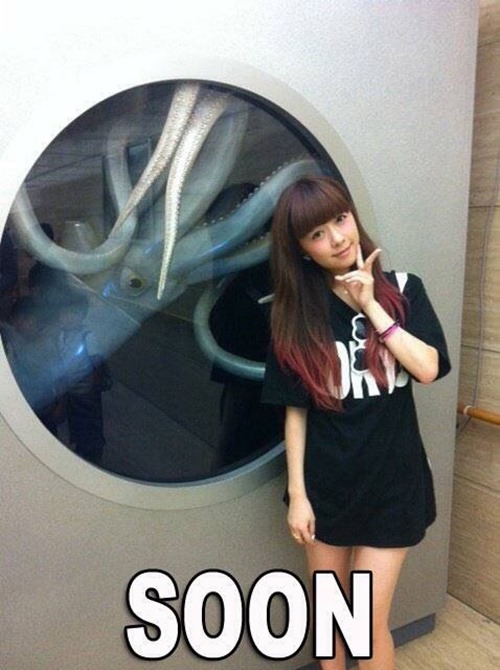 Notice: Posted by imprimatur of AceCorp LLC. Please e-mail overnight open thread tips to maetenloch at gmail. Otherwise send tips to Ace. Because fuck that's why.

posted by Maetenloch at
10:35 PM
|
Access Comments