« Sunday Morning Book Thread 02-08-2015: Footnotes to Solzhenitsyn [OregonMuse]
|
Main
|
Open Thread: Primarily Primaries [Y-not] »
February 08, 2015
Gun Thread - My Wife, I Think I'll Keep Her Edition [Weirddave]
Gun of the Week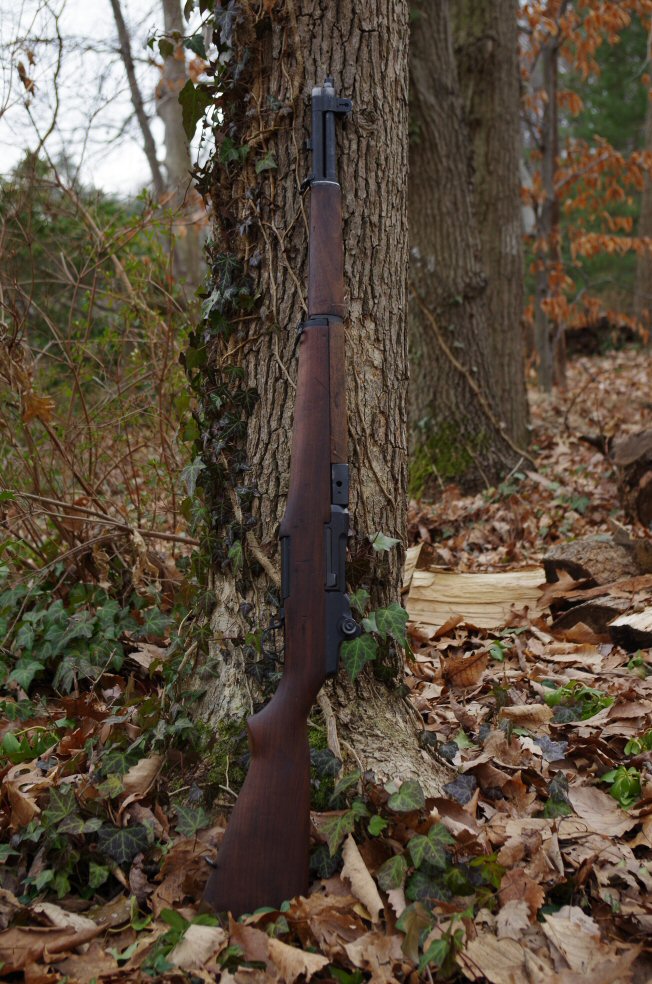 Defensive Gun Use of the Week
Suspects sought in shooting of woman near Cumming
A couple of things to note from the story. This was a home invasion. The victim is described as an "older woman". Cumming is a rural-ish town north of Atlanta where, to quote a neighbor "[This shooting is] very surprising. I've been here about a year and a half and I've never heard of anything happening as far as crime." From the story:
According to Rainwater (Sheriff department spokesman - WD), the woman had been asleep at the time of the incident.

"From what the investigation has revealed, she was awakened from noise and either came out or they went into her bedroom," Rainwater said. "She either had a gun with her or retrieved a gun and shot back."
I'm not from Georgia, so I know nothing about the town or neighborhood, but I wonder just how long a police response would have taken, even if they were alerted and rolling the second the perps broke in. 5 minutes? 20 minutes? I have no idea. I do know that it wouldn't have been nearly fast enough once they started shooting.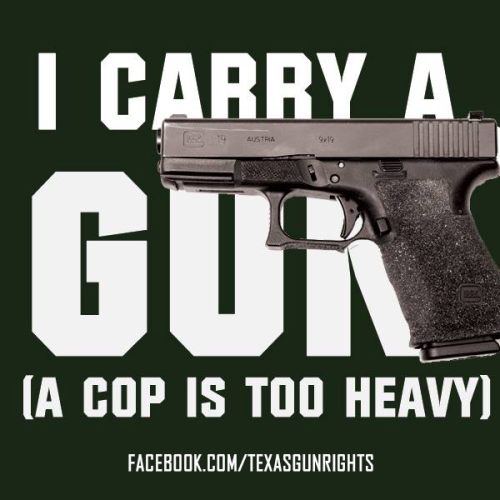 Gunhinged
Michael Bloomberg calls for minorities to be disarmed
Of course the story at the link deals with pot, that's a nice liberal sacred cow, but what is more disturbing is this quote:
Bloomberg claimed that 95 percent of murders fall into a specific category: male, minority and between the ages of 15 and 25. Cities need to get guns out of this group's hands and keep them alive, he said
I swear, for those of us who study history, this is just disheartening. We not only have to watch those who ignore history repeating it, but we have to do so while they are ignoring us standing up and screaming "WAIT!".
The NRA was formed in the 19th century in large part to ensure that freed blacks had access to firearms to protect themselves from Democrat lynch mobs and Democrat hate groups like the KKK. Charles C. W. Cooke has a good piece on it here (there may be a firewall involved, the article linked seems incomplete from when I read it before).
Hold My Breath Until I Turn Blue Department
Protesters kicked out after disrupting American Sniper screening

Typical Leftist debating tactics.
G.O.T.W. Answer
Of course that's an M-1 Garand. More importantly, it's my M-1 Garand, and there's a story behind it that explains the title of the thread.
My birthday is in April. At my age, gifts can be tough; if I want or need something, I buy it, that doesn't leave a lot of room for gifts. Last week, I told my wife "You know, I wouldn't mind an M-1 for my birthday". I wanted to give her plenty of lead time in case she decided to buy me one.
So what does my wife do? She goes and talks to one of our friends, Mark. He's Ex-military, a gunsmith and he holds a collectors FFL. He was stationed at the same base as Bowe Bergdahl when Bowe decided to go walkabout, and his favorite shirt has Bowe on the front and the UCMJ definition of traitor on the back (I mentioned him last week but I erroneously said he was in Bowe's unit). He's one of the first three people I would call if I found out that a world of shit was headed my way (The other two being my MMA instructor and a buddy high up in a local motorcycle club. Mark could arm the entire club if need be).
Out of the blue Gingy asks me if I can get Little to school Thursday and pick him up. Of course I say sure. Mark shows up 6AM Thursday, and the two of them drive 450 miles to Camp Perry in Ohio, home of the northern depot of the CMP. Mark hand selects for me a service grade sniper model M-1 from the available choices, Springfield receiver with matching 1942 serial numbers, and they both drive home, 450 more miles, with the rifle, arriving after midnight.
To say that I'm blown away would be an understatement. The action on the rifle is as smooth as silk, and the trigger breaks like a glass rod. The muzzle and chamber gauges are both 3s. I can't wait to get out to the range and do some serious shooting.
Shit, I'm going to have to buy her a diamond suit for her birthday to top this! Thirteen years ago today I asked her to marry me (she promptly fell on me). I chose.....wisely.
Gun stories and tips to @weirddave0. Today's thread brought to you by standing.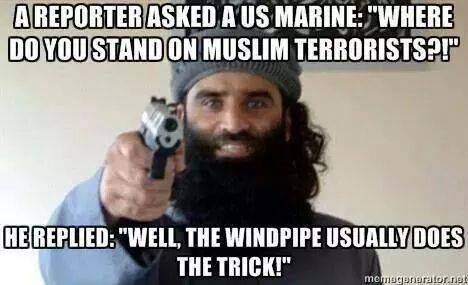 posted by Open Blogger at
11:41 AM
|
Access Comments