« Evening Headlines
|
Main
|
Morning Thread (1-22-2015) »
January 21, 2015
Overnight Open Thread (1-21-2015)
Completely tied up with work so you'll have to make do with this minimalist ONT.
CDR Salamander points to this BBC documentary, Rich Hall's The Dirty South, as a starting point. Now I don't quite buy every single point Hall makes, but on the whole I think he's more right than wrong. And it's an entertaining watch. Best part for me: When he says 'F**k You' to the audience.
In fact I'd like to see Hall do a lot more documentaries. He has a nice blend of humor and information delivery along with a nice touch of snark. And is it just me or has Rich Hall become much more interesting looking compared to his 80s stand-up days?
Maybe the 50s and 60s Were the Aberration...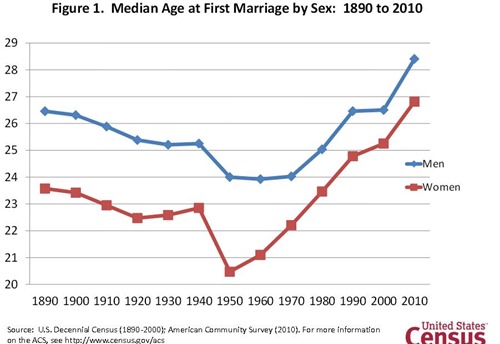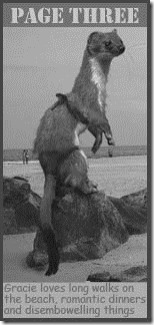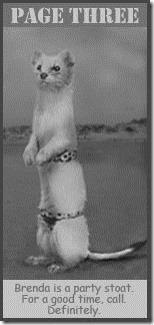 Here Truman basically accused Dewey of being a Hitler-wannabe. From the Oct. 28, 1948 New York Times front page.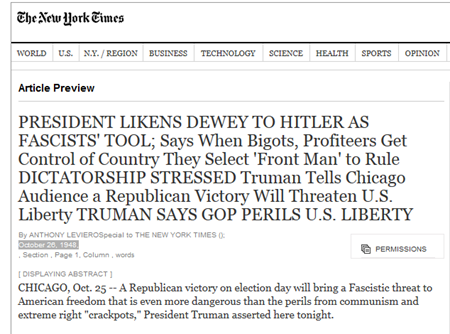 Not to be confused with the scene from the Matrix.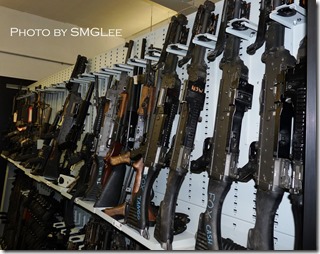 Also: Kyle Derangement Syndrome
Armed Women Repel Boko Haram Attack
Yet civilians are basically forbidden from legally owning firearms in Nigeria.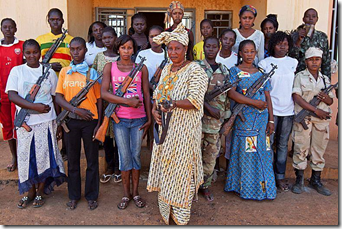 Licensed CHL Holder Tackled, Put in Choke Hold by Freaked Out Anti-Gun Civilian
This is one way you become a dead freaked out anti-gun civilian.
Art, Wigs and the Wearing of Pants
I've tried to explain to Mrs. Maetenloch why macramé gives me the shivers but I don't think she gets it.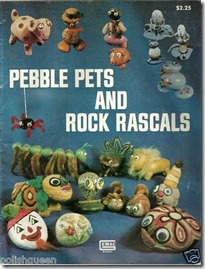 Boy Skips Birthday Party, Parents Get Invoice Afterwards
Rick Springfield Wins Bizarre Butt Injury Lawsuit, Explains Why He Didn't Settle
The Group knows what you did.
Tonight's post brought to you by regrets: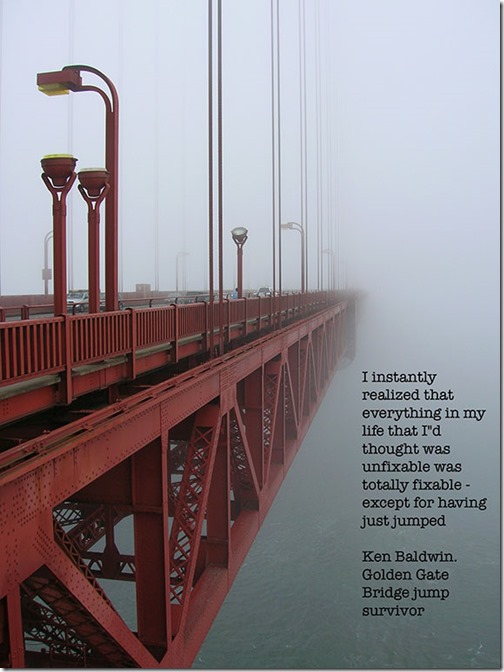 Notice: Posted by implicit permission of AceCorp LLC. Please e-mail overnight open thread tips to maetenloch at gmail. Otherwise send tips to Ace.

posted by Maetenloch at
10:38 PM
|
Access Comments