« Incredible: CNN Foreign Correspondent Lights Up Critics With Anti-Semitic Aspersions, Bizarre Claims That Charlie Hebdo Never Poked Fun At "The Prophet"
|
Main
|
Overnight Open Thread (1-8-2015) »
January 08, 2015
SMOD's Dirty Little Secret
I've been noticing @smod2016 has been gaining traction, especially with Jeb Bush and Mike Huckabee batting their eyes. While I'm all for the finality of an extinction-level event, SMOD has a dirty secret, and it's right there under your nose.
SMOD = Sweet Meteor Of Death.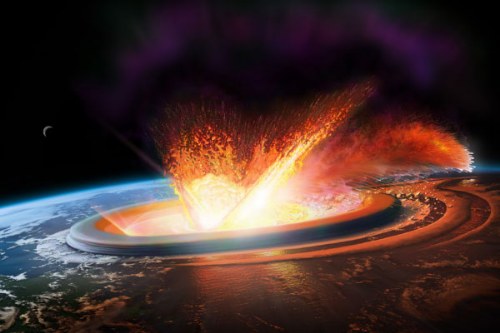 what SMOD promises
But meteors are flashy things that simply burn up in the atmosphere.
Meteorites make a real impact, but SMOD isn't one.
His Twitter image is misleading.
He isn't what he promises to be.
Before we splinter the conservative vote as we always do every primary, let's call out the frauds.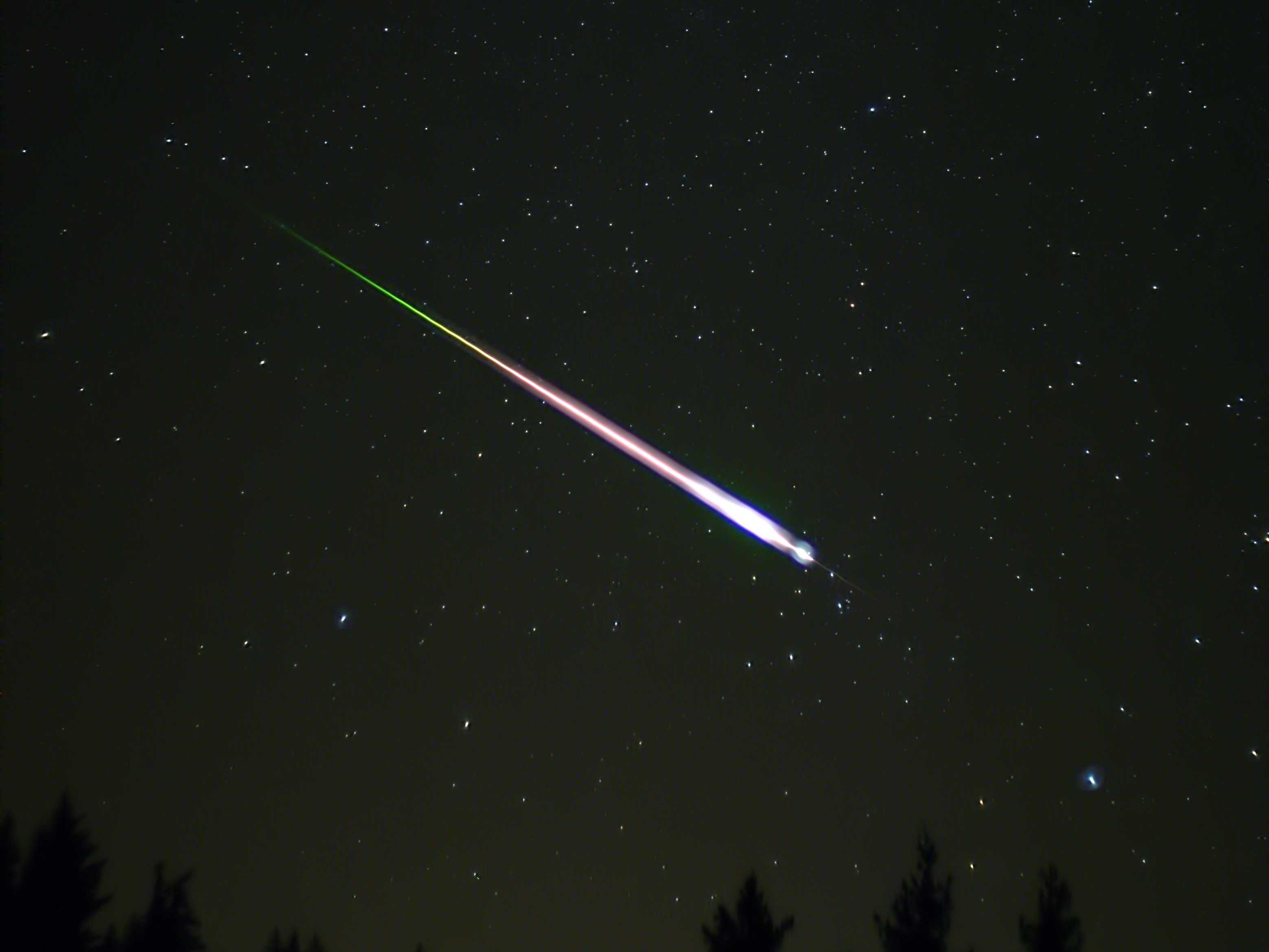 what SMOD actually can deliver
SMOD will dazzle like every other candidate, only to fizzle out before Election Day.

posted by CAC at
09:07 PM
|
Access Comments