« Late Night Bedspins [dri]
|
Main
|
Sunday Morning Book Thread 12-28-2014: Wring Out The Old [OregonMuse] »
December 28, 2014
Early Morning Thread 12/27/14: Strother Martin edition. [krakatoa]
Apologies for a content-free thread. The post-gun show report has some unfinished business, and the ham recipes I promised are not ready either, as I cannot read my wife's handwriting.
The communication failure is most certainly my own fault; her elegant script too beauteous for heathern * eyes such as mine to ken.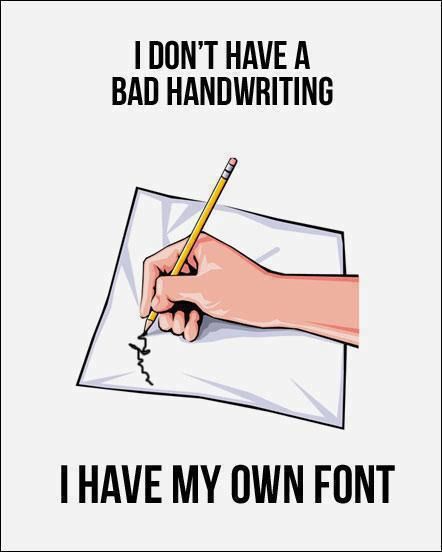 * as we would say in "the Craig".**

** well honestly, as only one person would say, but it was so cute I had to steal it from her.

posted by Open Blogger at
06:30 AM
|
Access Comments