« Overnight Open Thread (5 Dec 2014)
|
Main
|
Saturday Politics Thread: Where Candidates Stand on the Size of Government [Y-not] »
December 06, 2014
EMT: 12/06/14 - Heading to the Gun Show Edition. [krakatoa]
Happy Saturday, early risers.
Dallas wasn't horrible. The weather sucked. The job took longer than it should have. I ended up staying an extra day I didn't need to playing email tag with people who apparently don't know the rules of the game.
But the hotel was nice. (Platinum Premiere for Marriott does have its perks.) And the Tom Ka Gai and Phở I enjoyed at the Indian & Vietnamese restaurants right next to the work site really hit the spot. And I got to catch the final episode of Foo Fighters's HBO series "Sonic Highways" -- if you love geeking out on local music scenes, I definitely recommend watching it.
Today is the big day for moving on from the Taurus TCP as a CCW. I've given it a lot of thought, read lots of reviews, and double checked the cash supply.
Depending on the prices today, I'm getting one of 2 pistols.
I'll fill you guys in on the final selection next week, after I've had a chance to either affirm or regret my choice at the range.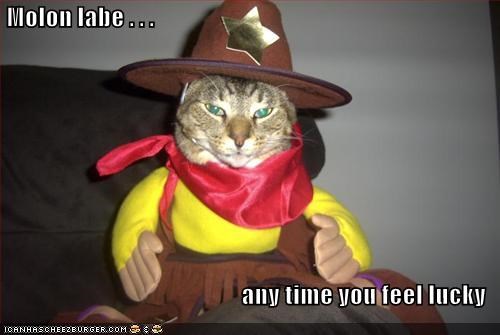 posted by Open Blogger at
07:32 AM
|
Access Comments