« Sunday Morning Book Thread 11-30-2014: City of Women [OregonMuse]
|
Main
|
Sunday Football Thread »
November 30, 2014
Gun Thread : Range Report [Weirddave]
Gun of the Week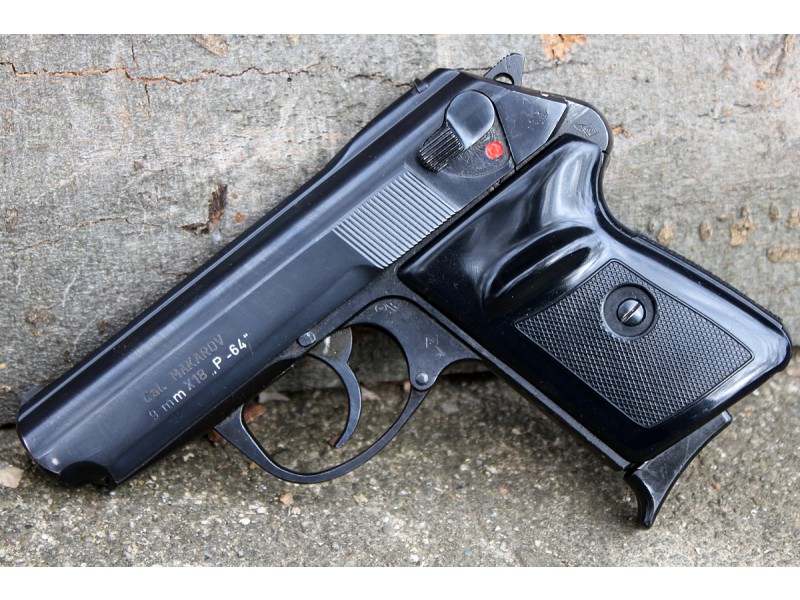 Defensive Gun Use of the Week
Analysis: #Ferguson Grand Jury: NO Indictment In Michael Brown Shooting
I think we all know what happened, but if you want to review the documents, you can find them here.
Range Report
A few weeks ago, I took the family to the Delmarva Sporting Clays and Rifle Range, a beautiful range located about 50 miles past the Bay Bridge in Maryland Eastern Shore marshland. It was a crisp, clear beautiful Maryland fall day, the kind of day that reminds you why you live in a state with such a God-forsaken political climate. Gingy wanted to get her new Vortex Strikefire red/green dot sight mounted on her AR, and we figured it was time to introduce Little to his great granddad's Winchester Model 190.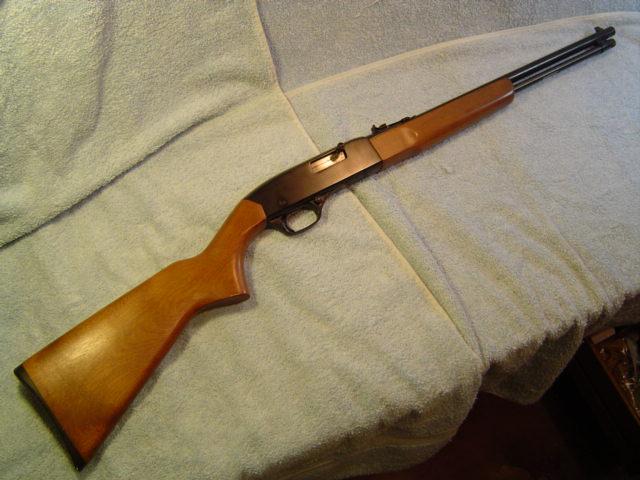 We got the AR sight zeroed, and really, it makes things too easy. At 100 yards you can reach out and touch a clay pigeon or a tennis ball with ridiculous ease. My friend has an AR with optics too (old eyes aren't what they used to be), and 200 yards is just as simple. Bang! Hit. Bang! Hit. Bang! Hit. Bang! Hit, and even when we missed it wasn't by much; considering the size of a tennis ball, we're probably good, anything we could foreseeable shoot at IRL is bigger than that.
Little is 10, and I've been drilling him on safety rules for a while now. He's knows them spot on, but real life hands-on is not a set of rules. After a careful course on how the rifle works and how to sight it,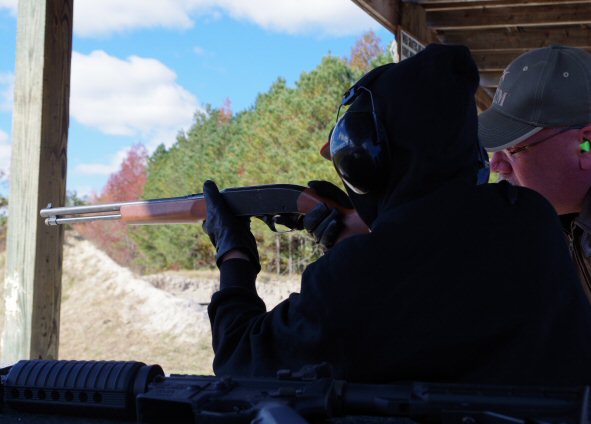 it was time to shoot. Little took to it like a duck to water, not just the .22, but he also didn't shy away from the AR-15, and was banging away at targets 300 yards away with a beautiful Mini-14 one of the other guys brought (he didn't hit anything but the berm, I haven't explained mil-dots to him yet, but he didn't shy away from it either. He did get a tennis ball at 100). After we'd been there for a bit he looked at me and said "I'm trying not to act like this is fun". Bless his heart, he didn't want me to think he wasn't taking it seriously because it was guns. I told him "It's supposed to be fun". "Really?". "Yes, really" and I ruffled his hair as a huge grin split his face. My heart about melted out of my chest at that moment.
I was most impressed at the handgun range. He's 10, has never shot anything before today, and he wanted to give Uncle Mark's Glock 19 a try. His hands are small so I had trouble finding him a comfortable and secure grip. It's his first time firing a handgun, and he scored 3 hits in 10 shots on the steel silhouette at 25 yards. That's.....pretty damn good if you ask me.
As the sun dipped towards the marsh, we policed our brass and recased the weapons. "RANGE COLD!" came the call from the rangemaster, and Little and I walked out to retrieve our targets. I had my hand over his shoulders, his was around my waist. The setting sun cast our shadows long across the berm. It was, without a doubt, one of the best moments of my life, not just a great daddy/Little moment, but somehow, a completely AMERICAN one.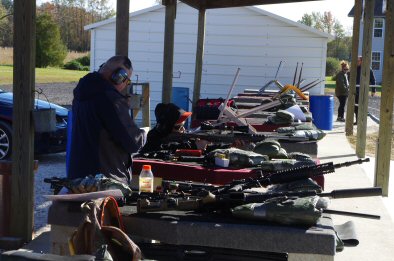 Gunhinged-Three for one sale!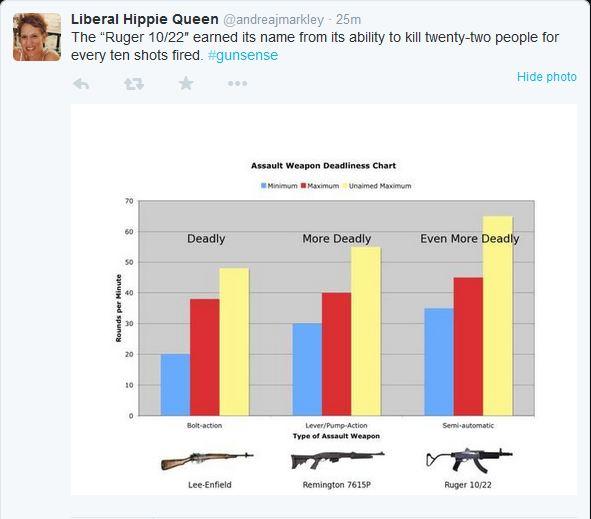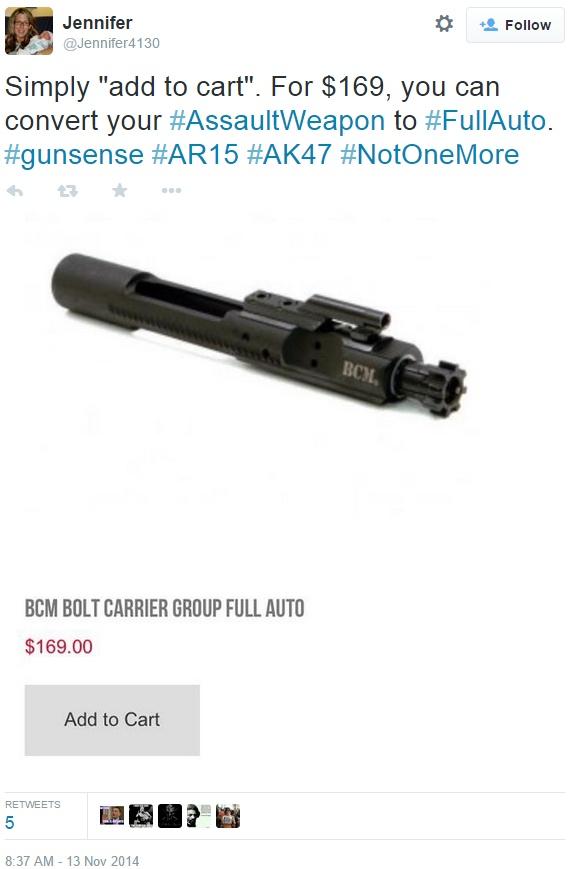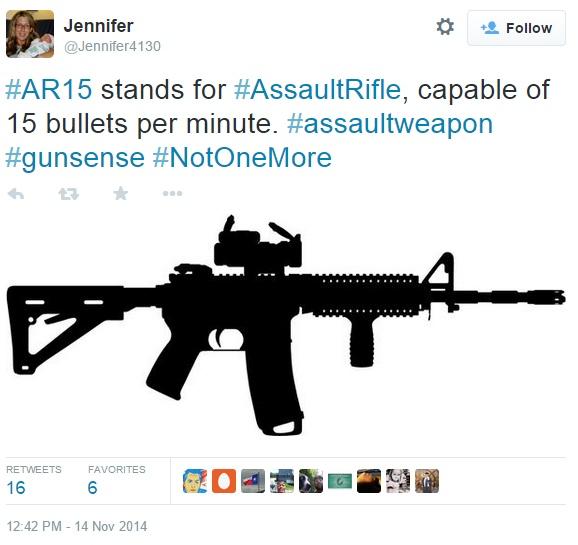 GOTW answer
That's a Polish Radom P64 in 9X18. I've heard a lot of people talking about it as a reasonably priced CCW, and was wondering if any of the Horde had any experience with one. They seem to be running in the $200 range, which is pretty cheap. How hard is it to find 9X18mm Makarov?

The Law of Self Defense, as always a must read for gun owners.

Tweet me @weirddave0. Today's gun thread brought to you by clearing jams: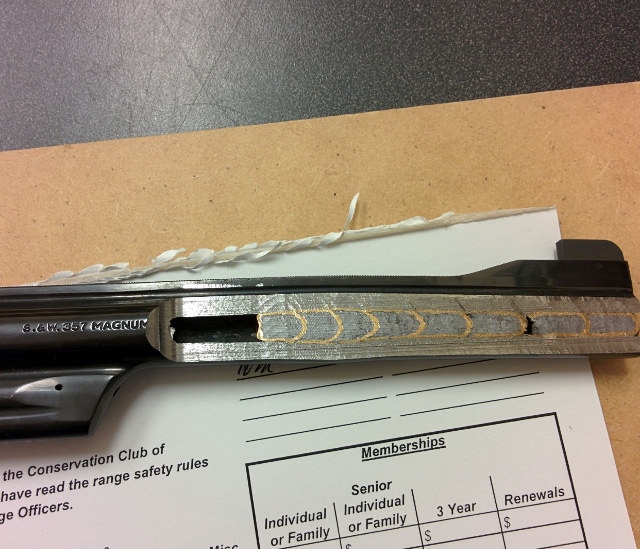 On the other hand, Smith and Wesson obviously makes a high quality revolver.


posted by Open Blogger at
10:53 AM
|
Access Comments