« New Yorker Magazine Really Proud of Its "Bold" Thanksgiving Cover
|
Main
|
EMT: 11/22/14, Something Old, Something New. [krakatoa] »
November 21, 2014
ONT 11/21/14 - On the Bright Side Edition [krakatoa]
Ladies and Gentlemen of the Horde. Here, in the dark days of our discontent under the surly rule of His Skittleship, Obama I, I'd like to remind you that all is not lost, and now, yes even now, there are things to be thankful for.
I took a moment to jot down a quick list of silver linings in these troubled clouds.
We easily have 3, maybe 4 months of shiny happy-times on the immigration issue, where the MSM will spend almost no time agitating for the inalienable rights of people in the shadows, and instead will be singing the praises of Obama and our newly refreshed culture.
Our medical facilities will be full of new and interesting people to meet. Granted, you won't be able to speak a common language with most, but at least you will be able to share a lovely conversation with journalists in to see about that thing that has lasted longer than 4 hours.
All you people who have been unable to find jobs? GOOD NEWS! You can expect no sudden changes in your lifestyle.
Like most of you, this past 6 years have been conspicuous in no small part for the absence of the promised Skittle-Shitting Unicorns (SSUs). According to an analysis by Jonathon Gruber, the SSU shortfall is mostly attributable to the fact that most Americans do not want to do the hard work of mucking out SSU stalls. This shameful hole in our workforce has now been rectified.
More new citizens means more new hobos. Hobos that can't read the sign that says "No Loitering", and are likely in a weakened state due to whatever 3rd-world creeping crud they brought with them. I can't be the only one excited to be adding some NBC gear to my trusty hobo-gig and Chinese finger puzzles.
These were just off the top of my head. Please do chime in with your own rays of sunshine, that those amongst us considering cashing in everything on a glorious blaze of SOTB, er, glory, may reconsider.

Gun Question: I've got one or two things that go bang.* I recently picked up a Taurus TCP that is surprisingly nice, but I'll be handing that over to the wife for a purse-piece.
For my own carry, I'm looking into either the Kel-tec PF9, or the Taurus 709 slim. The Keltec is lighter, but DA only, and seems to be a bit snappy. The Taurus is heavier, has a few more snaggy bits, but is DA/SA and reportedly is a really smooth shooter. I don't worry too much about the snaggy bits, as it will be going in an IWB holster.
Anyone here have much experience w/ either of these?

Forget everything you thought you knew! The KKK is now accepting Blacks & Jews. And that study doesn't actually show that Mary Jane shrinks Brain. His Most Honorableness Choomnenkamen will have to find another excuse once his college transcripts finally find the light of day.

I'd be more worried if the perps weren't Guinea bandits.
You know, if they were really serious about securing this stuff, they'd follow Silicon Valley's lead. Although, I'd suggest a slightly more robust model.

National Security is obviously the purview of the Pentagon. So it should be a relief to us all that they are on the cutting edge of preparedness and... oh for Pete's sake. Never go full Michelle Obama.

Good News? NASA sets new distance record in the teleportation of quantum matter.
Bad News?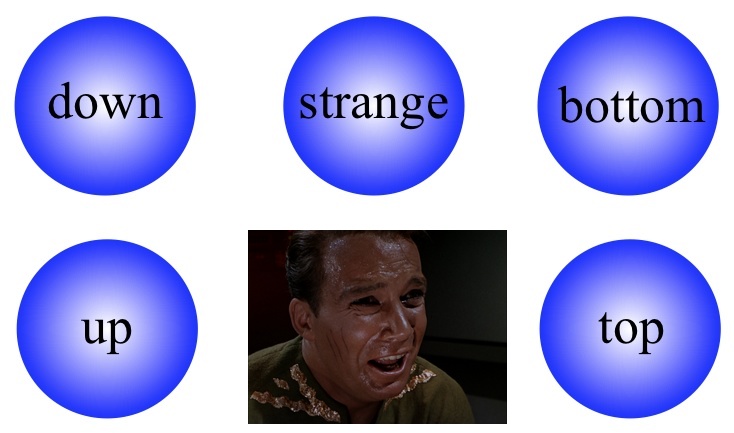 Friday Night, Post-Election News Dump. 30 thousand Lois Lerner emails found. Who would have thunk the wildly improbable option of looking for stuff would actually find stuff? That's just crazy enough to work.

In honor of our gallumphing statism, tonight's ONT brought to you by MWNDs.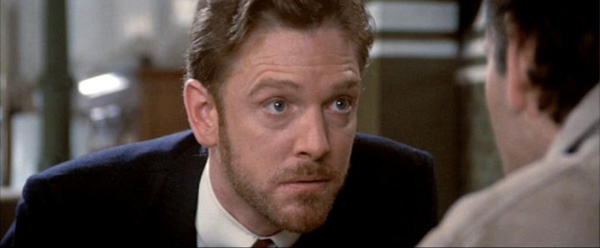 * or maybe slightly more than one or two.

posted by Open Blogger at
09:31 PM
|
Access Comments