« Sexism, Straight-Up: Hillary Clinton Donor Under Investigation in Counterintelligence Probe
|
Main
|
Morning Thread (11-12-2014) »
November 11, 2014
Overnight Open Thread (11-11-2014) – Veteran's Day Edition
I've been sick all day so tonight's ONT will be rather  short simple and pithy.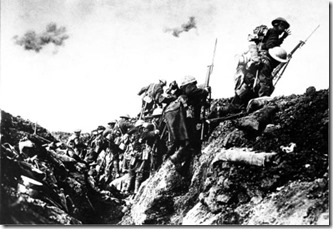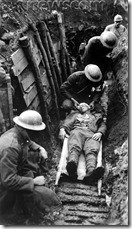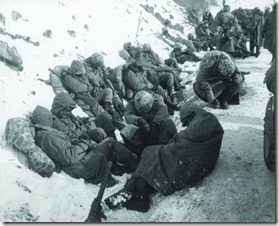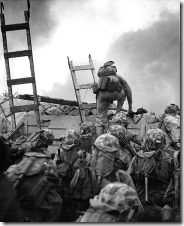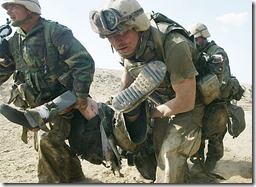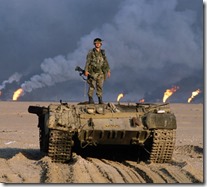 The Rise of Christianity in China
It is hard even to guess at the number of Christians in China. Official surveys seek to play down the figures, ignoring the large number who worship in house churches. By contrast, overseas Christian groups often inflate them. There were perhaps 3m Catholics and 1m Protestants when the party came to power in 1949. Officials now say there are between 23m and 40m, all told. In 2010 the Pew Research Centre, an American polling organisation, estimated there were 58m Protestants and 9m Catholics. Many experts, foreign and Chinese, now accept that there are probably more Christians than there are members of the 87m-strong Communist Party. Most are evangelical Protestants.

Predicting Christianity's growth is even harder. Yang Fenggang of Purdue University, in Indiana, says the Christian church in China has grown by an average of 10% a year since 1980. He reckons that on current trends there will be 250m Christians by around 2030, making China's Christian population the largest in the world. Mr Yang says this speed of growth is similar to that seen in fourth-century Rome just before the conversion of Constantine, which paved the way for Christianity to become the religion of his empire.

In the 1980s the faith grew most quickly in the countryside, stimulated by the collapse of local health care and a belief that Christianity could heal instead. In recent years it has been burgeoning in cities.
I remember reading once that even at its peak Christianity only had a growth rate of 5 to 6% a year in Europe but it was able to sustain this growth year after year for several centuries.
Catcall Video Broken Down by Neighborhood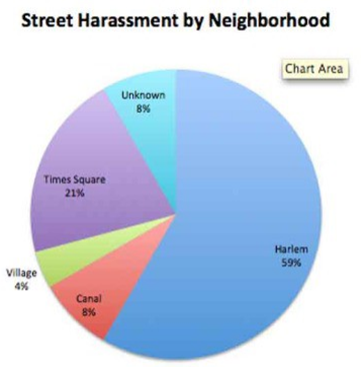 Thoughts from CDR Salamander on 11th Hour of the 11th Day of the 11th Month
The Science Is Settled: Drink Early and Often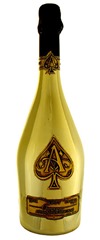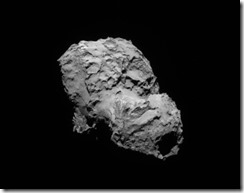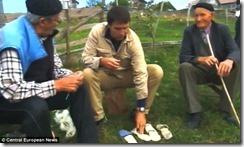 Sophia Loren Explains This Photo
She was afraid of an imminent wardrobe malfunction.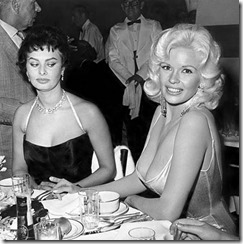 More pics here of the same event(borderline NSFWish).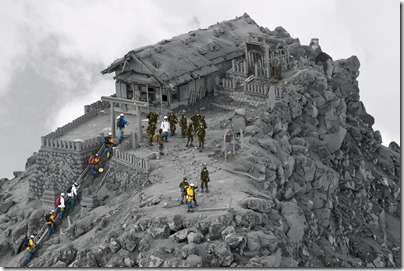 Teh Tweet!
Tonight's post brought to you by the USS Barb: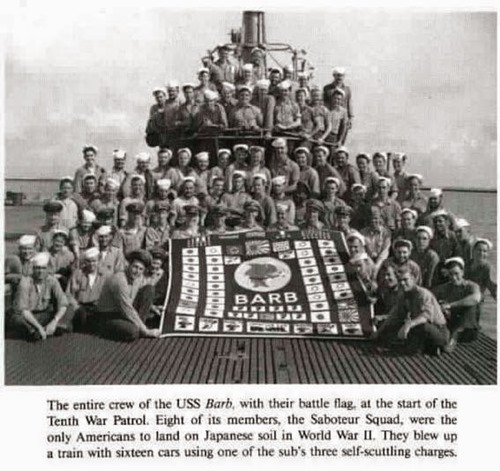 Notice: Posted by permission of AceCorp LLC. Please e-mail overnight open thread tips to maetenloch at gmail. Otherwise send tips to Ace.

posted by Maetenloch at
10:05 PM
|
Access Comments