« Game 3
|
Main
|
Early Morning Open Thread - [Niedermeyer's Dead Horse] »
October 24, 2014
Overnight Open Thread (24 Oct 2014)
I'm getting pretty tired of being lectured on Ebola hysteria but if we're not gonna at least take reasonable steps with quarantines for returning "health care professionals" from the hot zone, then I'm gonna stick with my concern until the government can show some level of competence.
While we're on the subject of hysteria, why don't these same folks berating us for our Ebola concerns apply this same anti-hysteria logic with the AGW/Climate Change/Global Warming/Climate Disruption snake oil peddlers? It's not like their models of doom are proving to be correct.
Perhaps they could go after the Mayor and Vice Mayor of South Florida who propose to split Florida into two states so they can finally deal with climate change caused sea level rise. So if they're successful and split in two, what exactly will they do that will prevent this sea level rise of 1 meter over the next 2000 years? Do these knuckleheads even know that this sea level rise is caused by subsidence? I'd love to hear their plan to counter subsidence.
Enterovirus
In other virus news, doctors and CDC stumped about the mysterious polio-like disease affecting Americas kids. They're calling it acute flaccid myelitis.

Officially, the CDC reported on Thursday that it has confirmed 51 cases of the polio-like syndrome in 19 states, all of them occurring since August 1. But on Wednesday evening, when the moderator of the special session asked the 250 or so child neurologists in attendance how many had seen a recent case, about one-third raised their hands. Dozens kept their hands up when asked if they had seen two, three, five or more.

"That's pretty remarkable," said James J. Sejvar, the neuroepidemiologist at the CDC who is tracking the outbreak, in a telephone interview from Atlanta. "I would concur with the folks in attendance that the true number of cases is larger than the 51 we have identified so far. There are probably in reality over a hundred cases nationwide. How much more is difficult to say."
Burial Sites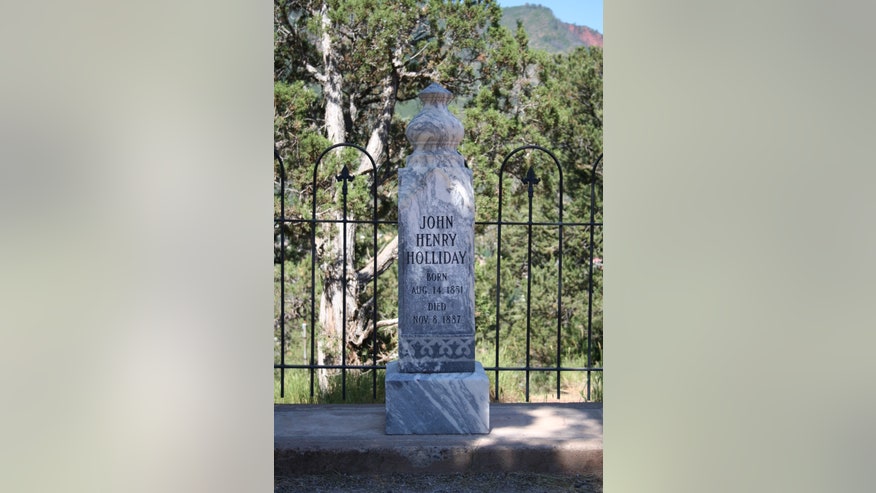 Where famous outlaws and gangsters are buried. Geraldo is still workin' on finding Jimmy Hoffa I'm sure.
T-Rexs With Friggin Lasers
The Life and Death of Tommy Chaos and Stacey Danger from Michael Lukk Litwak on Vimeo.
Energy Prices
Electricity prices soaring in top wind power states. What a shock. You mean liberal ideas cost more and don't save you money as promised?

The 2008-2013 price increases in the top 10 wind power states were:

Iowa – 16%

South Dakota – 25

Kansas – 26

Idaho – 34

Minnesota – 22

North Dakota – 23

Oklahoma – -2

Colorado – 14

Oregon – 16

Wyoming – 33
LIV Lesson Of The Day
It is true. There is no such thing as free stuff. Free shipping will be more expensive this holiday season.
Cruise Video
Dog Survey
Not exactly scientific but hey, it's dog related. Pug owners earn the highest salary and are the most happily married.

What Your Dog Says About You
Most dedicated (in terms of time) - Chihuahua
Most dedicated (in terms of money) – Dalmatian
Owns a sports car - Dalmatian
Most educated - Golden retriever
Happiest - Yorkshire terrier
Richest – Pug
Happily Married - Pug
Single - Labrador
Biggest rockers - French bulldog
Believe their dog knows what they're thinking - French bulldog
In a relationship but looking to get out of it - Bulldog
US Navy Grooming History
I think they should bring back the beards. A brief history of grooming standards in the U.S. Navy.
Headline Of The Day
Princess in cockfighting case gets probation.
Dog Video
Tonight's ONT brought to you by dog costumes:
Notice: Posted by permission of AceCorp LLC. Please e-mail overnight open thread tips to maet or CDR M. Otherwise send tips to Ace.

posted by CDR M at
09:50 PM
|
Access Comments