« Man Attacks Cop In New York Subways With Axe; Possible Terrorist Connection
|
Main
|
Top Headline Comments 10-24-14 »
October 23, 2014
Overnight Open Thread (10-23-2014)
My internet is majorly screwed up so you'll get this leftovers of leftovers ONT. And you'll like it.
"I am convinced that there are genuine and valid levels of perception available with cannabis (and probably with other drugs) which are, through the defects of our society and our educational system, unavailable to us without such drugs,"

-- Carl Sagan writing as the anonymous Mr. X in 1971
Eh. Having dealt with pot users from total 24/7 stoners to mere weekend enthusiasts I can't think of even one non-trivial insight gained via marijuana. Mostly the amazing thought breakthroughs achieved while high sound something like this: 'Hey what if every object is both itself and like it's complete opposite at the same time. You know like a thing and its shadow but in ONE essence. Wow. ' Which is to say stupidly trivial and nonsensical in the harsh light of sobriety. But they keep trying to explain the  deep significance of their insight but struggle to put it into words that make any sense.
Now perhaps marijuana does in fact open your mind to different levels of perception and new ways of thinking - but given that these always seem to be inexpressible in either words or actions, I'm rather skeptical that they have any use or even exist. I suspect that one of the effects of pot is that it gives you the feeling that you're having amazing insights and mental breakthroughs only without any actual insights or breakthroughs.
What Do People Argue About Online Around the World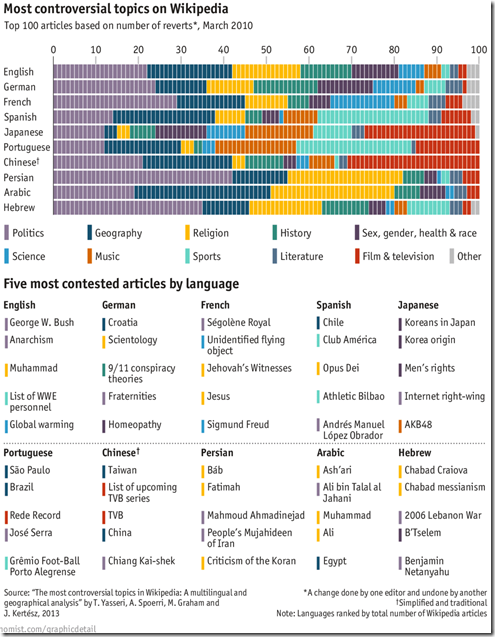 The Pros And Cons Of A Travel Ban To Fight Ebola
Here Ben Domenech reasonably covers the pros and cons on a travel ban as tool to fight the spread of ebola but in the middle of it he falls into a major fallacy:
In my view, a travel ban is of debatable merit. Nigeria and Senegal have eradicated Ebola with strategies that included shutting down travel. But there will be a domino effect if the United States takes this action: if we shut down travel, then Europe shuts them down, China shuts them down, and then you have a massive economic problem on top of the health risks. The problem is that there really is no way to enforce a 100% travel ban without enforcing a commercial ban as well - otherwise you still have human transit.
Well nothing in this world is 100% perfect. So since when did 100% effectiveness become the new standard for whether something is worth doing at all. Even a travel ban that only manages to block 66% of people from ebola areas has value. This is why most things rely on layers of defenses and protection. And just three independent layers of prevention that are only 66% effective at blocking something each still give you nearly 97% overall effectiveness. But for some reason people keep assuming that if something is not 100% effective, then the only alternative is to do nothing which is 0% effective.
Shocking Findings About Liberals That'll Be Shocked To Hear About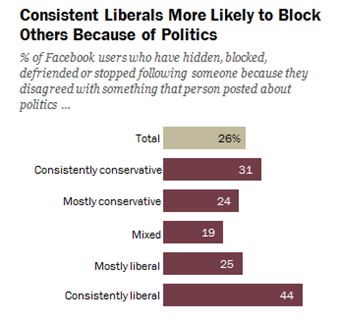 Ah Those Vaunted 'Ethics' Professionals
And college athletes who want do-nothing bogus classes.
In one email exchange Wainstein uncovered, Deborah Crowder, the department secretary and mastermind of the scheme to set up the no-show classes, responded when Boxill forwarded a paper for a women's basketball player in 2008.

"Did you say a D will do for (the basketball player)?" Crowder wrote to Boxill. "I'm only asking because 1. no sources, 2, it has absolutely nothing to do with the assignments for that class and 3. it seems to be a recycled paper. She took (another class) in spring of 2007 and that was likely for that class."

According to the report, Boxill replied: "Yes, a D will be fine; that's all she needs. I didn't look at the paper but figured it was a recycled one as well, but I couldn't figure out from where."

The report said Crowder and Boxill admitted their collusion about the grade but said it was to help a student cross the finish line to graduation, not maintain her eligibility.

Boxill is a senior lecturer in the philosophy department and was chair of the faculty from 2011 to earlier this year. She directs the university's Parr Center for Ethics. She has written books on race and gender and sports ethics, and she was a radio announcer for UNC women's basketball games.
This reminds me of Bill Bennett's classic story about attending a philosophy department symposium on moral ethics when during the meeting someone announced that the coke machine outside was malfunctioning and giving out free drinks. All the professors promptly took a break from their detailed discussions of what it means to be ethical in a moral sense and went out and quickly emptied the machine of all the drinks.
Well Chicks Do Love Bad Boys - So Why Not Bad Religions Too?
Nazi U-Boat Found off the Coast of North Carolina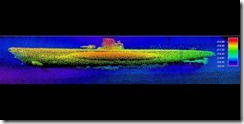 About that Anti-Christian Canadian 'Norwegian' Wilderness Company...
Well the abuse seems to have been real (and not limited to one women applicant) but the company seems very sketchy and may just be one guy with a lawyer running scams.
5 Disturbing Films from the 1970s that Will Destroy Your Will to Live
Hey don't nobody say they weren't warned - because you totally were.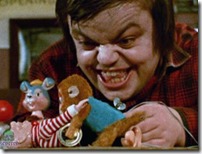 Ah to be a young man in 1912 with $4 burning a hole in my pocket. Sadly it's probably fake.
How I Feel When Ace Assures Me That The Blog Will Be Totally Fixed Up Real Soon Now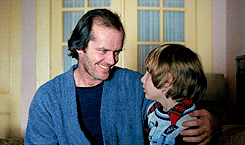 Yahoo group. That is all.
Come on be a smartie and join the yahoo group party! For the children.
And my lo-fi Twitter spew.
Tonight's post brought to you by Sergeant-at-Arms Kevin Vickers moments after shooting killer Muslim-convert, Michael Zehaf-Bibeau: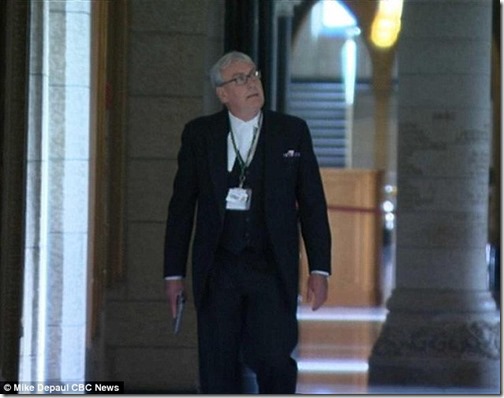 Notice: Posted by permission of AceCorp LLC. Please e-mail overnight open thread tips plus $1 for S&H to maetenloch at gmail. Otherwise send your scraps to BizarroAce. Do not taunt happy-fun ball.

posted by Maetenloch at
09:04 PM
|
Access Comments