« Open Thread
|
Main
|
ONT 9/30/14 - Homework Edition [krakatoa] »
October 01, 2014
Ebola: EVERYONE SETTLE DOWN (tmi3rd)
Hi there, Morons and Moronettes.

As we're all aware, the first confirmed case of Ebola (that we didn't bring here deliberately) has made it to our shores, and is currently in strict isolation at Dallas Presbyterian Hospital.

This, obviously, is not good news, but let's get everyone up to speed on how Ebola works, how you stay away from it, how it's spread, and a few other bits.

More below the fold...
First of all: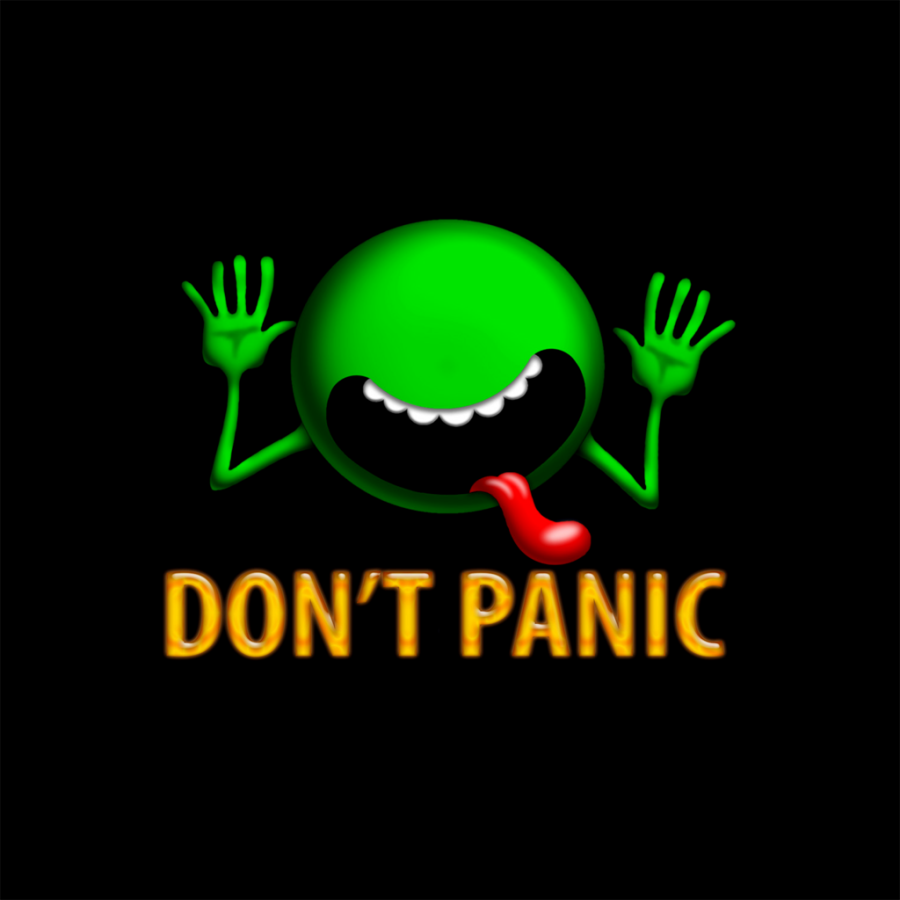 Seriously, folks- I used to work emergency medicine at a hospital in Fort Worth. Whenever something scary gets going disease-wise, everybody and their grandmother descends upon the emergency room. If you're not absolutely sure you've got something you need urgently looked at, call the doctor's office and either go see them the next day or talk to whoever's on call. Most doctors' offices have an answering service for that very reason.

We saw this happen with a couple of ugly influenza strains in '09 and '10- it eats up all our resources, and all of a sudden, you've got a waiting room full of people who are scared, irritable, and having to wait a long time. That seldom goes well, and you mainly wind up exposed to the disease that the guy next to you actually has.

The bottom line is that you'll show up at the emergency room and it'll look like the entrance to a Best Buy before opening on Black Friday.

So please, don't panic. Now let's talk about how the bug works...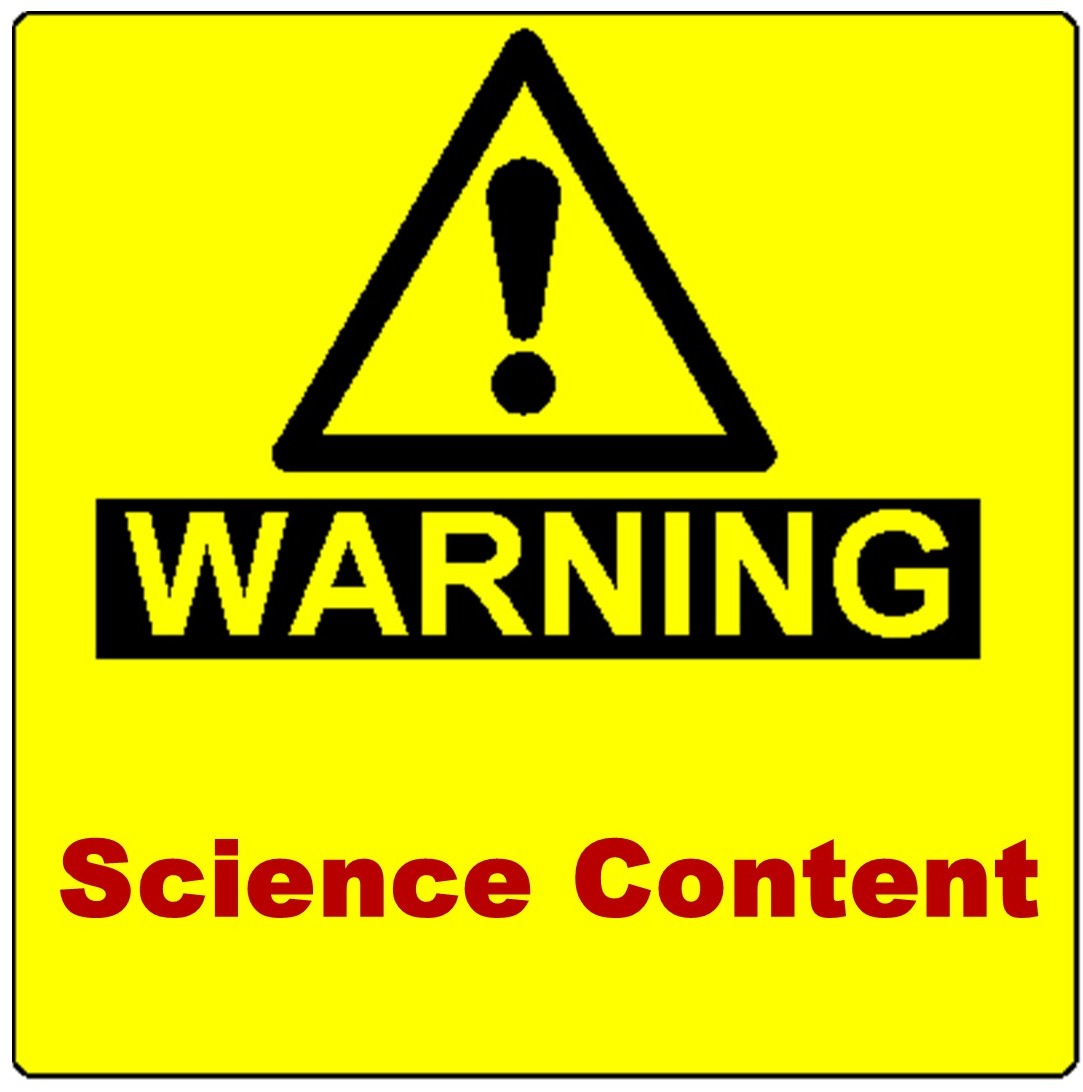 The Ebola virus disease is caused by a virus called the Ebola virus (I know, Captain Obvious), or EBOV, and it causes a usually-fatal hemorrhagic fever. Hemorrhagic fevers are thought to cause disseminated intravascular coagulation, which is a nice way of saying that your blood goes through its clotting mechanism within your blood vessels without clumping. This eats up your ability to form clots where and when you really need them. This, in turn, leads to all sorts of other systemic problems that I won't bore/scare you with; the Wikipedia entry on it details this just fine.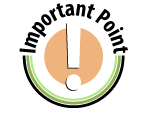 The important part of this is how Ebola is spread, and thus how you avoid it.

First of all, this is believed to be the Ebola Zaire strain. The Ebola Zaire strain is NOT- I repeat, NOT airborne. Thus, you can only get Ebola Zaire by handling body fluids of an infected or dead Ebola patient.

Body fluids- as obvious as this may seem- include (but are not limited to) blood, sweat, tears, vomit, urine, feces, semen, vaginal secretions, and the like. You can also get it by contact with contaminated medical equipment that has come into contact with infected or dead patients. Finally, you can also get it by coming into direct contact with infected animals (like eating infected meat, which is believed to be part of how this epidemic got going in the first place).

Equally important- and I want to emphasize this- Ebola can only be spread human-to-human AFTER SYMPTOMS BEGIN. Symptoms can pop up anywhere from two days to three weeks after exposure. If they're not sick after three weeks, they're not going to get sick, and this has been established.

Now, the Dallas patient was symptomatic and out of the hospital for a total of four days. Certainly, anyone this cat came into contact with is at risk, but remember: it's very contagious but not as easily transmitted. If you're in the D/FW area, just stay calm.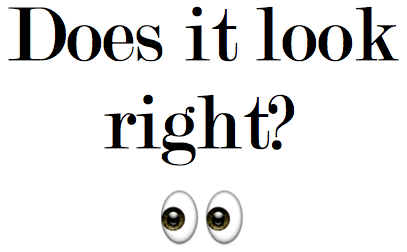 So what are the symptoms? Well, unfortunately, they look a lot like the onset of cold, flu, malaria, dengue, et cetera. Here's the list (pay attention to (pay attention to the early stuff; if you get to the back end, you're already in trouble):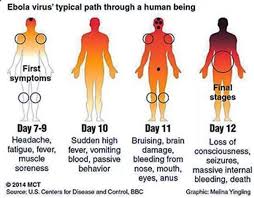 Here's what the virus looks like: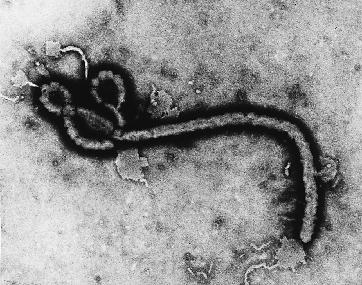 Just like with any viral disease, there is no actual cure for it (we've never actually cured a virus in human history), but that doesn't mean we can't treat the symptoms. We do that through what we call supportive care: we pump fluids into you to keep your blood volume up and to keep you from dehydrating, we give you stuff to get the fever down and keep the pain at bay, we may give you blood if you need it, and so forth.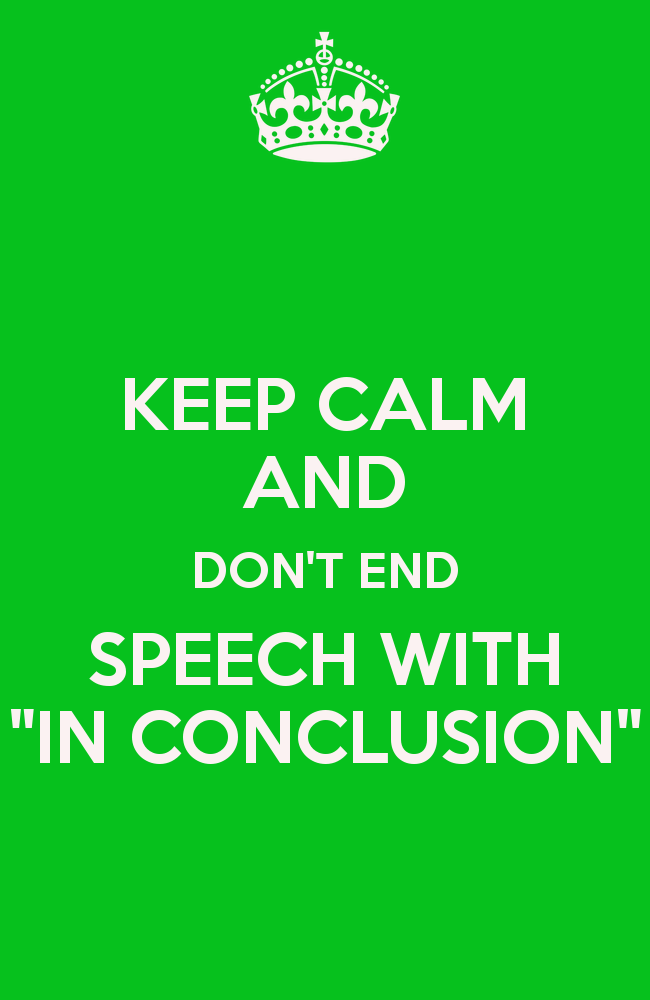 So to wrap this up, here's the story: yeah, having a case loose in a major metropolitan area is a bad thing. Yeah, having this cat loose in the public with Ebola is a very bad thing.

You get past it in public by washing your hands frequently, and by not touching your face- don't give a bug a door to come in, whether it be the common cold all the way to Zombie Maker or whatever. Cover your mouth and nose if you cough or sneeze, and all the things you're used to doing as we get into cold and flu season.

If you're genuinely getting sick and you're worried, by all means, have someone take a look at you, but please don't panic. The emergency rooms are going to be busy for probably the next month with people overreacting (it always works out that way), and you're going to wait a lot longer to be seen, at the very least.

I hope this helps- as I'm currently an EMT trying to get into medical school, I can't give you medical advice much beyond "have someone look at you", but if you need me for something, you can always find me on Twitter.

Here's the CDC's information sheet on the outbreak, and there's a great infographic at the link as well.

Y'all just stay safe, informed, and aware, and this'll hopefully just be a bad memory in about a month.

-tmi3rd

posted by Open Blogger at
12:00 AM
|
Access Comments