« Weekend Headlines [CBD}
|
Main
|
Saturday Gardening Thread: It's Minty Fresh! [Y-not] »
September 06, 2014
Emergency Last-Minute College Football Thread [Y-not NOT in Texas]
The incomparable Dave in Texas is on the road, so he asked me to pitch in at the last minute.
Here's your "cheerleader" picture: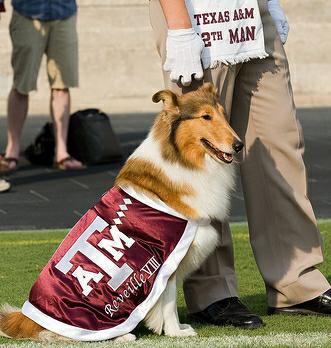 The games today are here at ESPN. Ones that I'm most interested in:

3:30 PM No. 14 USC at No. 13 Stanford
4:30 PM No. 15 Ole Miss at Vanderbilt
6:30 PM No. 7 Michigan State at No. 3 Oregon (Go Spartans!)
7:30 PM Michigan at No. 16 Notre Dame (Sacred honor requires me to root for the Irish out of respect for my dad)
7:30 PM BYU at Texas (BYU is heavily favored, but I think the Longhorns will be out for revenge)
8:00 PM Virginia Tech at No. 8 Ohio State (I hate the Buckeyes, but like the Big"10" so I'm conflicted)
Ok, here are some elbows: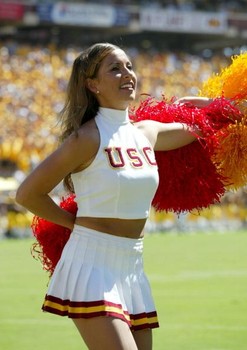 Gig 'em!


posted by Open Blogger at
12:44 PM
|
Access Comments