« A Few News Links/Open Thread [CBD]
|
Main
|
Gaming Thread 7/13/2014 »
July 13, 2014
Sunday Open Thread: The Juice! Edition [WeirdDave]
When the earlier thread went up with the story about how Israelis reacted to Hamas hijacking Domino's website, I laughed out loud with delight. I tell you, I love those dastardly JOOOOOS! Then I thought a little more about why. Is it their commitment to rule of law, how they scrupulously hold their own people to the same standards they demand of their enemies? You betcha. Is it because they are a western democratic republic that enforces and defends the rights of all their citizens? Undoubtedly. Is it because they are simply bad ass? No question. I thought about it some more, and came to the conclusion that it was all those things, but on a more basic level, it's because we see two sides to this conflict, the Jews:

And the Islamofascists: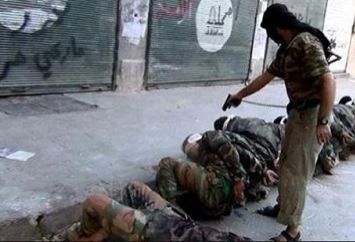 But perhaps it's even simpler than that:

F***ing cowards.

posted by Open Blogger at
02:22 PM
|
Access Comments