« So Then This Happened
|
Main
|
Top Headline Comments 7-11-14 »
July 10, 2014
Overnight Open Thread (7-10-2014) – The No Politics Edition
Cab Calloway and the Nicholas Brothers
Fred Astaire once described this as 'the greatest dance number ever filmed.' According to IMDB this scene from the 1943 movie 'Stormy Weather' was filmed in a single take but even if it had taken a dozen takes, it would have been just as amazing.
Now Cab Calloway in his day was Prince, James Brown and Michael Jackson all rolled into one - long before any of them were even born but here he lets the Nicholas brothers steal the show. The brothers over their lifetimes performed for nine presidents and later became teachers-in-residence at Harvard. Among their many dance students were a young Janet and Michael Jackson.
Update: Neo-neocon discussed the Nicholas Brothers, Art and PC Purity a while back.
The Most Lethal Actors by Kills
Wait - Nick Cage beats out Bruce Willis!?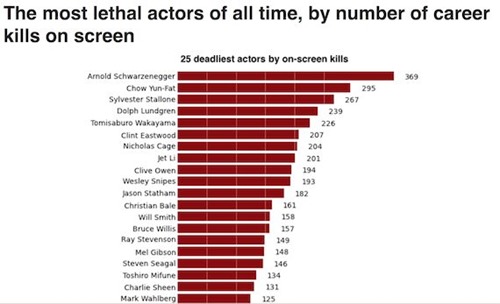 Jonathon Last: You Know Who Else is Really Racist? Wrestling.
Over at the Reparations Atlantic Monthly there's a piece up about how racist the WWE is because they've never had a black WWE world champion. Which is slightly problematic because of Dwayne "The Rock" Johnson. But the point here isn't just another example for the "media ignorance" tackboard. It's that the actual history of race and wrestling is pretty interesting.

For example, in David Shoemaker's excellent history of pro wrestling, The Squared Circle, he talks about how, for decades, promoters would only cast black wrestlers as babyfaces. That's because they knew audiences would accept them as faces. But they worried that if a black heel made too much heat-that is to say, was too good as a villain-then audiences might riot.

As a consequence, a sign of real racial progress in wrestling was when promoters felt comfortable enough with audiences to cast black wrestlers as heels.
Tearing Down Part of a Saturn V Launch Vehicle Digital Computer
And checking to see what cutting edge 60's IC technology looked like and whether the chips still work after nearly 50 years. Interesting even if you're not into electronics.
Apparently the bicyclists are upset because Milloy said that it might be worth it to hit a bicyclist or two with your car when they're being super-annoying (i.e., all the time). I agree that it's probably wrong to murder bicyclists, but being polite about it-as John Kelly would have you be-doesn't really drive the point home. Because bicyclists, as we know, are terrible.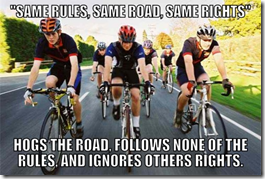 An Army Medal For Coding In Perl
Because Abdul don't script.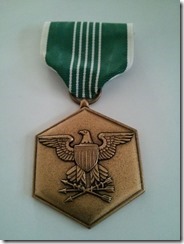 Chimpanzee Motherf*cker - Do You Speak It?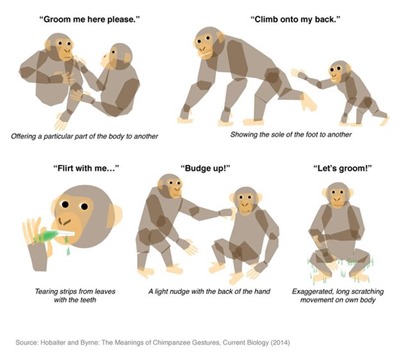 The Cold War and Deer Nationalism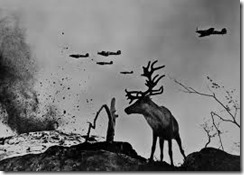 So What Did Aaron Burr Do After Shooting Alexander Hamilton?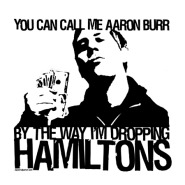 Why There Are Now Wild Hippos in Colombia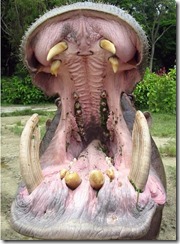 Sorry - No Passport For You Because Your Name isn't Government-Approved
Her name is Harriet Cardew.
Party up top, business down below.
Finnish couple take top prize in 'wife carrying' obstacle race
Note that rules don't require the carried wife to be your wife.
Ah Anime - Don't You Ever Change

Yahoo group. That is all.
Come on be a smartie and join the yahoo group party! For the children.
And my lo-fi Twitter spew.
Tonight's post brought to you by the tell: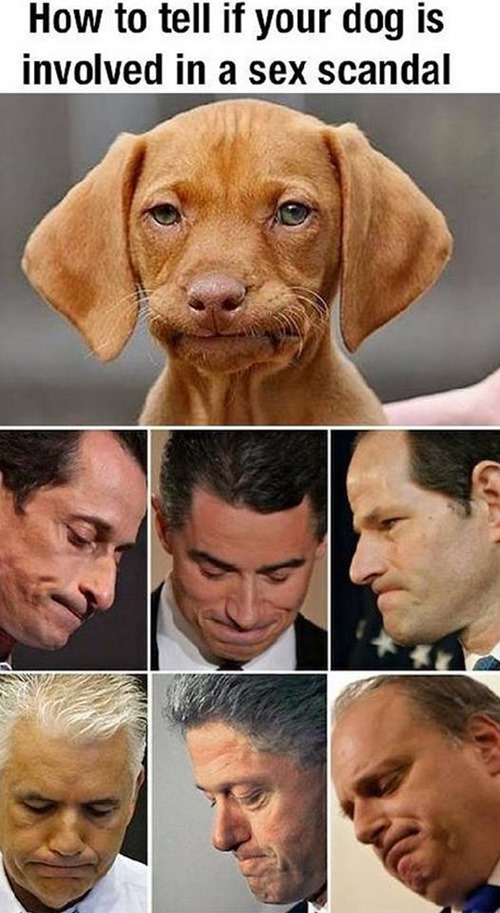 Notice: Posted without a care. Remain calm and carry on. Happy-fun ball poses no danger to good people - or bad people who follow the safety procedures.

posted by Maetenloch at
10:37 PM
|
Access Comments