« Obama: "Cynicism" Is What People Have When I Fail
|
Main
|
Top Headline Comments 6-27-14 »
June 26, 2014
Overnight Open Thread (6-26-2014)
I call this my miscellaneous-leftover-mixed-goulash-potpourri-ensemble.
Megyn Kelly Versus State Dept. Lackey Marie Harf
Sure Megyn destroyed her in the logic and reasoning portion but just wait until they get to the oil wrestling stage of the competition. Slight edge to Harf based on youth and shamelessness.
Deaf Frat Guy's assessment: "Totally JV dude"
The Fourth Estate Is the Fifth Column
How CNN protects and boosts Hillary! or whatever the new Democratic shiny of the month is.
The Washington Post's Erik Wemple reports that "CNN deployed an enthusiastic stage director who coached the audience to applaud at various points throughout the broadcast." In addition, the producer ran the audience through a practice round of applause and noise-making about 15 minutes before the event, which Wemple describes as "Clinton friendly," began.

...But applause is one thing; raucous expression of enthusiasm, such as that which greeted a question about Clinton's decision on running for President, is another. As noted, CNN's audience was coached not just on applauding but also on "noise-making."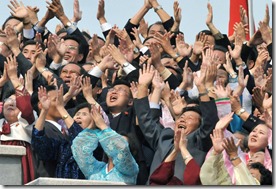 But to be fair sometimes journalisting can be kinda hard.
Monty May be Right About Greg Sargent Being Mildly Retarded
In which case he's actually a role model for the mentally challenged.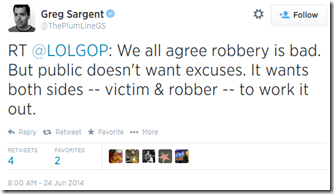 The Layers of Editors and Fact-Checkers Start Early
Sometimes even before graduation from J-school.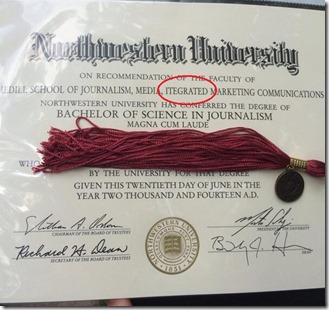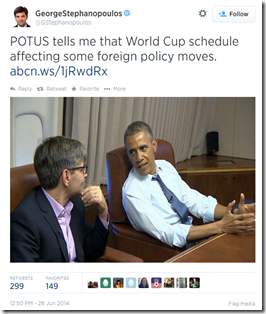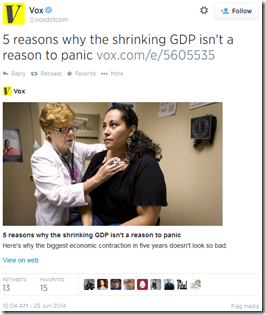 George Will on the Problem With Mississippi
This bright red state has the nation's lowest per capita income, the highest federal funding as a percent of revenue and a surplus of cognitive dissonance between its professed conservatism and its actual enjoyment of the benefits Cochran can now continue to shovel its way.

Mississippi's conservatives understand the bargain they have struck. One resident of a town not named for the tea party spirit, Olive Branch, told the New York Times she suspected Cochran engaged in costly logrolling: "There's no telling what kinds of liberal things he had to vote for to get those kinds of things for Mississippi - what kind of trading he had to do."
China Starts Outsourcing From...the US
'The View' is Becoming Whoopi's 'View'
Not Even in Their Fuckin' Army Anymore
The Thai tranny hookers knew his name. And they were scared.
A legendary Special Forces commander was quietly forced to leave the U.S. Army after he admitted to a love affair with a Washington Post war correspondent, who quit her job to secretly live with him for almost a year in one of the most dangerous combat outposts in Afghanistan.

U.S. Army Special Operations Command never publicly disclosed that highly-decorated Green Beret Major Jim Gant was relieved of command at the end of a harrowing 22 months in combat in March 2012.

His commanders charged in confidential files that he had "indulged in a self-created fantasy world" of booze, pain pills and sex in a tribal village deep in Taliban and al Qaeda country with his "wife," journalist Ann Scott Tyson.

...By the time he was yanked out of Afghanistan two years later because of his relationship with Tyson, Gant also had won over three Pashtun tribes with substantial influence throughout Kunar province. Top commanders had tasked him with turning the tide of a conflict America was losing, and in his corner of the war, Gant was winning.
The Most Expensive Picture Ever Taken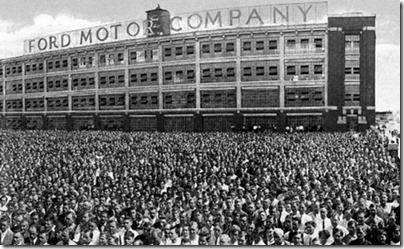 Man With GoPro Meets Mr. Shark
(Thanks to BCochran8675309)
Yahoo group. That is all.
Come on be a smartie and join the yahoo group party! For the children.
And my lo-fi, high information density Twitter spew.
Tonight's post brought to you by Dennis Hopper photography: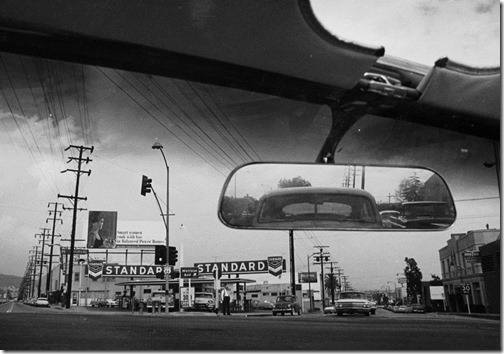 Notice: Posted by permission of LaceWigsCorp LLC. Please e-mule overnight open thread tips and gossip plus $1 for S&H to maetenloch at gmail. Otherwise send your scraps to BizarroAce. Happy-fun ball is in repose at the moment.

posted by Maetenloch at
10:30 PM
|
Access Comments