« AOSHQ Decision Desk: A Few Things on the Mississippi Runoff
|
Main
|
Late Night Bedspins: Post Modern Jukebox [dri] »
June 20, 2014
Overnight Open Thread (20 Jun 2014)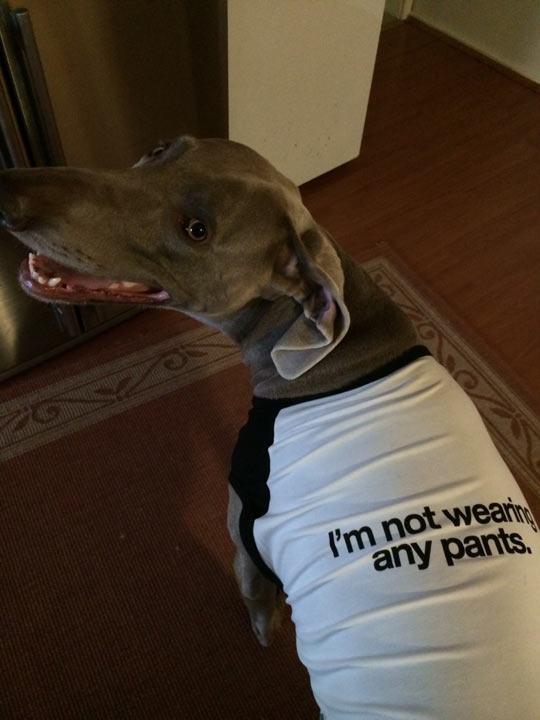 $5 gas anyone? Bipartisan plan proposes 12 cent federal gas tax hike. I thought tax revenues were up? And what about all that stimulus cash that was supposed to be used for shovel ready highway projects?
Don't worry though, I'm sure President Obama will veto it as he promised that he would not sign one tax increase that would affect the middle class. Right?
UK Issue
Dang. More Brits signing up to fight with jihadist militants than for the UK army reserve. Several hundred wanna be jihadis vs 170 reserve recruits.
Colossalcon 2014
DHS and Escorts
Sneaky, sneaky. It seems the federal government was anticipating the influx of illegals coming across our borders. Government advertised in January for "escorts" for 65,000 alien children to be "resettled".
Of course, nothing gives you more faith in your government like when they apologize to you for keeping you in the dark about their botched plan to bring thousands of illegals to your backyard. I say send them to D.C. They want it, let them live with it.
Really Slow Motion
Really Slow Motion has finally released their first album with a collection of songs used from various trailers and other projects. You'll probably recognize the song Gender from the Captain America 2 trailer. Just wish they had more from their recent album B.U.R.N..

More
Really Slow Motion videos
.
Queasy Photos
Photos that will make your heart skip a beat with the crazy stuff they're doing.
Dog Video
Tonight's ONT brought to you by puppies with one ear up:
Notice: Posted by permission of AceCorp LLC. Please e-mail overnight

posted by CDR M at
10:05 PM
|
Access Comments