« A Clear Distinction.....And Open Thread[CBD]
|
Main
|
Overnight Open Thread (7 Jun 2014) »
June 07, 2014
Rangers vs Kings Game 2 [Y-not]
Game 2 of the Stanley Cup Final just started. The Kings won Game 1 in overtime.
No thread from DrewM so, as threatened, here's mine.
For those of you just catching up on the NHL season, which began eleven and a half months ago give or take a month, the Rangers finished the regular season in second place in the Metropolitan Division of the Eastern Conference with a record of 45 wins, 31 losses, and 6 overtime losses for a total of 96 points. The Kings finished in third place in the Pacific Division of the Western Conference with a total of 100 points ( 46-28-8 ).
Each team sports some of the top players in the NHL this year. Here a couple from each team next to their ranking per IBT:
4. Jonathan Quick, G, Los Angeles Kings Impeccable speed and lateral movement have elevated him to the best netminder in the league. Quick is a big reason the Kings have been contenders the past few seasons.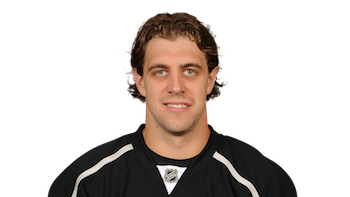 13. Anze Kopitar, C, Los Angeles Kings A top attacking contributor for a struggling Kings offense, the Slovenian is a smooth player with excellent hands.
In contrast, the two top Rangers per this particular list are their goalie and their right winger (heh).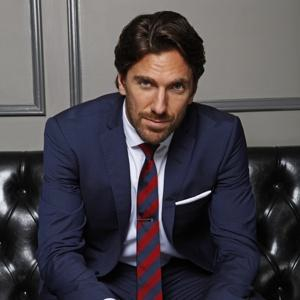 16. Henrik Lundqvist, G, New York Rangers Excels under pressure and has great anticipation skills, though he can be suspect when attacked high.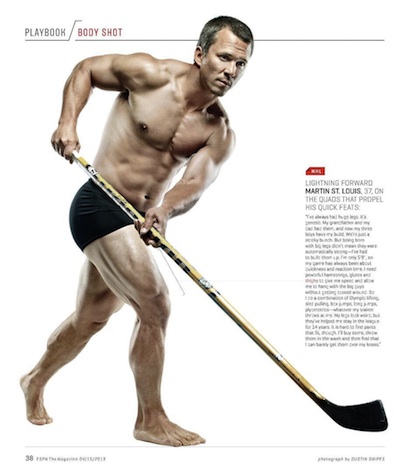 17. Martin St. Louis, RW, New York Rangers A surprise deadline addition for the Blueshirts, the veteran can create plays from anywhere on the ice, and still has something left at age 38. Should the Rangers get on a hot streak, expect the New York media to fall in love with St. Louis.
I don't know about YOU, but I'm rooting for the Rangers. Yum!

posted by Open Blogger at
07:40 PM
|
Access Comments