« When Bad Movies Are Just Bad - [Niedermeyer's Dead Horse]
|
Main
|
Sunday Morning Open Thread »
May 03, 2014
Overnight Open Thread (3 May 2014)
How about a little history to start of this ONT. Tremendous story of the incredibly stupid one at the Hanoi Hilton. While his first tour may not have started out well, he was incredibly key in getting our POWs back in the end.
Get Off My Lawn
Heh. Kids have it sooooo easy today with the on demand internets versus this bloke whose VCR taught him about sex (the skinamax part had me wondering if Kratos wrote this article). Heck, back in the day you had to work for your pron. Dealing with the scrambled signals by adjusting the tuner on the box or wiggling the connection on the back of the TV just to get a glimpse of a boob or hear some moans. It was either that or the Sears catalog. Those were the dark times.
Spotting Psychopaths
At heart, Hare's test is simple: a list of 20 criteria, each given a score of 0 (if it doesn't apply to the person), 1 (if it partially applies) or 2 (if it fully applies). The list in full is: glibness and superficial charm, grandiose sense of self-worth, pathological lying, cunning/manipulative, lack of remorse, emotional shallowness, callousness and lack of empathy, unwillingness to accept responsibility for actions, a tendency to boredom, a parasitic lifestyle, a lack of realistic long-term goals, impulsivity, irresponsibility, lack of behavioural control, behavioural problems in early life, juvenile delinquency, criminal versatility, a history of "revocation of conditional release" (ie broken parole), multiple marriages, and promiscuous sexual behaviour. A pure, prototypical psychopath would score 40. A score of 30 or more qualifies for a diagnosis of psychopathy. Hare says: "A friend of mine, a psychiatrist, once said: 'Bob, when I meet someone who scores 35 or 36, I know these people really are different.' The ones we consider to be alien are the ones at the upper end."
F-35D
Cost overruns and budget cuts have forced the F-35D upon the USAF.

Flying Car
Not quite what I had in mind. I would probably call it a dune buggy vice car. French 'Flying Car' undergoes testing for special forces.
Name That Tone
So do you think you have absolute pitch, the ability to name any note you hear? Take the Perfect Pitch Test and find out if you have this rare ability.
Awesome Marine Name
This jarhead needs to get picked up for OCS with a name like this.
Hurricane Season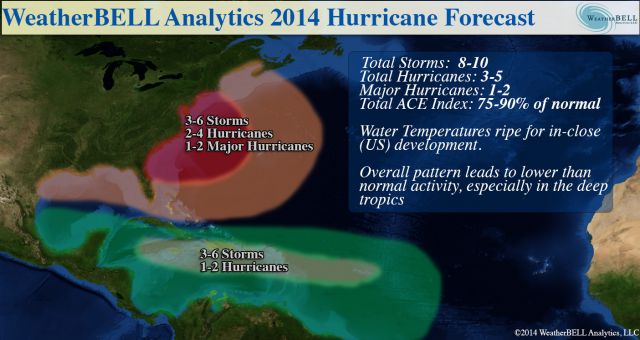 We've been pretty lucky overall the last 5 years or so but here is one of the forecasts for the upcoming hurricane season.
Chip 'n Dale Rescue Rangers
Theme song sung as a slow jam.

Gas Saving Tips and Myths
Since it looks like gas prices above $3 is here to stay (funny how the MSM ignores gas prices now), it might behoove you to take a look at some gas saving tips and myths.

It depends on how hard the air-­conditioning system has to work. When we measured the fuel-economy difference in a  2008 Ford Focus, Honda  Accord, and Subaru Forester, we found that fuel use with the  A/C running went up with higher outside temperatures.  At 55° F, there were negligible differences. But when we measured again on days when the temperature was in the low 70s and high 80s, we got fewer miles per gallon with the  A/C on. In general, expect 1 to 4 mpg less with air conditioning.
Cat Camo
Cat Video
Tonight's ONT brought to you by 1969 In Fashion:
Notice: Posted by permission of AceCorp LLC. Please e-mail overnight open thread tips to maet or CDR M. Otherwise send tips to Ace.

posted by CDR M at
10:04 PM
|
Access Comments