« Overnight Thread: The Real One
|
Main
|
Sunday Morning Open Thread »
April 19, 2014
Final Overnight Thread
OK, what was said before, that was a lie. THIS is the real party. Swearsies.
The theme of this, the true and final Overnight Thread of this evening:
Chickens.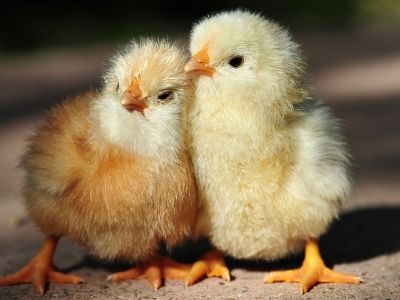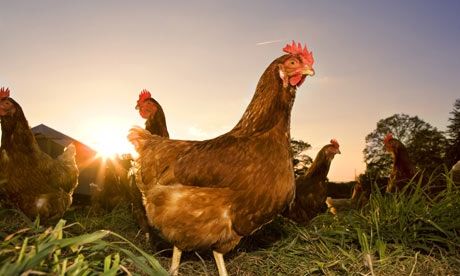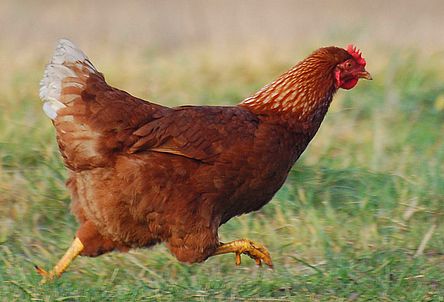 Seriously, I want some yard birds something awful. Maybe next Spring.
Buona Pasqua, darling hearts.
This multiple thread thing came out disorienting and strange, didn't it? Wasn't meant that way. Sorry. Will never do this to you again.
I am curious though as to why everyone must move to the top thread. What does it matter, if the conversation is good where you were?

posted by Laura. at
11:42 PM
|
Access Comments