« Saturday Gardening Thread: Easter Weekend Edition [Y-not and WeirdDave]
|
Main
|
If Ben K. And CAC Had A Baby, It Would Look A Lot Like This Video »
April 19, 2014
Saturday Car Thread 04/19/14 - [Niedermeyer's Dead Horse & Countrysquire]
In a rush today but didn't want to leave you hanging.
Here's a few photos for you to discuss. Some of you have seen them, others have not.
I spotted this in a Hardees parking lot: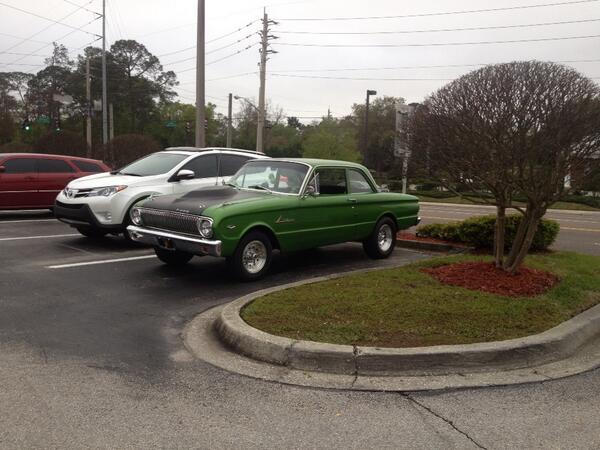 This is for sale just down the street from me. Check out those wheels!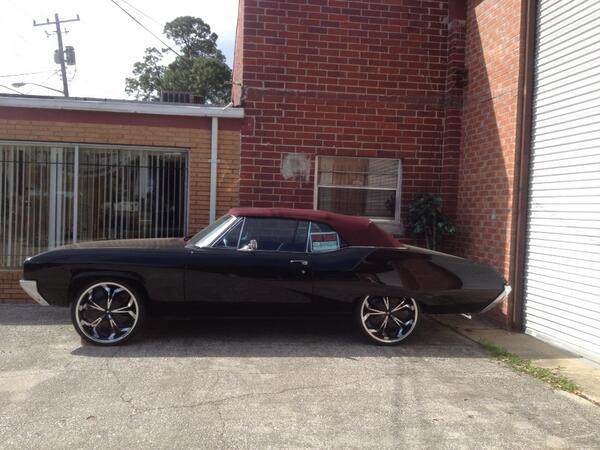 Here's another view of that one.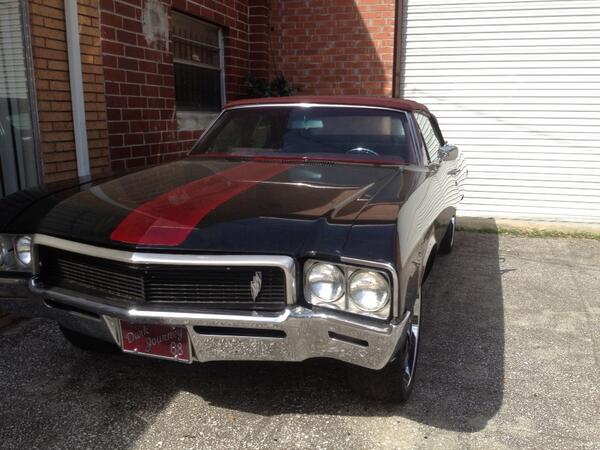 I was behind this on the interstate for several miles. Wanna know how I know he was hauling taller than 13' 6"?
He tapped the brakes before every single overpass and every single sign.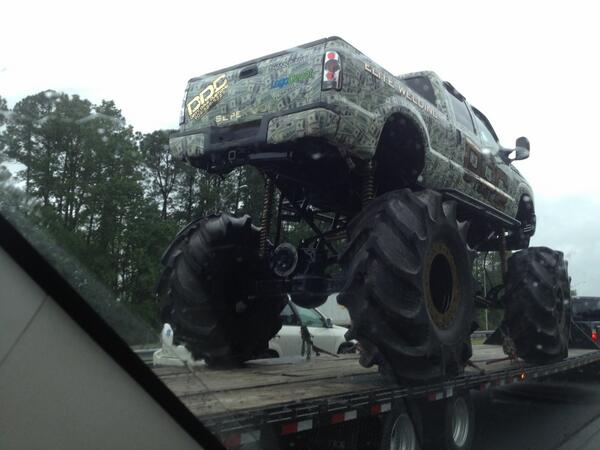 Then there's this '57 Thunderbird which pulled in $60k at a recent Barrett-Jackson auction.
Wow!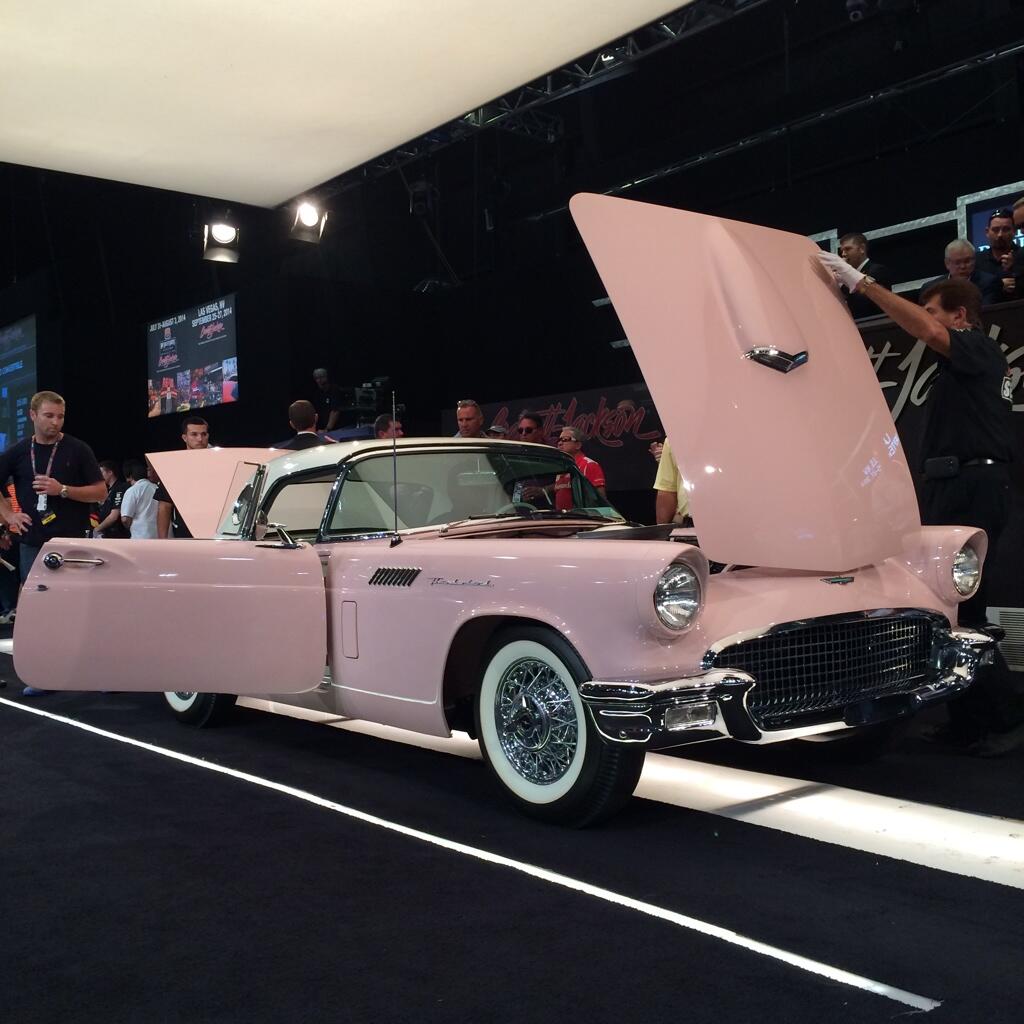 And here's one of the ugliest cars I've seen in some time: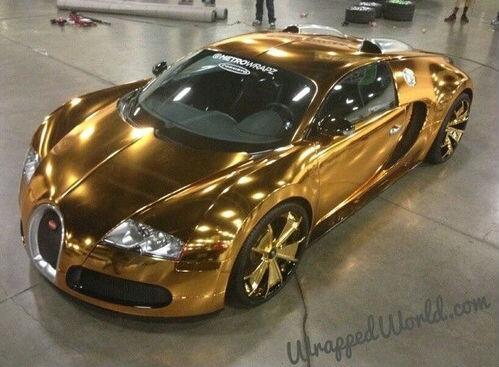 Here's a pretty little gal for the Morons:

Please feel free to send any complaints or commendations to us at Twitter: Nied's Dead Horse and Countrysquire.

posted by Open Blogger at
03:21 PM
|
Access Comments