« Elk vs. Photographer (and Open Thread) [CBD]
|
Main
|
Gaming Thread 4/13/2014 »
April 13, 2014
Sunday Masters Thread [Y-not]
Final round of the Masters is today. Television coverage starts at 2 pm Eastern on CBS. The leaders tee off at 2:40 pm.
I confess, I haven't been watching. The little bit of coverage I did see was abysmal and my favorite player, Phil Mickelson, didn't make the cut on Friday. But I'll probably watch today because the field is very tight and should make for some exciting golf.
Here's a link to the live leaderboard.
And here's a quick recap of the action so far, courtesy of Yahoo Sports.
There are ten players under par after three rounds. The co-leaders, Bubba Watson (who won the green jacket in 2012) and Jordan Speith (who is only 20 years old!), are at five under par. Four other players are within two strokes of the leaders, including Miguel Angel Jiminez who posted a six under par round on Saturday.
If I were to recommend a fan favorite for the Morons (and 'ettes), it'd probably be Bubba simply because he seems to be something of a good old boy, who drives this: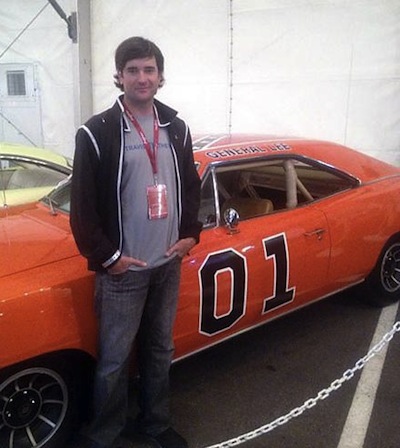 Yes, that IS the real General Lee.
He also seems to be a really nice family man. So he'll be my sentimental favorite today.
Now golf does not have cheerleaders, per se, but there is plenty of eye candy to be had for the morons (and a few moronettes). Per Golf dot com, these are the most beautiful women in golf. Here's a pretty one (Kathleen Ekey) who has demurely covered her elbows: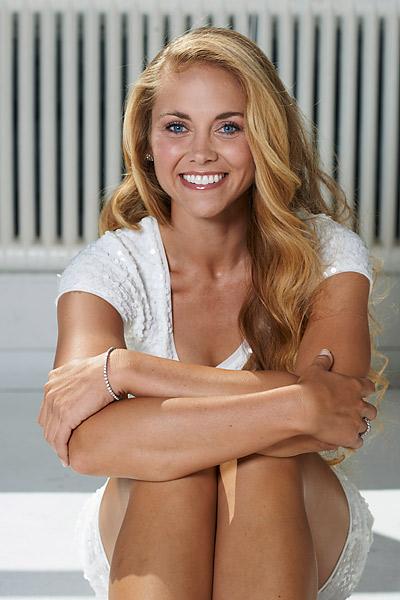 (There are many more elbowy pictures of hot golfer gals at the link, but I felt like posting a wholesome-looking gal instead of a tart. I denounce myself.)
Oh, okay, here's a link to Holly Sonders' photo shoot at Golf dot com. And, courtesy of getgitty dot com, here are some cheesecake pictures of her.
For the moronettes, I'd say that the defending champion, Adam Scott, is worth a gander: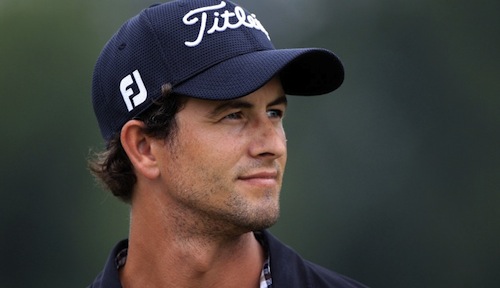 Of course, he's young enough to be my son, so that kind of kills it for me a bit.

**Putting this up half an hour early. You can use the extra time to "research" those picture links... and take a shower.**

posted by Open Blogger at
01:30 PM
|
Access Comments