« Jay Carney Relaxes at Home with His Wife, ABC's Claire Shipman, Their Children, and Vintage Soviet Red Army Propaganda Posters
|
Main
|
Overnight Open Thread (11 Apr 2013) »
April 11, 2014
Are We There Yeti Open Thread
Is this a yeti?
Come on, you know damn well that's a yeti.
Okay, so you're claiming that's a dog. Well, fine, smartie-pants -- but how would he know to imitate a yeti unless he had actually seen a yeti?
You will have to admit that this is a yeti, at least.
A baby yeti.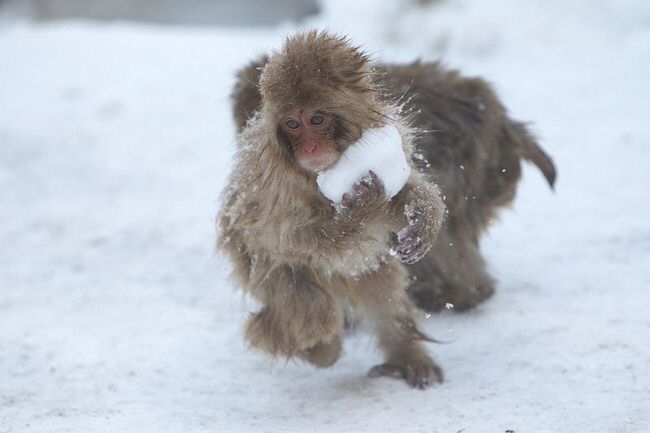 That's obviously a yeti. It's carrying around a chunk of snow, for crying out loud.
Admit it's a yeti. You can lie to me, but don't lie to yourself.
So now you say "That's a Japanese Macaque," and I say:
That's just another word for yeti, Poindexter.
And Speaking of Something Which Isn't This: Two-sentence horror stories.
Most of them fall into the same few patterns, but the one about the kid complaining about a monster under his bed is darned good.

posted by Ace at
07:36 PM
|
Access Comments