« Stuff I Didn't Get To Today Open Thread
|
Main
|
Top Headline Comments 3-20-14 »
March 19, 2014
Overnight Open Thread (3-19-2014)
It's been almost 25 years since the Iron Curtain came down and already the memories of Communist oppression are fading from all except those who directly lived under it. Just two decades ago if you wanted freedom and economic opportunity but happened to live in the wrong part of Europe, you often had to risk your life using whatever means you could to escape to a better future.
In 1979 Günter Wetzel and Peter Strelzyk along with their families did just that, managing to escape from East Germany using a home-built hot air balloon. Inspired by a newspaper article on the Albuquerque International Balloon Fiesta Wetzel and Strelzyk decided to build their own balloon and use it to cross over into West Germany even though they knew almost nothing  about balloons.
Since Peter Strelzyk and I, Günter Wetzel worked together at the beginning of 1978, we frequently had the opportunity to speak with each other.  Like many East German citizens we too had the ultimate aim to leave East Germany and that was frequently the topic about which we spoke.

Life in East Germany was far from satisfactory for us.  There was a whole list of things we found objectionable because we had to put up with and factor in so many constraints.  Fundamental reasons were that it was not possible either publicly or in one's private circle to voice one's opinion because one could never be certain whether one or even several persons present were police informers.  In addition, opportunities to travel to countries other than a few others in the Eastern Bloc were either nonexistent or extremely limited.  Even the job one could choose was limited, especially if one was not true to the Party line.  One could make one's life easier by becoming involved with the authorities in the correct manner e.g. by being a member of the Communist Party and helping the state authorities but I did not want that either.  There were of course many other reasons which I cannot list here but economic motives also played a role.

Like so many others, we spoke again and again about leaving East Germany but saw no way of pulling it off because the border seemed impossible to cross.

By sheer chance my wife Petra's sister, who had already left East Germany in 1958, came to visit us and brought with her a newspaper in which the annual International Balloon Fiesta in Albuquerque, USA was reported.  Next to the report were also a few pictures of the hot air balloons.  Seeing this is what gave us the idea that a balloon could be used to get over the border fortifications.  It was clear to us from the outset that if we were to escape, everyone would have to come.  We were also certain that doing so by air was the only possible way since there were eight of us altogether - 4 adults and 4 children.  I remember the day we made this decision very well as it was 7th March 1978, one day before International Women's Day which was actively celebrated in East Germany.
Over the next year and a half Wetzel and Strelzyk reverse-engineered a balloon, gas heater, and basket from pictures in books while their wives quietly collected fabric from across the country and began sewing it into a balloon. In the end they built three different balloons and numerous burner prototypes before they finally felt they had one reliable enough to get them over the border.
Eventually with the Stasi closing in on them and Wetzel about to be called up for military service they took advantage of a narrow window of good weather and launched their balloon during the night on September 14th, 1979. Despite several potentially fatal things going wrong they eventually touched down in Finkenflug, West Germany an hour later. You can read Wetzel's complete account of the escape here.
Swimming For Your Life From The GDR
Here is a video taken by tourists in the late 80's of four East Germans desperately trying to swim across the Spree to West Germany. Because the entire river belonged to the GDR they could be shot at any time by the armed guards in the approaching speedboat.
Important Announcement: The Human/Goat War is NOT Happening
Well that's a pretty big correction. Especially after some of us have spent a good deal of time and money preparing against an immanent billie onslaught.
We've already lost 2 million to the goat menace - I'm not going to let it be 2 million and one.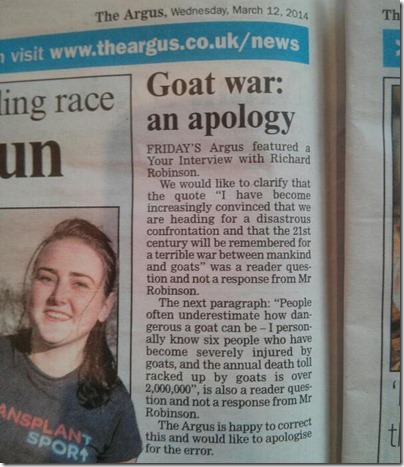 Nobody Likes Malls, Except The Customers
City planner-types hate malls almost as much as they do suburbs. So while planners plan people vote with their feet and their pocketbooks.
So it's great when suburbs die! Except they're not dying. A recent story in my local paper noted how the first-ring suburbs are great bargains for young people, which makes them cool again. So: Twenty-somethings in 1962 with two kids and a house full of Danish Modern furniture with push-button appliances and a Siamese ceramic cat on the mantle: the oppressive falsehood of the postwar American dream. Twenty-somethings with the same house in 2014, the same decor (they're into mid-century design), and two pugs: the salvation of urban America, because the style section can do a piece that includes the phrases "lovingly restored" and "Josh works as a web designer for a nonprofit."

Josh may go to the mall, but rest assured he'll have the proper attitude: Here I am, ironically inhabiting the lifestyle of suburbanites, when I'm really the sort of guy who's planning a Kickstarter campaign for my artisanal-shaving-cream company. We're going to use fair-trade sustainable eucalyptus.

But he'll go to the mall when the pugs are replaced by kids and they need something to do on a dreary February Tuesday, and everyone needs diversion. He'll find himself in the food court, the tots fighting over a pretzel, the anodyne music leaking from speakers overhead, an Apple Store bag at his feet. Then one of the kids spies the ride that takes a quarter and lets you pretend you're driving a car.

I have become my father, he thinks, and realizes that's actually a good thing.

...People did what they wanted and it all worked out in the end. Great sorrow for the master planners, but the rest of us - the people who actually inhabit these places - are doing fine. Long live the mall, and whatever people want after that.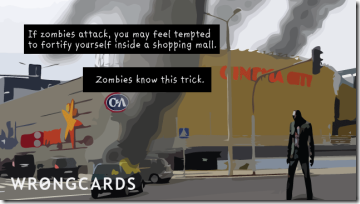 Hmm Why Are Russian Soldiers Carrying AR-15-type Rifles?
From a photo taken of Russian soldiers arresting Ukrainian army officers.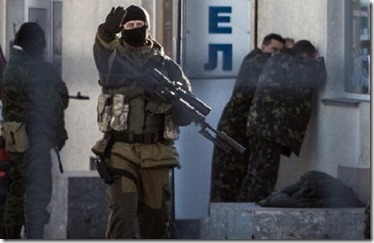 Also just another day of driving in Russia:

13 Of The Absolute Worst Songs Of The 1960s
Should you choose to listen to all 13 songs, there are few precautions before you begin

Make sure there are no sharp objects nearby. You may be tempted to jab them into your ear.
This article has been declared a choking hazard. You may vomit and black out, so have a spotter nearby to turn you on your side.
And finally, at times, death will seem like a sweet escape. Remember your loved ones. Choose life.

Now, good luck to you, and I'll meet you on the other side.
This song by Moms Mabley actually reached #35 in the US and earned her the distinction of being the oldest person to ever have a top 40 hit.
I'm tempted to add this to the Demolition Man watch file.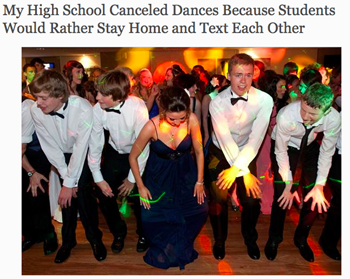 Daily Affirmations With Skeletor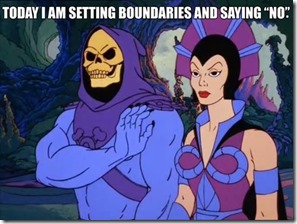 So I'm intrigued by this new scent from the Derelicte collection.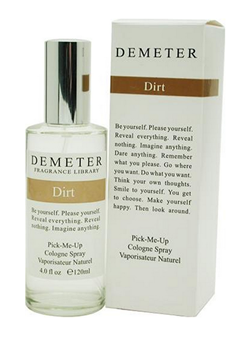 Teh Tweet!
Le AoSHQ groupe de Yahoo. Ooh la la!
Tonight's post brought to you by machine pr0n: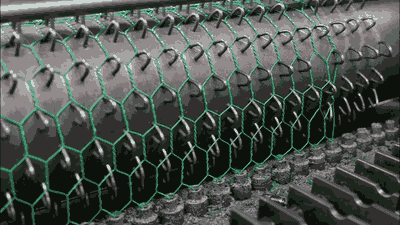 Notice: Posted by permission of AceCorp LLC. Please e-mail overnight open thread tips to maetenloch at gmail. Otherwise send tips to Ace.

posted by Maetenloch at
10:44 PM
|
Access Comments