« Gun Thread (2-2-2014)
|
Main
|
Guess the Party »
February 02, 2014
Superbowl XLVIII
I think we're running out of Roman numerals. This is an early SB post in case anyone wanted to start talkin trash. There will be another one at gametime.
Last game of the season, Broncos and Seahawks.
How's the weather in East Rutherford NJ today? Not bad. Looks like snow tomorrow.
Oh and some jackass mailed some baking soda to several hotels around Metlife Stadium and also Rudy Giuliani's midtown business office. What a dick.
ICYMI, Seahawks cornerback Richard Sherman might not be the dick you think he is (sorry, Buzzfeed link). I think I like this kid.
Happy Superbowl - more later!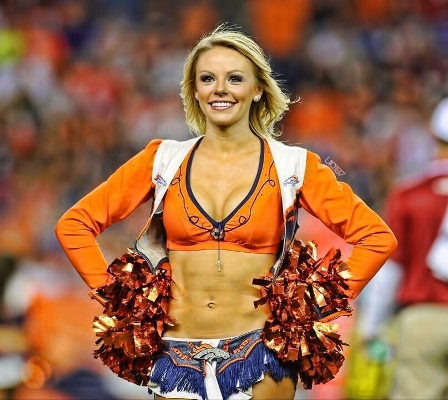 posted by Dave In Texas at
12:54 PM
|
Access Comments