« Double Dose of Daily Mail Troll-Fishing
|
Main
|
Top Headline Comments 11-5-13 »
November 04, 2013
Overnight Open Thread (11-4-2013)
Orson Scott Card: History's Greatest Monster
Because he has the same views on gay marriage that Barrack Obama did until just a year or two ago, all the bien pensant have agreed that Card is a horrible bigoted monster full of bigotry who must be driven out of all decent society. So no review of the movie,  Ender's Game, is complete without a condemnation of the author himself.
Today comes Peter Debruge's review of Ender's Game. Debruge shows some restraint in waiting until the second paragraph before decrying Card's "anti-gay statements." So that's something, I guess. But then he circles back to kick Card again, writing:

Though Card may have publicly revealed his own prejudices, the casting department has assembled a wonderfully diverse group of actors - male and female, they come in all colors, shapes and sizes - to serve alongside Ender, including not only Latino best friend Bean (Aramis Knight) but also a fresh set of rivals and bullies, led by the odd-looking Bonzo ("Hannah Montana's" Moises Arias).

But of course it's not the "casting" department that's responsible for the ethnic diversity of Ender's Game. It's Card. All of those "wonderfully diverse" parts-Bean, Bonzo, Petra-were written as such by Card. I'm slightly surprised Debruge doesn't know that.
And Hollywood is wrapping itself up in knots trying to figure out the precisely perfect way to blacklist Card and all of his works. The squishy can't-we-all-get-along point of view is that of course his book should be boycotted but it's okay to see the movie (with the proper dispensations of course).
It's amusing to watch Hollywood types scramble about in a panicked effort to teach (tolerant, open-minded) progressives the best way to financially cripple an artist for holding political views they disapprove of. "No no, Hollywood is fine. We are the good people. The bad man is over there! Punish him for his heterodoxy!"

I can just see Dickey and others at The Wrap in the time of McCarthy, making lists of names of evil, evil communists to blacklist. "If you really want to hit Trumbo where it hurts, boycott Johnny Got His Gun and The Remarkable Andrew. That dirty commie still gets royalties from those works. But don't boycott the re-release of A Guy Named Joe! He won't earn cent one from that."
And Rachel Edidin in Orson Scott Card: Mentor, Friend, Bigot acknowledges all the support and kindness that Orson Scott Card showed her personally when she was a fledgling writer:
As a college student, I corresponded extensively with Orson Scott Card. For several years, I considered him a mentor and a friend. He was incredibly generous with his time and advice, and supportive of me as an aspiring fiction writer. I've had dinner at his home.

...The only time his beliefs came up in our conversations was a comment he made about fiction being a totally inappropriate venue for any kind of ideological proselytizing. I may not have agreed with his personal beliefs - I knew that he was an observant Mormon and at least somewhat politically conservative - but I respected and still respect the principle of not using fiction as a soap box
But because she's gay and Card committed an opinioncrime against gay marriage, he's now a hateful monster who must be burned.
Orson Scott Card is monstrously homophobic; he's racist; he advocates violence and lobbies against fundamental human rights and equates criticism of those stances with his own hate speech.

I would never, ever suggest that a student seek out his advice. I will not pay to see Ender's Game; I will never buy another copy.

...Card is a monster who helped me learn to write, an author of hateful screed whose novels taught lonely, angry kids compassion and gave them their first sense of home. None of those things makes the others go away.
And note the goal post shifting going on here - not supporting gay marriage == homophobia == hating gays == racism (?) == advocating violence against gays == being a monster in human form.
And if you're curious, a picture of the vile fiend that walks the Earth under the name 'Orson Scott Card' can be found below the fold. If you can stand it - for some say his mere image alone can smother pets and deprive people of rights. You have been warned.
Full disclosure: I read Ender's Game about 13 years ago and was underwhelmed. I found Ender kind of a boring character and could see the twist coming about halfway through the book. I think it would have worked better as a short story.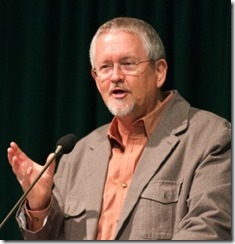 Did We Lose a War or Something?
Because how else do you explain this guy being an Department of Homeland Security advisor?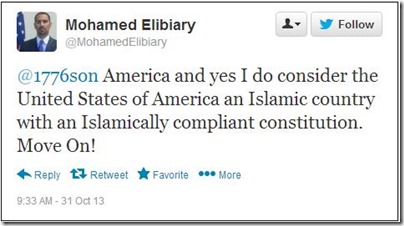 For enforcement - not supply.
President Nicolas Maduro says the new Vice Ministry of Supreme Social Happiness will coordinate all the "mission" programs created by the late President Hugo Chavez to alleviate poverty.

Wags had a field day Friday, waxing sarcastic on Twitter about how happy they felt less than 24 hours after the announcement.

Oil-rich Venezuela is chronically short of basic goods and medical supplies. Annual inflation is running officially at near 50 percent and the U.S. dollar now fetches more than seven times the official rate on the black market.

...Housewife Liliana Alfonzo, 31, said that instead of a Supreme Happiness agency she'd prefer being able to get milk and toilet paper, which disappear off store shelves minutes after arriving at stores.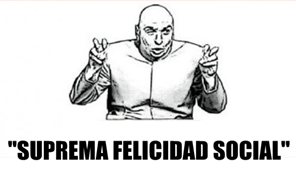 China and the Long Nuclear Game
Nuke 12 million Americans? The other 305 million will fully support trying to knock your population back below a billion before demanding your surrender before we cut it in half. Even th most passive parts of the nation can get quite bloody minded. The Yankees killed a few hundred thousand of my countrymen on a point of political order - so just be careful.

...Well, if nothing else, it looks like China isn't interested in nuking Dixie or most of the red states. Deer season is still a go.
Unless China wants to learn about full unrestricted Jacksonian fury the hard way, they better figure out a way to take out the South utterly and completely.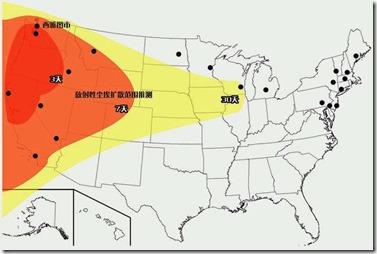 Whatever Happened to the Deliverance Banjo Boy?
Not a professional actor nor a banjo player nor inbred.
Jakob Nielsen has been doing practical web page usability research since the very earliest days of the web. Here his group takes a look at the ObamaCare website and finds major usability FAILs that make it worse than the average commercial web site circa 2003.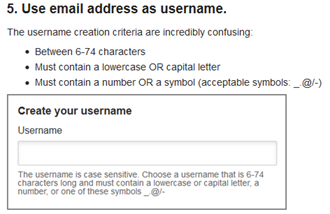 Luckily we have the EPA to demand that nature clean itself the fuck up.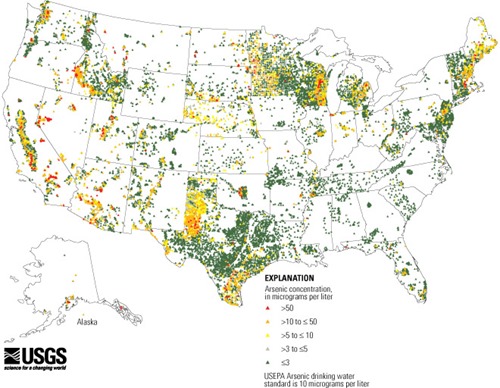 If you have a penis, you don't want to click on the link. Seriously just scroll down to the picture or something.
The Yahoo AoSHQ group. Bla bla bla.
And my twitter thang.
Tonight's post brought to you by very special custom HealthCare.gov monitoring 'service'':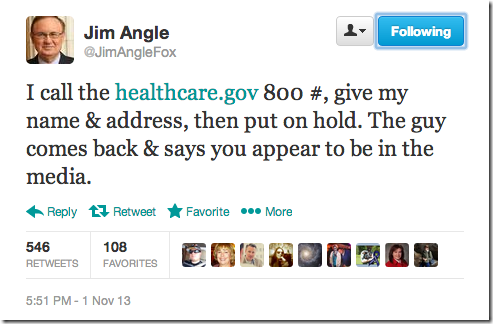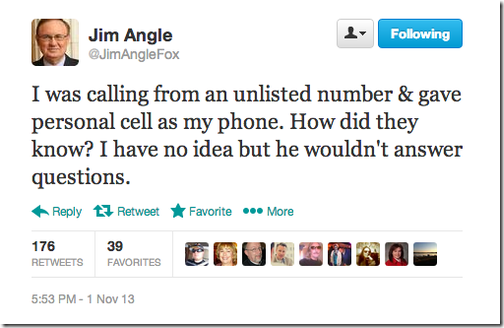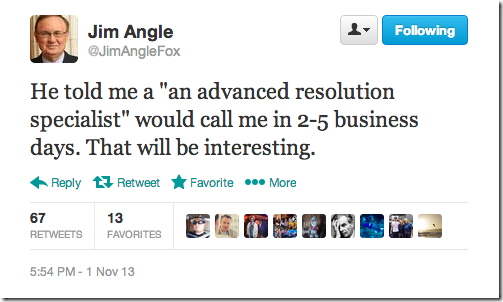 Notice: Posted by permission of AceCorp LLC. Please e-mail overnight open thread tips to maetenloch at gmail. Otherwise send tips to Ace.

posted by Maetenloch at
10:14 PM
|
Access Comments