« Keeping It Light 'n Airy - [Niedermeyer's Dead Horse]
|
Main
|
Saturday Morning Open Thread »
October 25, 2013
Overnight Open Thread (25 Oct 2013)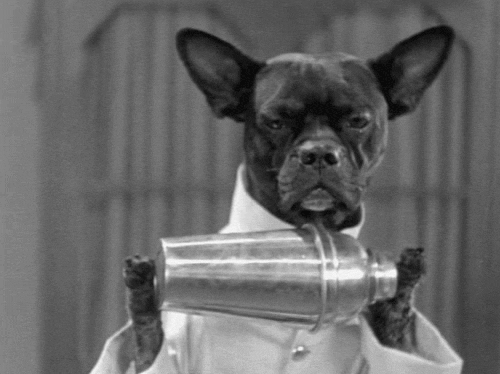 Thank God it's Friday!
A lot of death spirals in the news lately. Add this one to your list. More welfare recipients than workers in the U.S.
Firings
So in an administration that has had scandal after scandal (IRS, Fast and Furious, Solyndra, Benghazi, Snowden, DoJ, etc.), the only two people fired so far is an Obamacare operator and a national security aide. Their crimes? Telling the truth on Obamacare and speaking ill of Valerie Jarret.
Hornet Ball
h/t
Beer Stuff
This dude is pretty hard core. After safely directing everyone else including children to vacate the burning building, this man reenters his house to save his beer. Rescuin' is thirsty duty man.

After the children were rescued and everyone made it outside safely, a man who walks with a cane went back in the burning house to retrieve something he left behind.

"I told them to get the kids out and everything, and me myself, being an alcoholic, I was trying to get my beer out," said Walter Serpit, "I went back into the house like a dummy and the door shut on me because this back draft was about to kill me."

Serpit managed to save several cans of beer and he escaped the home without getting burned.
Maybe he went back into the fire because it was 'Snake Venom', the world's strongest beer.
Physics buzz: The physics is clear on foamy beer. This is why you immediately drink half your beer when you get it so when that moron comes up to you and taps your bottle, you're good to go.

The initial tap to the bottle sends a shock wave through the glass to the bottle's bottom. The energy from the wave transfers to the beer inside sending a second shock wave up toward the beer's surface. It then bounces back again and keeps moving back and forth through the liquid until its energy dissipates.

The wave motion and changing pressure knocks free tiny gas pockets trapped inside microscopic imperfections in the glass bottle. The pockets implode and create clouds of smaller bubbles from the dissolved carbon dioxide in the beer. Though these bubbles can quickly grow up to three times larger than their original size, that alone is not what makes the bottle overflow with foam.

Individual plumes of bubbles float up through the beer, building up speed as they get bigger, until they burst out of the bottle's top in a shower of foam.
Mexican Standoff
Live Digital Attack Map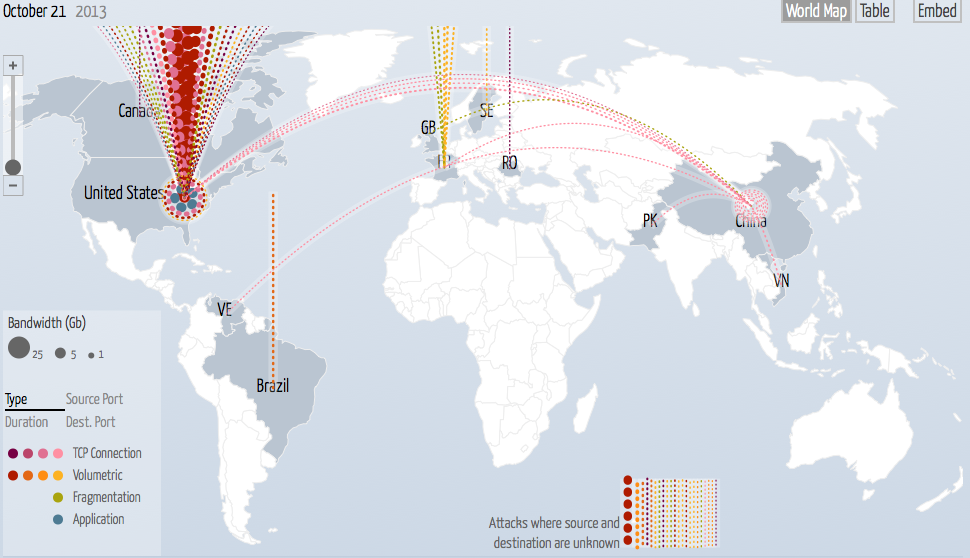 Real time map showing real time distributed denial of service attacks. Is that healthcare.org in D.C.?
Car Wash
I'm getting real tired of these environmentalists. These cheerleaders couldn't have a car wash because of the environment.
Dog Video
Tonight's ONT brought to you by: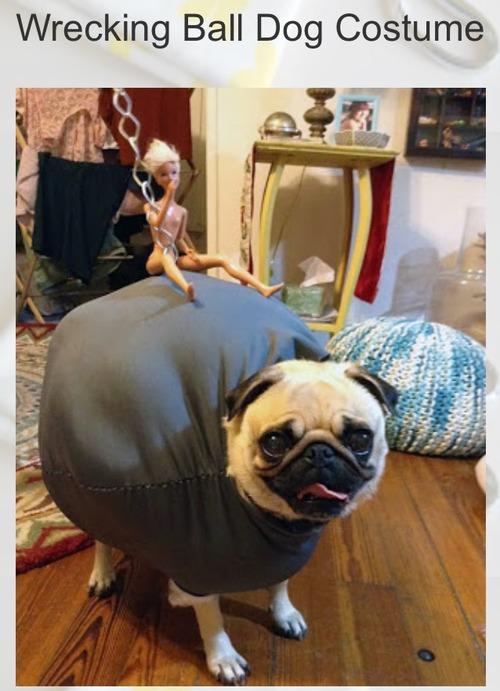 Dog images
h/t
Notice: Posted by permission of AceCorp LLC. Please e-mail overnight open thread tips to maet or CDR M. Otherwise send tips to Ace.

posted by CDR M at
10:05 PM
|
Access Comments