« For all the beauty of the colors and hues . . .
|
Main
|
Changing the Pace: The Sequel - [Niedermeyer's Dead Horse] »
October 24, 2013
The Greatest Rock Albums of All Time [CBD]
Album: Latin: neuter singular of albus white, i.e., a blank (tablet).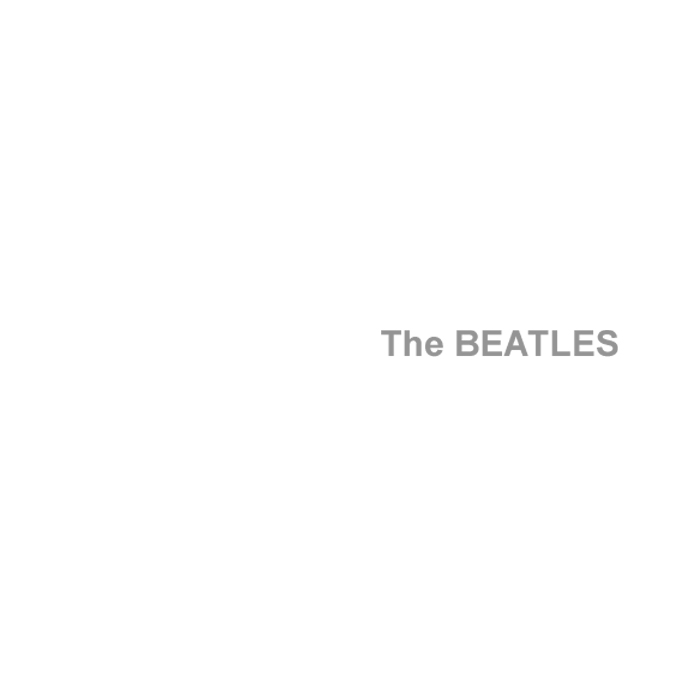 This isn't quite as easy as it would seem at first glance. Before the advent of mix tapes and MP3s, bands actually thought about the order of songs on their albums (for you youngsters, a music album was originally a collection of 78rpm records, bundled into one book). So just proclaiming that all the songs are great won't cut it. The album should have a theme, or at least some meaningful order to it.
A few rules are in order:
1. No "Greatest Hits" or compilations.
2. No live albums.
3. Any mention of Nickelback will be deleted, and the commenter banned.
4. No single song, however great, can carry an album. It is the body of work that counts.
As usual this discussion began in a drunken haze, aided by the surprisingly good satellite music feed at a local watering hole.
Here are a few of my choices, in no particular order. Feel free to skewer them, mock them, abuse my lineage....
Born To Run -- Bruce Springsteen And The E Street Band (1975)
Joshua Tree -- U2 (1987)
London Calling -- The Clash (1980)
Sgt. Pepper's Lonely Hearts Club Band -- The Beatles (1967)
Pet Sounds -- The Beach Boys (1966)
Who's Next -- The Who (1971)
Achtung Baby -- U2 (1991)

posted by Open Blogger at
05:51 PM
|
Access Comments