« Non football political thread
|
Main
|
Overnight Open Thread (10-17-2013) »
October 17, 2013
Thursday Night Football Thing
Political discussions may continue below down there *points down*
Dallas 3 3
Philadelphia 3 3
Washington 1 4
NY Giants 0 6

Well heh. Did I say "heh"? I meant "we all suck". Just some more than others.
Cards and Seahawks tonight if you have the NFL Network. If you don't, hey, it's the Cards and the Seahawks. You're ok.
If this goddang Windows 8 touchpad thing moves up one more application I do not care about while I'm trying to do this I'ma choke a bitch.
I'm beginning to think CGI Federal is a sub to Microsoft.
PICKEM UPDATE! From Ben K.
Bring It Fancyboy" 57
My Obscene Pick Set: 55
JetFanMike: 52
tom_06060: 50
The Smarch: 50
Circle Jerk: 50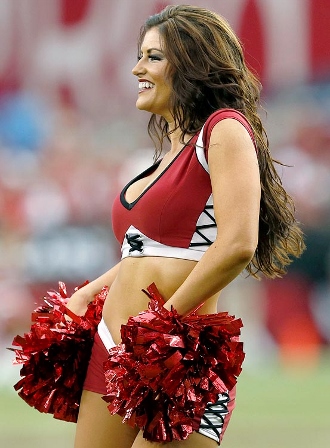 Seen recently:
also keep talkin politics here
pretty awesome drum rig. Funny how the only guy named Beard doesn't have one.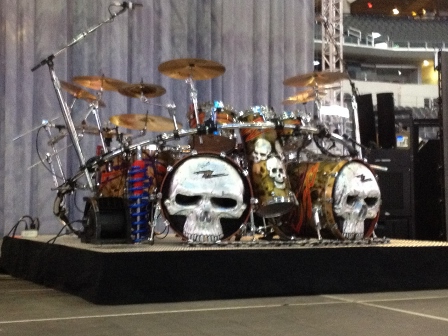 posted by Dave In Texas at
08:57 PM
|
Access Comments