« Megan McArdle: Gee, Obama Sort of Went Out of His Way to Insult People Whose Support He Sought, Huh?
|
Main
|
A Different Take From Neo-Neocon: Actually Obama Insulted Everybody »
September 11, 2013
Anthony Weiner Loses His Bid to Masturbate in Gracie Mansion;
Sydney Leathers Shows Up At His Concession Speech With a Couple of New Friends
The $40,000 for a matching pair type of new friends.
I can't believe I'm saying this, but Sydney Leathers, you need to take your big gigantic fake boobs and go away for a while.
This opens up another 500cc's of volume for bad tattooing. I imagine she'll get "GOLDEN" tattooed on Leftie and "PALACE" on Rightie.
The vine video in this Twitchy post depicts, I think, Sydney Leathers and her Triple D Posse literally chasing Weiner through a McDonald's, with the media of course in tow.
We've now reached the stage where someone becomes famous and A Celebrity for serving as a minor politician's virtual ejaculatory bullseye.
Although Weiner is undeniably douchey, sometimes I find myself liking him, like when he gives reporters the finger after leaving his event.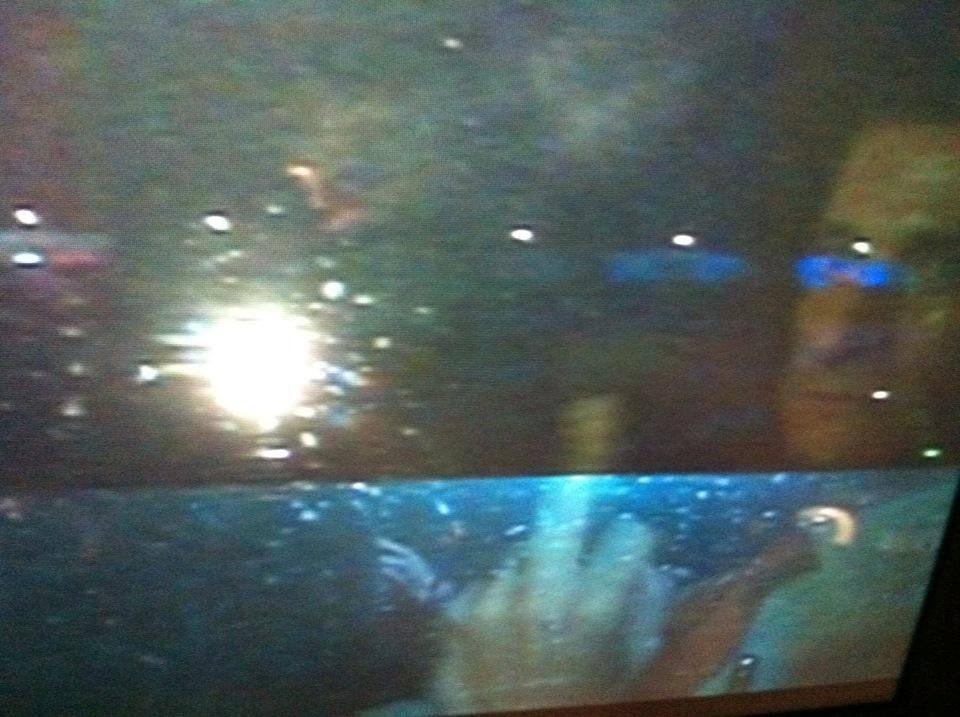 "Despite the scandal-driven media obsession over a mistake I made long ago which is now long behind me, I just wanted to get out my message of fighting for the Middle Class," said Anthony Weiner, masturbating into a woman's shoe.
Okay that's not really a quote. But it is the subtext.

posted by Ace at
04:31 PM
|
Access Comments