« Evening Open Thread
|
Main
|
Top Headline Comments 7-18-13 »
July 17, 2013
Overnight Open Thread (7-17-2013)
Why You're Not Going To Recall Marco Rubio
Here Moe Lane points out all the steps that would be necessary in order to recall Rubio over his push for amnesty (which apparently is a thing now).
Pass a Constitutional amendment in Congress that would permit states to recall federal legislators.  ANYBODY WHO IS TELLING YOU THAT THIS IS NOT A NECESSARY STEP IS EITHER WRONG, OR PERNICIOUS.  You will be able to tell which by whether or not that person is asking for your credit card number.
Have that Constitutional amendment get ratified by the states.
Pass legislation in Florida that would give the state the ability to recall federal legislators.
Start a recall on Marco Rubio.
Have it succeed.
Win the resulting recall election.
I'm a bit more optimistic than Lane is and think this could all be wrapped up by say late 2026.
Look we already have a process for getting rid of politicians that lie to us: elections. The next one is in 2016. Yeah it's a ways off but then generally a skilled politician is also capable of keeping the mask on most of the way through his first term.
And in case you missed it from Ace's earlier thread: Angela Corey is a Monster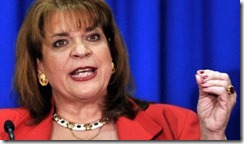 To ESPN after 16 years. He's been given a fairly long leash there for now but is forbidden from talking about politics. Over/under is 9 months until his official quit-firing.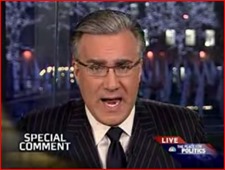 Sir Adrian Paul Ghislain Carton de Wiart VC, KBE, CB, CMG, DSO
This is the first paragraph of his wikipedia entry:
Sir Adrian Paul Ghislain Carton de Wiart VC, KBE, CB, CMG, DSO (5 May 1880 - 5 June 1963), was a British Army officer of Belgian and Irish descent. He served in the Boer War, First World War, and Second World War; was shot in the face, head, stomach, ankle, leg, hip, and ear; survived a plane crash; tunneled out of a POW camp; and bit off his own fingers when a doctor refused to amputate them. He later wrote that "Frankly I had enjoyed the war" when describing his service in the First World War.
And that's but a very brief summary of an amazing life. Here's just one of his many escapades during WWII:
His orders were to take the city of Trondheim, 125 miles (200 km) to the south, in conjunction with a naval attack and an advance from the south by troops landed at Åndalsnes.

...Despite these handicaps, Carton de Wiart managed to move his forces over the mountains and down to Trondheimsfjord, where they were shelled by German destroyers. They had no artillery to challenge the German ships. It soon became apparent that the whole Norwegian campaign was fast becoming a failure. The naval attack on Trondheim, the reason for the Namsos landing, did not happen and his troops were exposed without guns, transport, air cover or skis in a foot and a half of snow. They were being attacked by German ski troops, machine gunned and bombed from the air, and the German Navy was landing troops to his rear. He recommended withdrawal but was asked to hold his position for political reasons, which he did.

After orders and counterorders from London, the decision to evacuate was made. However, on the date set to evacuate the troops, the ships did not show. The next night a naval force finally arrived, led through the fog by Lord Louis Mountbatten. The transports successfully evacuated the entire force amid heavy bombardment by the Germans, resulting in the sinking of a French and a British destroyer, HMS Afridi.
And he was something of an artiste as well:
In male company he was 'a delightful character and must hold the world record for bad language.'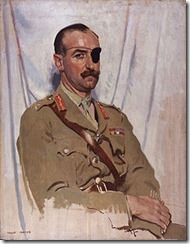 NYC Gets a Pre-Dawn WTF Message
At 3:51am this morning nearly every single cell phone owner in New York got the text message, "LIC/GEX1377 NY 1995 Tan Lexis" as part of an Amber alert. Most were not happy about being woken up to look for a car.
Also Layers and Layers of New York Times Ethics
The New York Times' DealBook blog published an opinion piece this week praising Chicago's parking meter system without noting that the author of the piece was involved in the actual deal.
Jenny McCarthy's Dangerous Views
Thanks Baba Wawa for giving her an even larger platform to misinform from.
McCarthy, who is savvy, telegenic, and pulchritudinous, is also the person most visibly associated with the deadly and authoritatively discredited anti-vaccine movement in the United States. She is not subtle: McCarthy once essentially threatened the actress Amanda Peet, who has often spoken out about the obvious benefits of childhood vaccinations, by warning Peet that she had an angry mob on her side. When people disagree with her views on television, McCarthy has been known to refute scientific data by shouting "bullshit."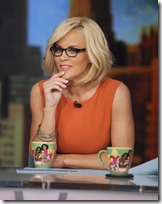 How James Bond Inspired the CIA's Gadgets
[Allen] Dulles freely admitted that the CIA at the time didn't really have a kind of tech laboratory. They just weren't doing the kind of stuff that Fleming had seen the Brits do during the Second World War. Fleming worked very closely with SOE, the Special Operations Executive. He'd seen the exploding rats and the briefcases with daggers and gas canisters and all this kind of stuff.

But Dulles was relatively new to all of this. He would ask his engineers at CIA to try to replicate some of Bond's technology, and he admits in both of those places that the CIA managed to replicate Rosa Klebb's poison-tipped dagger shoe, but completely failed to replicate the tracking device, the homing beacon, which James Bond uses in the film Goldfinger to try to track the whereabouts of Goldfinger's Rolls Royce. And Dulles admits that the CIA built the device but it just didn't work in a city.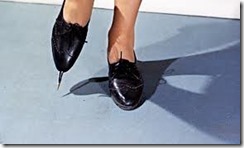 Charlie Sheen is a Grandfather #WINNING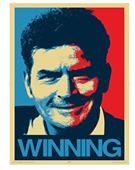 SyFy Greenlights Sharknado Sequel; Preliminary Script Leaked
Fear the squarklligators.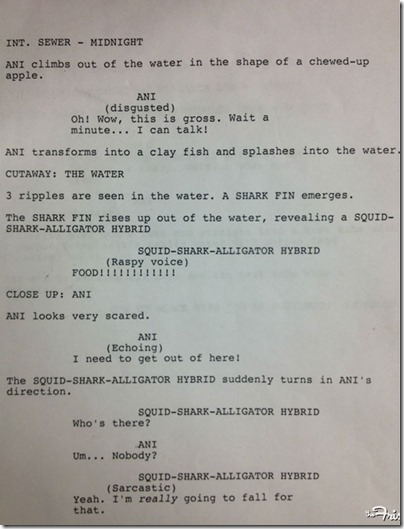 Teh Tweet!
Yahoo group. That is all.
Tonight's post brought to you by #NoClue: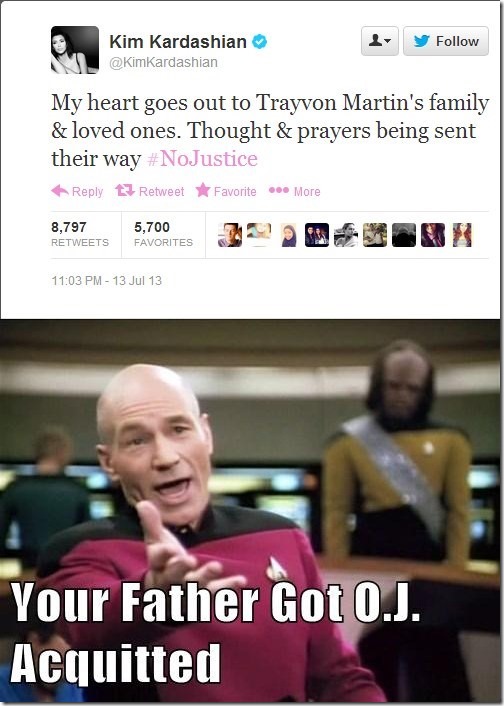 Notice: Posted by permission of AceCorp LLC. Please e-mail overnight open thread tips to maetenloch at gmail. Otherwise send tips to Ace.

posted by Maetenloch at
09:53 PM
|
Access Comments