« Evening Open Thread/Headlines Thread
|
Main
|
Top Headline Comments 6-28-13 »
June 27, 2013
Overnight Open Thread (6-27-2013)
Ex-Vegans Being Outed by Website
Because they're more caring, sensitive and thoughtful than you knuckle-dragging flesh-eaters - so don't you dare ever leave their fold.
If you're no longer vegan, you're going on the list.

The spirits of the billions murdered have risen to deliver: The Vegan Sellout List - an online directory of those who have regressed from moral consistency to moral depravity.

The Vegan Sellout List is our answer to the epidemic of vegan sellouts - those who are aware of the suffering caused by meat, dairy, egg, fur, and leather production, yet choose to look away while the animals suffer.
And this is what it's like to live a life of lies deep in the meat closet.
Liberals like to deride Clarence Thomas as being a lawn jockey for Antonin Scalia because they vote together so often. But this handy graph from Scotusblog shows that, up to this week, Thomas and Scalia had voted together 87% of the time, while Kagan has voted with Ginsburg 96% of the time and Sotomayor has voted with Ginsburg 95%. Sotomayor and Kagan vote together 97% of the time. So who's the lawn jockey now?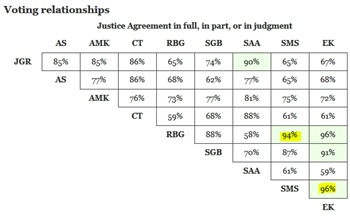 Insanity:  Prosecution Attempts to Silence NRA T-shirt Boy with Gag Order; Reporter Covering Story Threatened with Arrest
Prosecutors were hoping to bar Jared, his father and his lawyer from sharing their story with the press, under the guise that their request would serve Jared's better interest, something Jared's father Allen Lardieri sees as ironic.

"It was for Jared's better interest is what I was told, which seems to be a bit odd to me," Lardieri said. "These are the same individuals that are trying to prosecute him, so as far as them knowing what is in his better interest, I have a lot of questions about that."

Charlo Greene, on behalf of WOWK and the free press, prepared a petition to intervene for the gag order hearing but before Charlo could present her argument or even deliver her petition to the court clerk, she was thrown out of the Logan County Courthouse, twice, by a bailiff, who said the judge presiding over Jared's case, Eric O'Briant requested it.  Charlo was then threatened with arrest and the same charge that Jared is currently on trial for, obstructing an officer.
Update: According to reports the charges against Jared were dropped today.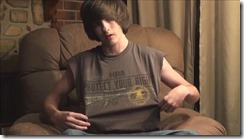 Bad British Baseball Commentary
Also doing baseball wrong. Well at least this guy made it to first base - albeit a very large non-regulation one.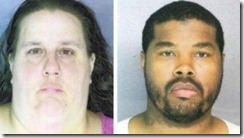 You bring out the Brimstone.
Three millimetric wave operational Brimstone missiles were launched in a rapid salvo of less than a second against a simulated attack formation of five representative FIACs. The three missiles independently acquired and engaged their respective targets at a distance between 4km and 5km (constrained by range safety); direct hits resulted in extensive structural damage to the three leading vessels, including one travelling at around 20 knots. The missiles were launched from a surface trials platform using a Brimstone triple rail launcher in conditions of sea state 3.
The video is a little slow in the beginning but has nice satisfying ending.
The Scary Abandoned Russian Research Center
I don't know what went down here but I'm guessing it was nothing we want to know the details of. All we can hope is that a few super heroes got created in the process.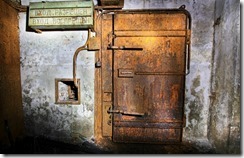 Chinese Culture: Riot after Chinese teachers try to stop pupils cheating
The relatively small city of Zhongxiang in Hubei province has always performed suspiciously well in China's notoriously tough "gaokao" exams, each year winning a disproportionate number of places at the country's elite universities.

Last year, the city received a slap on the wrist from the province's Education department after it discovered 99 identical papers in one subject. Forty five examiners were "harshly criticized" for allowing cheats to prosper.

So this year, a new pilot scheme was introduced to strictly enforce the rules.

When students at the No. 3 high school in Zhongxiang arrived to sit their exams earlier this month, they were dismayed to find they would be supervised not by their own teachers, but by 54 external invigilators randomly drafted in from different schools across the county.

The invigilators wasted no time in using metal detectors to relieve students of their mobile phones and secret transmitters, some of them designed to look like pencil erasers.

...As soon as the exams finished, a mob swarmed into the school in protest
When everyone cheats, not being allowed to cheat becomes the worst handicap you could face.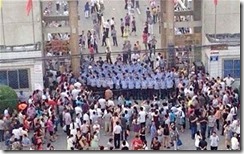 Also: China Now World's Largest Publisher of Bibles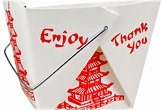 Okay I'm not seeing it - but maybe Walle has a very very good angle.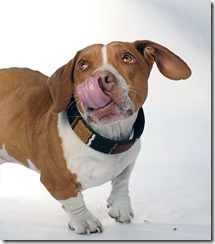 Ostersund police are investigating whether there is any connection between the recent spate of masturbation bike attacks with similar incidents from 2007.
Well in his defense the bike was a very sexy bike.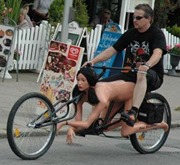 'The most expensive thing in my apartment is a $500 couch. So it's like I'd have to pay "two couches" to freeze my sperm,'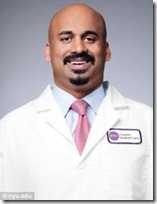 The best of Soviet lingerie.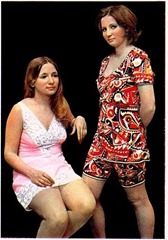 Yahoo group. That is all.
And my Twitter spew.
Tonight's post brought to you by Buddy showing Jerry Lee, Don Everly, and Jimmy Velvet how it's done: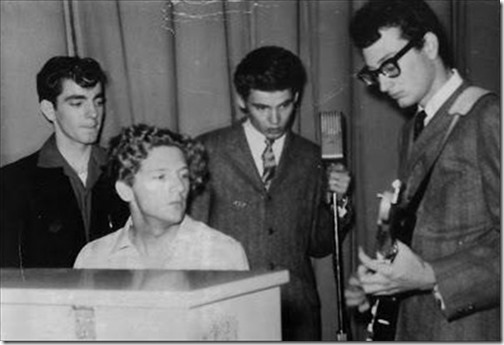 Notice: Posted by permission of AceCorp LLC. Please e-mail overnight open thread tips plus $1 for S&H to maetenloch at gmail. Otherwise send your scraps to BizarroAce.

posted by Maetenloch at
09:53 PM
|
Access Comments