« McClatchy: Maybe the IRS Targeted More Conservatives Than We Were Earlier Led to Believe
|
Main
|
MAJOR TORNADO WARNING FOR CENTRAL OKLAHOMA »
May 31, 2013
Perspective
How We See Ourselves in Online Fights: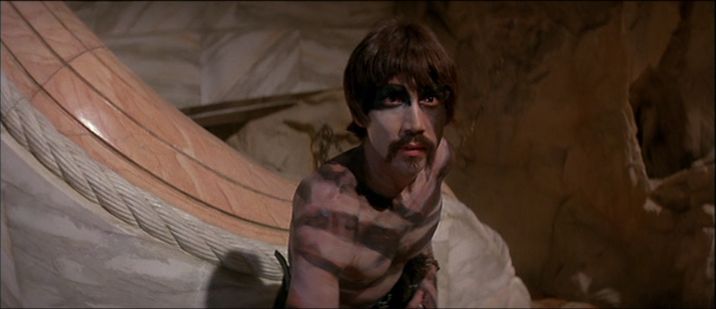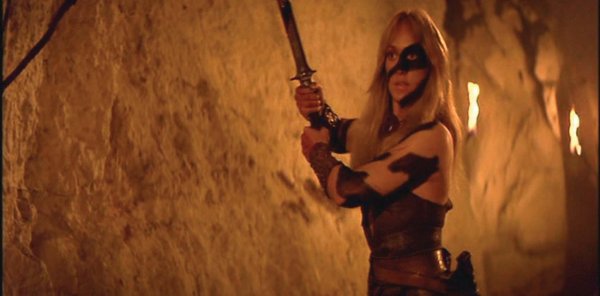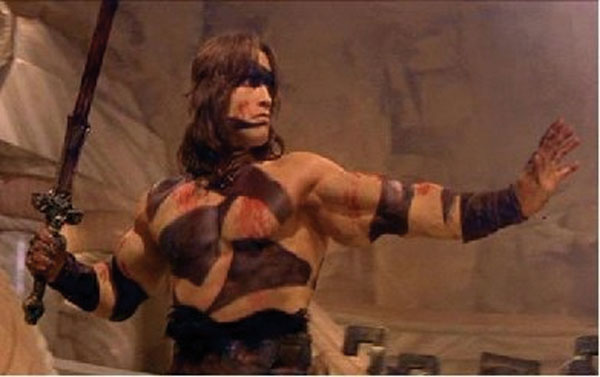 How Everyone Else Sees Us:
Picture via @jonahgoldberg. I have no idea what it's about or why it was made. But I thought I had to find some way to share it.
They're corgis, apparently.
I asked a really dumb question, but I have to know: Is it possible this is real? Like, they put little weapon-gloves on the corgis to make them hold the weapons?
Because I'd like it to be real.

posted by Ace at
05:23 PM
|
Access Comments