« CAC's Spaced Out Challenge: A Triple Planet Treat, Bees & a Peek at ISON
|
Main
|
Top Headline Comments 5-23-13 »
May 22, 2013
Overnight Open Thread (5-22-2013)
You're Mitt Romney and it's October 31, 2012 and a witch comes to you and says, "I can help you win 72 percent of the Hispanic vote or give you an extra 4 points of the white vote." Which one do you pick?

Looking at the raw politics of the immigration debate, it's amazing to me that more GOP pros haven't asked themselves some version of this and then bothered to run the numbers to find out which is best for them.
The answer is here (select to see):
But what if Romney had been able to reach a mind-blowing 70 percent of the Hispanic vote? Surely that would have meant victory, right? No, it wouldn't. Romney still would have lost, although by the narrowest of electoral margins, 270 to 268. (Under that scenario, Romney would have won the popular vote but lost in the Electoral College; he could have racked up huge numbers of Hispanic votes in California, New York and Texas, for example, and not changed the results in those states.)
According to the Times' calculator, Romney would have had to win 73 percent of the Hispanic vote to prevail in 2012. Which suggests that Romney, and Republicans, had bigger problems than Hispanic voters.
The Great 'Naturally Conservative' Hispanic Vote
Doesn't seem all that likely to vote for republicans and more importantly doesn't appear to change who it votes for according to major immigration debates or reform.
Here is the Republican share of the Hispanic vote in those elections:
    1980: 38 percent
    1984: 37 percent
    1988: 30 percent
    1992: 29 percent
    1996: 23 percent
    2000: 36 percent
    2004: 43 percent (probably more like 38 percent)
    2008: 32 percent
    2012: 28 percent
Meanwhile the Immigration bill just gets better and better: Detained Illegal Immigrants Now Get Free Attorneys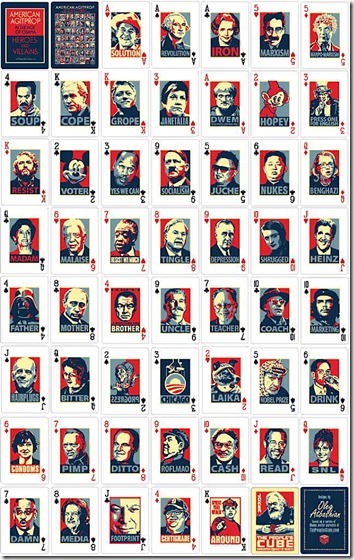 What Happens When You Try to Carjack an Armed Citizen
The is the video version of David Foster Wallace's commencement speech to the 2005 class of Kenyon College explaining what adult life is really like. I'm not quite sure I agree with his ending conclusion but it is interesting and quite different from your usual boring graduation speeches.
Bill Burr - Epidemic of Gold Digging Whores
On what it's like to live life with a penis constantly undermining you. It's far worse when you're a rich and famous man.
Brooklyn Bar Holding Smallest Penis Contest
Do you think your micro penis is the itsy-bitsyest in all of Brooklyn? Then Kings County Bar wants you to sign up for their first annual Smallest Penis in Brooklyn pageant! It's the ultimate wet t-shirt contest for infinitesimal penises.

"The Contest" will be held on Saturday, July 20th starting at 5 p.m. at the bar, located at 286 Siegel Street near the Morgan Avenue L train. The event is open to anyone 21 and over; photo and video submissions will not be accepted, no matter how much you want to send them. Oddly, you don't have to worry about being completely nude, even if you are totally proud of your lilliputian penis: "While nudity is not required, contestants should expect to wear wet underwear (which will be provided)."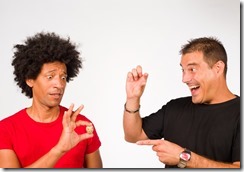 Teh Tweet!
Yahoo group. That is all.
Tonight's post brought to you by The Cycle: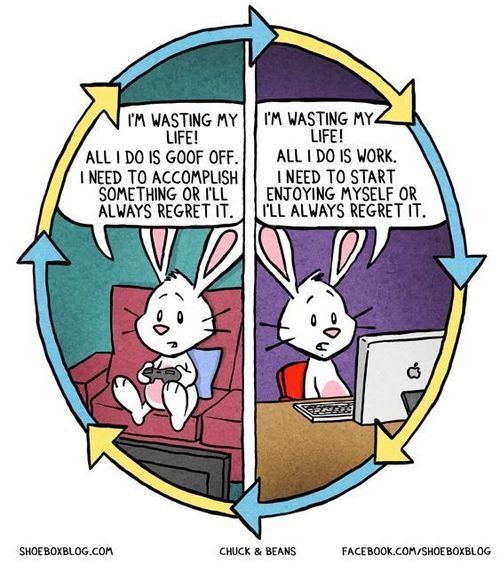 Notice: Posted by permission of AceCorp LLC. Please e-mail overnight open thread tips to maetenloch at gmail. Otherwise send tips to Ace.

posted by Maetenloch at
09:42 PM
|
Access Comments