« Cognitive Ability and Employment in the 21st Century
|
Main
|
Cruuuuuuz! »
May 04, 2013
The Gosnell of Michigan, and other This Week (Not) in the News. - krakatoa
One of the many excuses by the MSM in not covering the Gosnell house of Horrors is that he represents a one-off loose cannon, unrepresentative of the abortion industry as a whole; a clinic that fell through the regulatory cracks.
I suppose we are supposed to ignore the obvious: If that is the case, isn't this exactly the "man bites dog" type of story that news organizations used to be famous for airing and that reporters would pursue to make their name?
By my limited exposure, there were 4 major stories this past week that didn't get major headlines.
The Gosnell trial and the correlative report
of a Michigan clinic that confirms his is not a unique case; the Benghazi hearings that document the existence of concerted effort by the State Department to cover up their culpability in the deaths of Americans overseas; the Obama administration's foreign policy failure vis-a-via the revelation that Obama's red line in Syria, like so many of his other proclamations, was empty rhetoric with an early expiration date; and the confirmatory 2nd study stating the state-run health insurance has no discernable effect on the health of those it covers.
Sitting in my hotel lobby, Anderson Cooper's big story yesterday was none of these. Instead the public is given the story of some loser mom who walked out on her family to hang with hippies & hobos for long enough to be declared dead.
I couldn't help but notice in the montage as AC interviewed the attractive ex-friend of the derelict mom, the long pause on the hot-tub photo highlighting said friend's funbags.
Checking out CNN's website, none of the 4 stories that would lead in an unbiased world are headlines.
The only place you find mention of just one of these stories on CNN's front page is in the Trends ticker, which looks to be an automated list based on things trending on social media, search-engine requests, and so forth.
Actual headlines show none. Instead are two links to the Jodi Arias trial. There is one prominent link to derelict mom's attractive friend.
Also a link to a story on how suicide rates skyrocketed from 1999 to 2010 which one can't help but be suspicious of: Is the groundwork being laid for a reframing of the goals of Oregon & Obama-care saving lives via their anti-depressive qualities rather than actual health improvements? Too early to tell, but I can't imagine a drop in the suicide rates for 2011 & '12 not being used as crutch for the otherwise hobbled initiatives. Believe it or not, the NYT did a report on this that qualifies as actual objective journalism.
I recommend reading it for its throwback journalistic qualities.
Also elided this past week is any discussion on the ramifications of allowing 15 year-old girls unsupervised access to morning-after pills. The only report I bothered to read gave the President's incredible comments.
A couple that stood out to me:
"I'm very comfortable with the decision they've made right now based on solid scientific evidence for girls 15 and older," President Obama said at a press conference in Mexico City with Mexican President Pena Nieto.

"I'm very comfortable with contraception," Obama told reporters. "I think it is very important that women have control over their healthcare choices and when they are starting a family.
In this, Obama tells us that 15 year-old girls are actually women capable of making fully mature sexual decisions and responsible with sole medical control of her uterus and other assorted lady bits.
Furthermore, he glibly folds up the morning-after-pill into the umbrella of contraceptive choices. I'm not a doctor, but it seems to me that there lies a chemical chasm between plan-B & a rubber. A quick check on webmd states this drug works in one of three ways:
Depending upon where you are in your cycle, Plan B or Plan B One-Step may work in one of these ways:
It may prevent or delay ovulation. It may interfere with fertilization of an egg. It is also possible that this type of emergency birth control prevents implantation of a fertilized egg in the uterus by altering its lining.
Last I checked, the big medical risk of rubbers was a potential allergic reaction to latex.
LauraW is no doctor either, but I'd love to see a journalist at least pursue some questions along this line:
"A 15 y/o reproductive system isn't even fully formed yet, so I'm sure allowing them to dose themselves with massive amounts of artificial hormone is perfectly safe.

Dr. Obama says you don't need to worry about taking care of your children anymore, the State will form its own relationship with them. Totally benign, swearsies."
In the end, we are fighting a battle against a President whose domestic policy is shaped by a deep steeping in radical associations, and whose foreign policy resembles most the deliberative methods of teen girls.
I feel so safe.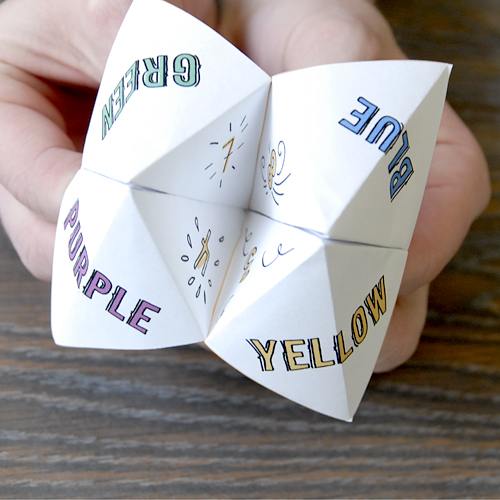 posted by Open Blogger at
01:35 PM
|
Access Comments