« Gaming Thread 4-28-13
|
Main
|
Top Headline Comments 4-29-13 »
April 28, 2013
Welcome to Soviet AoSHQ ONT [krakatoa]
Where the comment lines are long and we have no bread.
In Soviet AoSHQ ONT, the comments entertain the Blog!
I've just checked into my hotel for the night, and saw there was no ONT on deck and a missive from Maetenloch for a fill in. So here comes a really crappy stripped-down ONT.
First though, a rant:
There are ants on my hotel-room desk.
Ants I said. I'm pretty brand-loyal, but this chain has one marque that has really gone off the rails.
I'm not one to name names, so let's just call it ArriottMay YortCard. They've stopped with the free breakfasts and the free coffee in the lobby, and instead they've installed "Bistros" in all their lounges. They claim polling showed people didn't want free coffee 24-7 and a breakfast buffet, and instead wanted to wait in line in the morning for microwave shit on a shingle and the crappy Arbucksstay Creosote in a cup that everyone is brain-washed into thinking is Gen-U-Ine good joe!
The hell I say. I've had better coffee from a gas-station at 2 a.m.
/Rant off.
So everyone talks the talk. "They took er jobs! Ahm goin Galt!"
Allow the most interesting man in Chile to retort: "I rarely claim I am going Galt. But when I do, I don't fuckin' pussyfoot around a timetable. And I don't come back!"
Yeah. That didn't work.
I have no idea of that embed script is going to work, and I'm not going to spend all night trying to make it work -- so if nothing else, the video is here:
http://www.vice.com/far-out/faustinos-patagonian-retreat-full-length
Anyone else just get their concealed carry permit? Mine came in the mail last week, and I am in the market for either a .380 or 9mm. Checking out the Ruger LCP & LC9. I like the Taurus TCP as well. I love the idea of pocket carry, which the .380's are perfect for, but I also can't deny that a 9 has just a bit more oomph.
Here's a vid with a comparison between 4 micro .380's. I'm not a fan of the Kel-Tecs myself, but I know they have their proponents.
At the risk of starting a longbow-vs-crossbow debate, give me your best arguments for your favorite conceal weapon. And no, a Mossberg 500 doesn't count.
Yes, I have at least one other handgun right now *, but it's a little larger than I'm comfortable carrying in the summertime.
This post has been brought to you by fair warnings.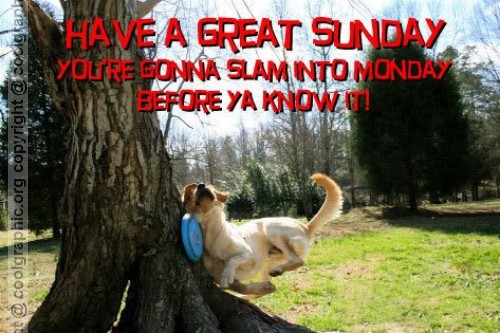 * Call me crazy, but I'm just not all that comfortable listing what I might or might not own in public forums anymore. I reserve the right to say in some dark future "Oh no, I sold that firearm years ago", and let the prove otherwise.

posted by Open Blogger at
09:20 PM
|
Access Comments