« Gun Thread (4-28-13)
|
Main
|
Reminder: Saturn at Peak Brightness Tonight »
April 28, 2013
Hubris in a Leader is an Obnoxious Thing
No shit. Management 101 says "be humble, be firm. Get over yourself."
Not so with TFG. We've probably had spoiled brats in the office before, I just don't recall one who was this in love with himself and I recall Bill Clinton so that's sayin something.
Behold the humble man, loving on the hurt and wounded. With a White House photographer at the ready (unsequestered I assume).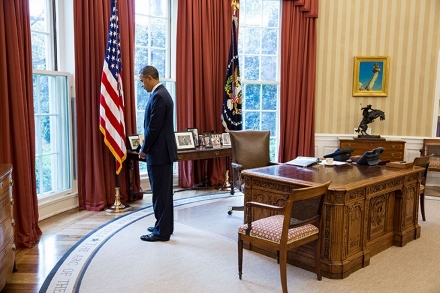 I am all choked up.
Part of my respect for GWB despite the many times he bugged the hell out of me was that I really believe his humility is genuine. I do respect that.
This President, I don't think he has the ability. Which I find a bit remarkable considering his humble beginnings.
Actual heartfelt hug by a President.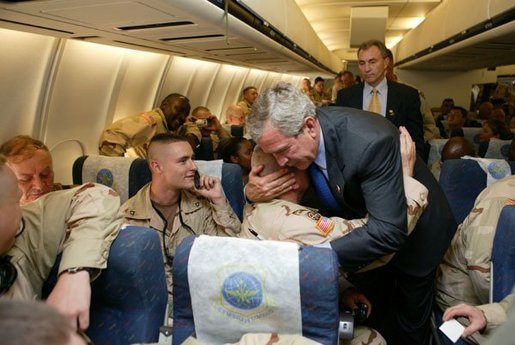 posted by Dave In Texas at
01:42 PM
|
Access Comments