« Bizarre: Former Felony Murderer Is Now a Professor at Columbia;
Meanwhile, Pediatric Neurosurgeon with No Criminal Record is a "Monster"
|
Main
|
Top Headline Comments 4-3-13 »
April 02, 2013
Overnight Open Thread (4-2-2013)– Phoning it in edition
Pop Quiz!
Remember when I said there'd be no math on the ONT? Well promise kept.
Now go put on your chemical hats and get your #2 pencils ready.
No peeking or using the internet. You may break the seal and begin....NOW.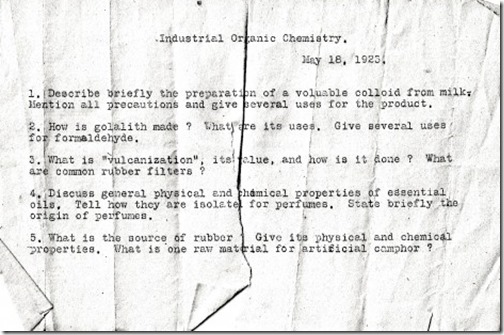 We're Number 1 - We're Still Number ONE!!!
In sperm exports. That's right baby - the world is willing to pay hard currency for our made-in-America man seed.
Sperm has become a vigorous (ahem), multi-million dollar global industry. The sperm trade is growing ever larger and ever more international, with more and more kids being born via unknown fathers on distant continents. By some estimates, the United States is the world's largest exporter of sperm, sending vials to dozens of countries every year.
Bet you wish you'd jumped on that sperm tank deal last night now doncha. There's gold in them thar yarbles.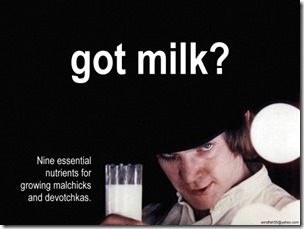 The Federal Housing Finance Agency, which oversees mortgage finance giants Fannie Mae and Freddie Mac, announced that borrowers who are more than 90 days late on their mortgages will become automatically eligible for a modification to the terms of the home loan. The goal is to reduce monthly payments.

In the past, to be eligible for a mortgage modification, borrowers had to provide documentation they had a financial hardship. They will no longer be required to do so - though providing such documentation will make borrowers eligible for more substantial monthly savings.
A perverse incentive and a moral hazard. All that's missing is punishment of the virtuous to make the trifecta.
Patience: Swede Endures 28-Year Wait for Stockholm Flat
A 64-year-old Swedish woman has finally got the home of her dreams in central Stockholm after waiting on the city's housing queue for 28 years, a story that experts explain is becoming all too common.

StrandvÀgen is one of the grandest streets in Stockholm. The long boulevard sweeping from Berzelli park along the harbour to the entrance of the DjurgÄrden boasts deluxe hotels and luxury homes.

One of the apartments, right by the bridge leading to DjurgÄrden, will soon be the home to a 64-year-old woman who was more patient than most.

After she joined the queue in 1985 at the age of 36, she is set to take over the home for a monthly rent of 9,320 kronor ($1,430), according to the Dagens Nyheter newspaper (DN).
At least in the Soviet Union you could always bribe a local party member to get an apartment of your own in 15 years tops.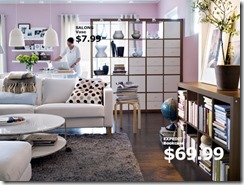 Courtesy of Mr. 1896 Swedish Mauser in 6.5x55. The first milsurp rifle I ever bought was a Swedish mauser- and it's still one of the best.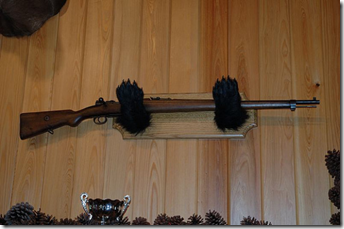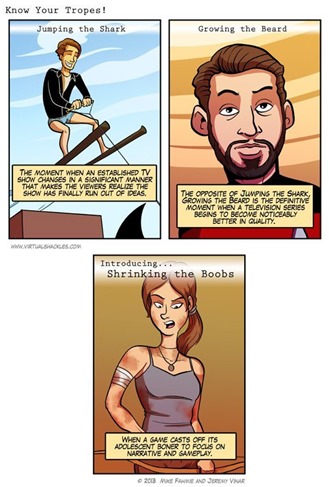 Watch glass shatter at the same speed as high order explosives.
'The Last Barfighter' Beer Arcade Machine
Two players enter, one winner leaves...with the beer. And if you master it, Robert Preston in an alien suit will come take you away to beer battles in spaaaace.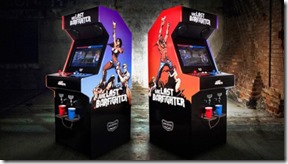 Teh Tweet!
Tonight's post brought to you by choosing: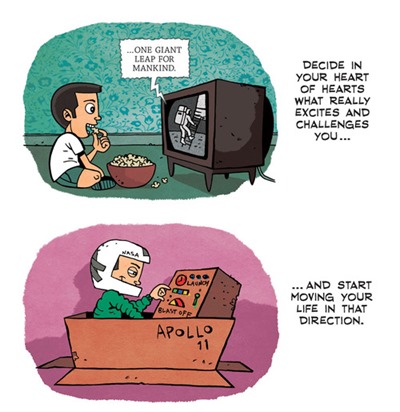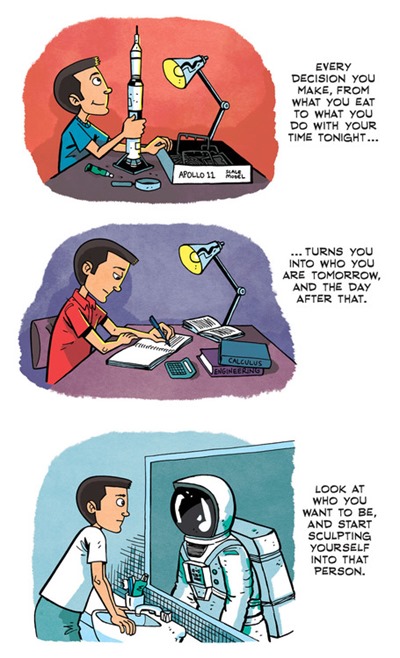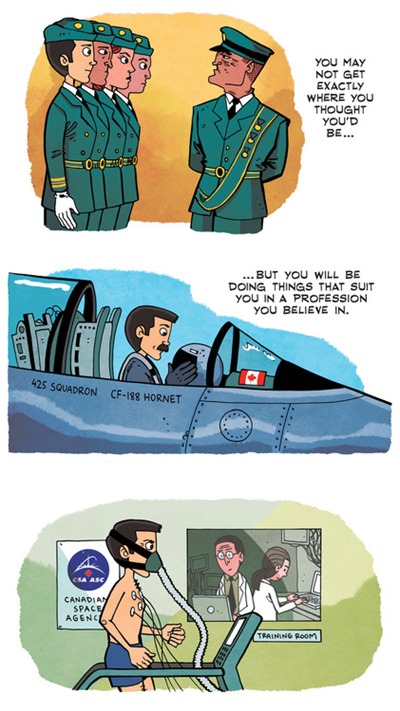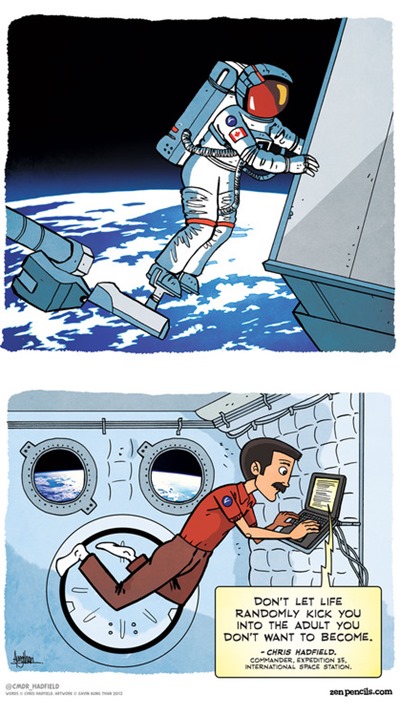 Notice: Posted by permission of AceCorp LLC. Please e-mail overnight open thread tips to maetenloch at gmail. Otherwise send tips to Ace.

posted by Maetenloch at
09:59 PM
|
Access Comments