« Cyprus goes with the Milo Minderbinder plan [Purp]
|
Main
|
Sunday Morning Open Thread »
March 30, 2013
Overnight Open Thread (30 March 2013)
Next to last day of March. Hopefully it feels like Spring in April. I'm told the above image is early concept work done for Prometheus 2.
The election is over, now feel the pain of an EPA plan that has been ready for 15 months. New EPA rules to add 9 cents a gallon to cost of gas. Of course, these same idiots will keep voting the way they do no matter how painful the party they support makes it for them.
Tornado Season
Tis the season, so be ready if you live in tornado prone areas. Don't be alarmed at the above photo. That's just all the recorded tracks of tornadoes since 1950.
Cooking With Peeps
Hmmmm. I've never tried cooking with peeps. I wonder if it is any good. Might have to conduct some experiments tomorrow.
And if you are tired of the biting, cheap taste of val-u-rite vodka, you can always try peep infused vodka.
Pole Dancing Reality Show
Nope, not here but I'll probably tune in if it comes here. In the Ukraine, Pole Dancing Meets American Idol.
April Fools Day Pranks
Some ideas for the horde.

Beating A Speeding Ticket
Now the article says he used math to beat the ticket but it sounds like he won because the officer was not trained to use the equipment. Regardless, file it away for when you do get a speeding ticket.
AGW Scientists Puzzled
Sounds like AGW scientists are now afflicted with the same problem that plagues "journalists" that cover financial news. You know, the stuff that happens that the rest of us in the real world can see coming a mile away that surprises the "experts". Twenty year hiatus in rising temperatures has scientists puzzled. Hopefully, this means the climate change endgame is in sight.
Cat Video
Tonight's ONT brought to you by: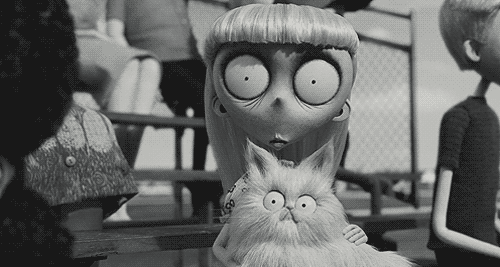 Notice: Posted by permission of AceCorp LLC. Please e-mail overnight open thread tips to maet or CDR M. Otherwise send tips to Ace.

posted by CDR M at
09:40 PM
|
Access Comments