« Middle Aged Liberal Women Who Work in the Media Rule Your Your Television
|
Main
|
Cardinals Set for March 12 Conclave to Elect New Pope »
March 08, 2013
Dude Goes to Hospital With Rude Complaint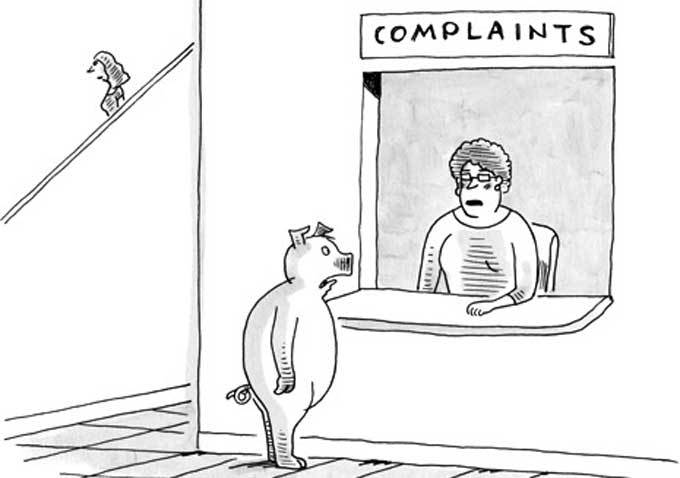 "I've got a vibrating buttplug stuck in me.
Also, I think I'm going to kill myself."
Probably a stunt for attention (they did this in one of the Jackass movies, with a toy car up the butt), but whatever, here are the tweets and the X-ray if you're so inclined.
If you find this distasteful or not serious, I offer four excuses, preemptively. Select whichever one most appeals to you:
1. My assistant did it.
2. I was #hacked.
3. I was being satirical.
4. I'm a Democrat.
Via @tookiew
Ricer? I Didn't Even Know 'er: garret says a "friend" told him this story:
The best one I ever heard of was from an ER doc who had to pull a Potato Ricer out of a guy's ass.

The takeaway quote , "You'd think these guys would at least tie a string to it.".
Note to self: "String."

posted by Ace at
03:48 PM
|
Access Comments