« Pre-ONT jam...Iggy! [Purp]
|
Main
|
The Sportsman's Guide to DOOM »
February 17, 2013
Overnight Open Thread (2-17-2013)
Since I'm currently traveling to Florida tonight's ONT will be a movie night. This evening's feature presentation is Zulu (1964) starring Michael Caine in his first major movie role.
It recounts the Battle of Rorke's Drift which took place on Jan. 22 1879 in what is now South Africa. A Zulu army had just destroyed a British column of several thousand men and now the only force left defending British territory was a small garrison at Rorke's Drift led by two lieutenants. Consisting of just 150 men, some of them wounded, they made hasty defenses and over the course of 12 hours managed to fight off repeated attacks by over 4,000 Zulu warriors.
By dawn nearly every British soldier was wounded and they were down to their last rounds of ammunition - but the Zulus had retreated back into Zululand leaving hundreds of their dead. 11 Victoria Crosses were awarded to the defenders of Rorke's Drift, the most ever given out to a regiment in a single battle.
I had seen bits of this movie over the years but only saw the full thing a few months ago and was pleasantly surprised at how good it was. I can see why it made Michael Caine a star. Some of the attacks and deaths seem quick and gore-less by today's standards but overall the movie is well done and slowly builds up the tension until the final battle. And yes it has some boobehs in it. It took a few liberties with historical details (often portraying men as worse than they were) but still remained true to the actual history of the battle and gave the Zulu impi their due.
The Zulu warriors of the time were fierce, disciplined, able to march up to 50 miles at a time, and had good leaders; They were probably the most formidable native army the British ever faced. The battle of Rorke's Drift was cited by Victor Davis Hanson in his book, Carnage and Culture, as a landmark battle demonstrating the superiority of Western military tactics - in particular disciplined group defenses and volleys of aimed fire - over all other existing military traditions of the time.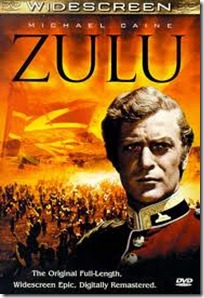 Weekly AoSHQ Commenter Standings
Top 10 commenters:
1 [622 comments] 'sven10077' [87.31 posts/day]
2 [568 comments] 'Oldsailors Poet, Author of Amy Lynn available on KINDLE finally'
3 [529 comments] 'Anna Puma (+SmuD)'
4 [519 comments] 'Niedermeyer's Dead Horse'
5 [515 comments] 'Jones in CO'
6 [507 comments] 'MWR, Proud Tea(rrorist) Party Assault Hobbit </i></u></b>'
7 [447 comments] 'Jane D'oh'
8 [358 comments] 'EC'
9 [317 comments] 'Tilikum the Killer Assault Whale'
10 [296 comments] 'AllenG (Dedicated Tenther) Channelling Breitbart'

Top 10 sockpuppeteers:
1 [73 names] 'The Political Hat' [10.25 unique names/day]
2 [44 names] 'kbdabear'
3 [41 names] 'Romeo13'
4 [40 names] 'andycanuck'
5 [36 names] 'Cicero, Semiautomatic Assault Commenter'
6 [36 names] 'Islamic Rage Boy'
7 [34 names] 'JDP'
8 [31 names] 'Prez'nit Fidobits'
9 [28 names] 'Brandon In Baton Rouge'
10 [28 names] 'Cameron Poe'

The group. Yeah.
Where it's at - the Twitter
Tonight's post brought to you by Dove bars in the hot tub: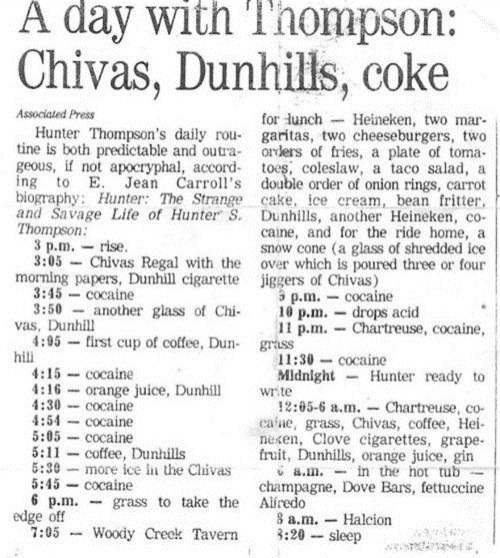 Notice: Posted by permission of AceCorp LLC. Please e-mail overnight open thread tips to maetenloch at gmail. Otherwise send tips to Ace.

posted by Maetenloch at
10:06 PM
|
Access Comments